Love is in the Air for Dublin High: Valegrams
Setting the select bouquets of roses and boxes of gourmet chocolate assortments aside, there is only one true way to express your love during Valentine's Day at DHS: Valegrams.
On Valentine's Day, groups of choir members dressed in festive costumes showed up to the recipient's classroom while their class is in session.  They introduced themselves with a  harmonious greeting before singing to the lucky student whose friend or significant other had bought them a Valegram as a sign of their love. This year, twenty songs were available for purchase, with classics of "Never Gonna Give You Up" by Rick Astley and viral hit  "Sweatshirt" by Jacob Sartorius, being some of the top hits.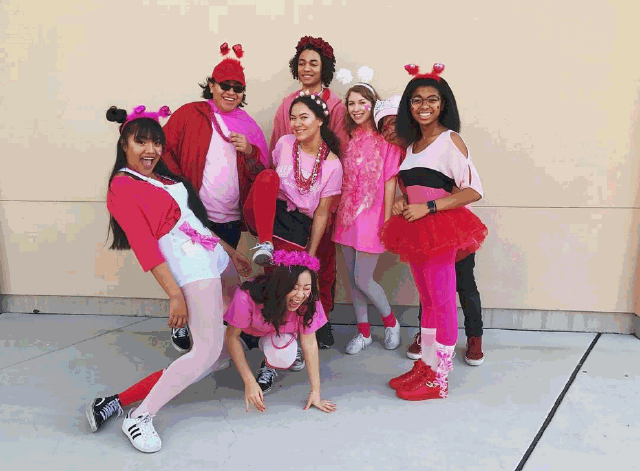 Caitlin Yee, a sophomore of Advanced Treble Choir, reveals that they have been preparing for the Valegram performances since December of last year. All members of Show, Chamber, and Advanced Treble choir took part in the production, picking their own songs to present, as well as the harmonies and choreographies that go with it. Caitlin found the hard work well worth it, commenting, "At the end of the day, it was rewarding to see recipients' reactions, [although] it was also a lot of walking!"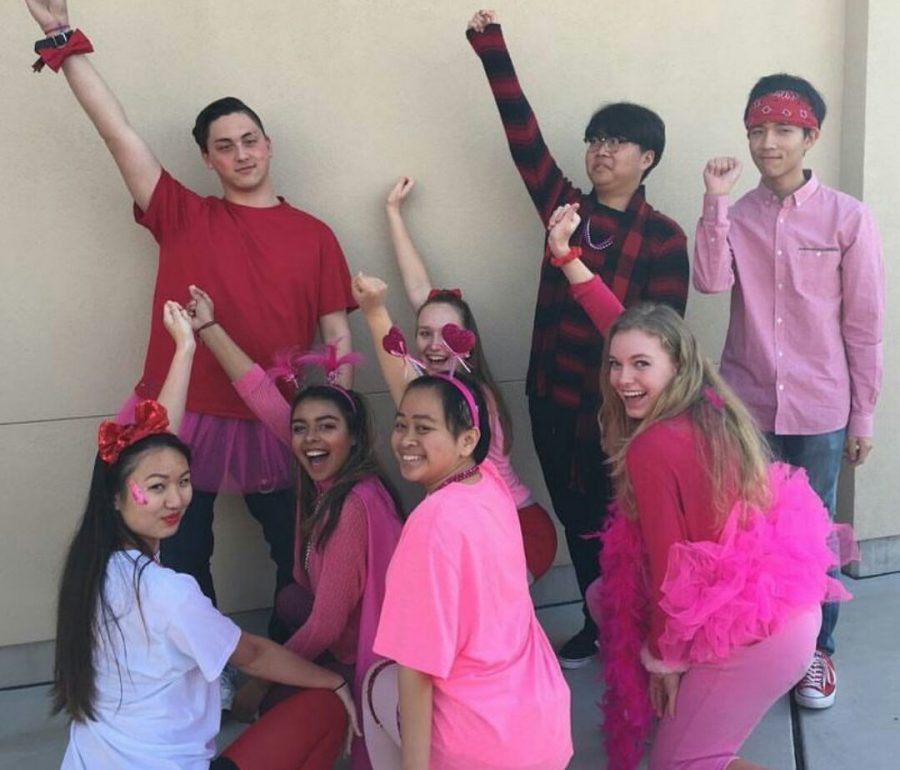 It seems that Caitlin and her fellow choir members' efforts paid off quite well, as the Valegram performances were thoroughly enjoyed by many students. Freshman Rohan Srivastava said, "Buying Valegrams for my friends has been one of the most fun experiences available at DHS. It is definitely worth $5, especially when it's being used to help choir." Audrey Kang, also a freshman, agreed with Rohan, adding on, "It was definitely worth it if you buy it for your shy friends who try to avoid attention. They end up really flustered and awkward, and it's honestly the best thing in the world."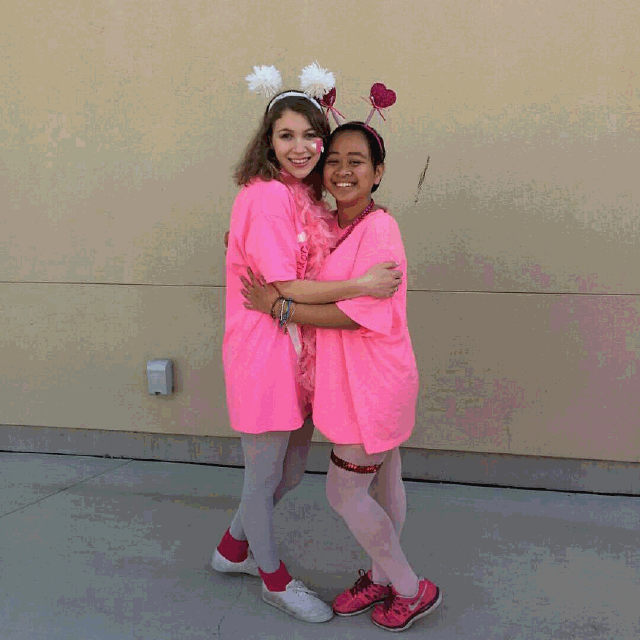 Overwhelming positive feedback were reflected on social media posts as well, with hundreds of students recording and sharing videos and pictures of the performances. Compared to some bunched up smelly flowers and sickly sweet, sticky sweets, that's the true way to go to show appreciation to your peers and teachers on the day dedicated to love!