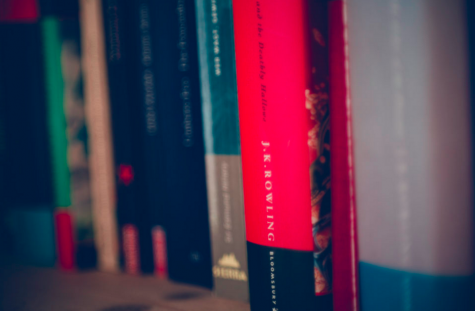 Derek Dayton, Guest Writer
When will we realize life is more than a GPA? That test scores do not determine our intellect? That grades do not determine our success in life? When will gaining an educ...
March 28, 2017
March 3, 2017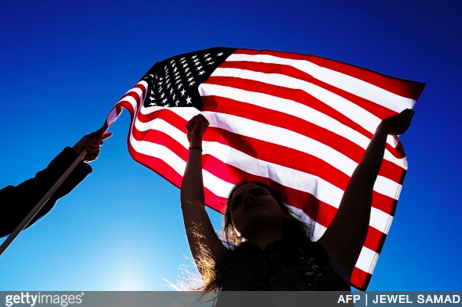 How We the People Can Make America Great Again
February 28, 2017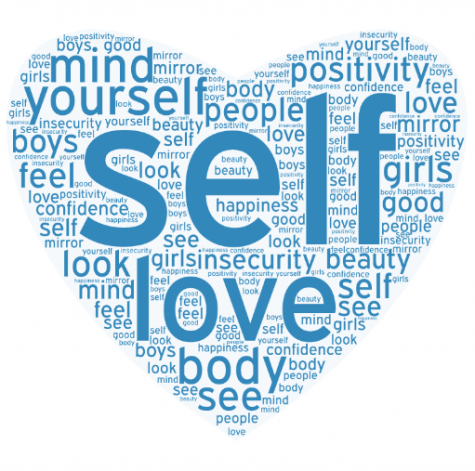 The Real Questions, Part 4: How to Love Yourself
February 19, 2017
View All »
Summer Photography Classes
Rijuta Vallishayee, Writer
On Saturday, August 5, 2017, white nationalists gathered in Charlottesville for a "Unite the Right" march. The rally was organized in protest of the plan to remove a statue ...
September 13, 2017
Mayweather vs McGregor: The Biggest Fight in Combat Sports History
September 11, 2017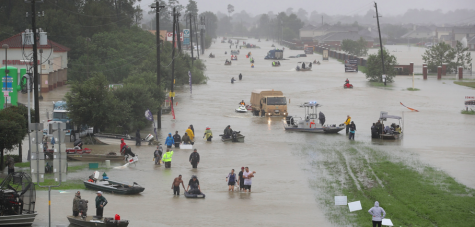 Hurricane Harvey: How Texas Has Been Affected
September 4, 2017
View All »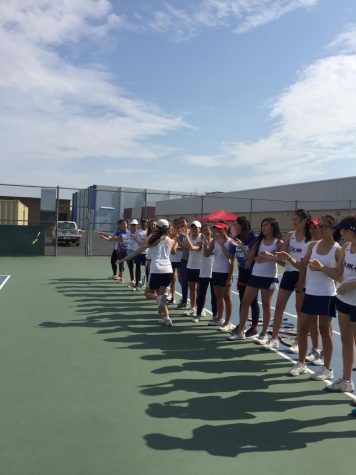 Abigale Kim, Guest Writer
Tennis season has officially started! That isn't everyone's thought on the first day of school, but it was mine as I walked to the tennis courts. I have been a part of o...
September 17, 2017
Mayweather vs McGregor: The Biggest Fight in Combat Sports History
September 11, 2017
Federer Chased History and Won
August 12, 2017
View All »