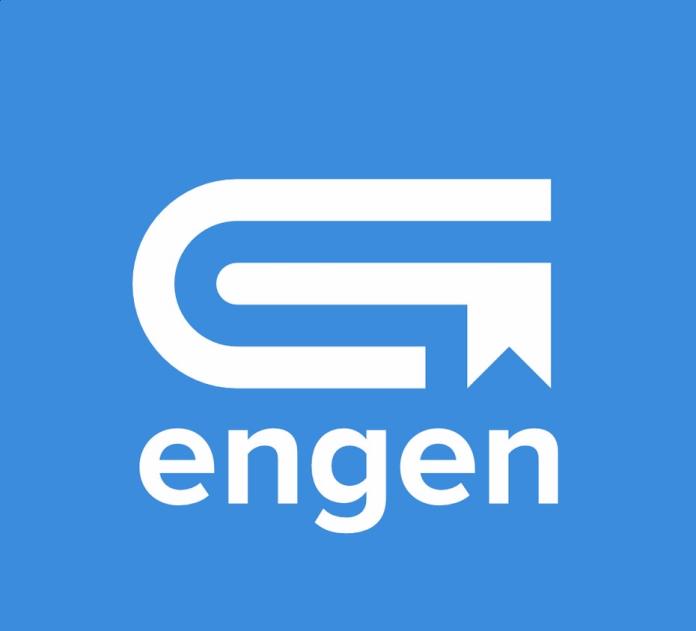 Education is the foundation of a strong and prosperous society, and nonprofit organizations play a vital role in providing access to quality education for all. One such organization that deserves recognition...
Read Student Life articles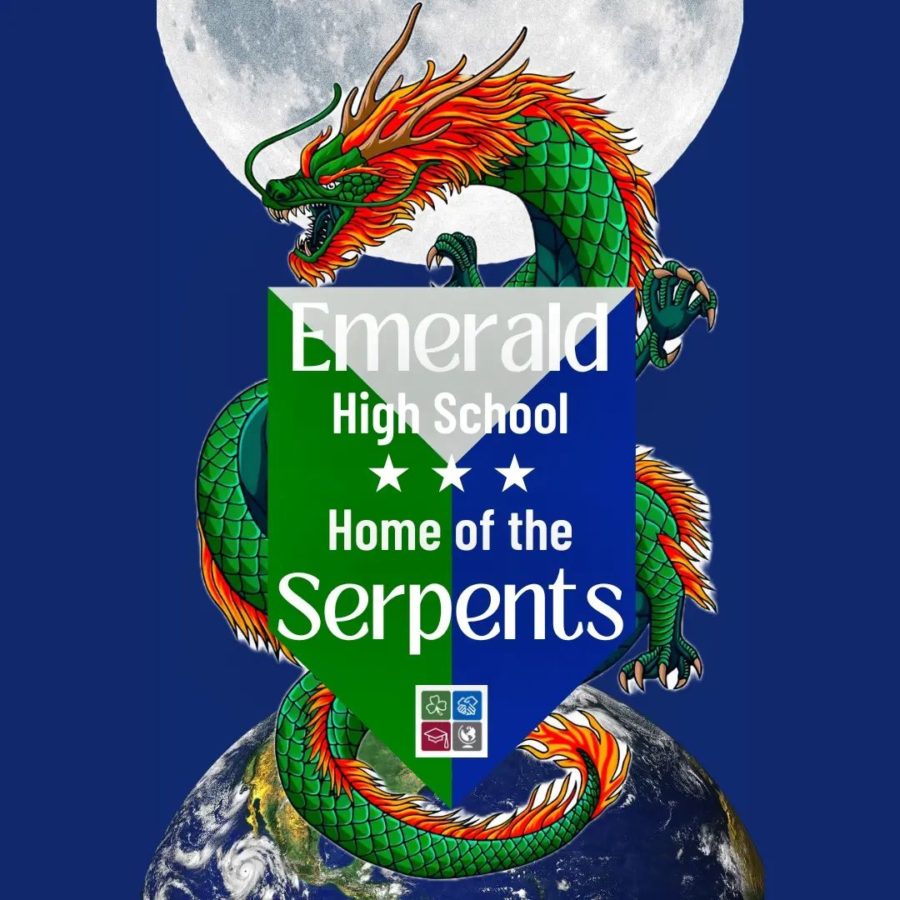 Anika Yu
, Layout Editor •
January 13, 2023
At the topping off ceremony for Emerald High School on November 4, 2022, Principal Francis Rojas revealed that Emerald High would be known as "the home of the Serpents,"...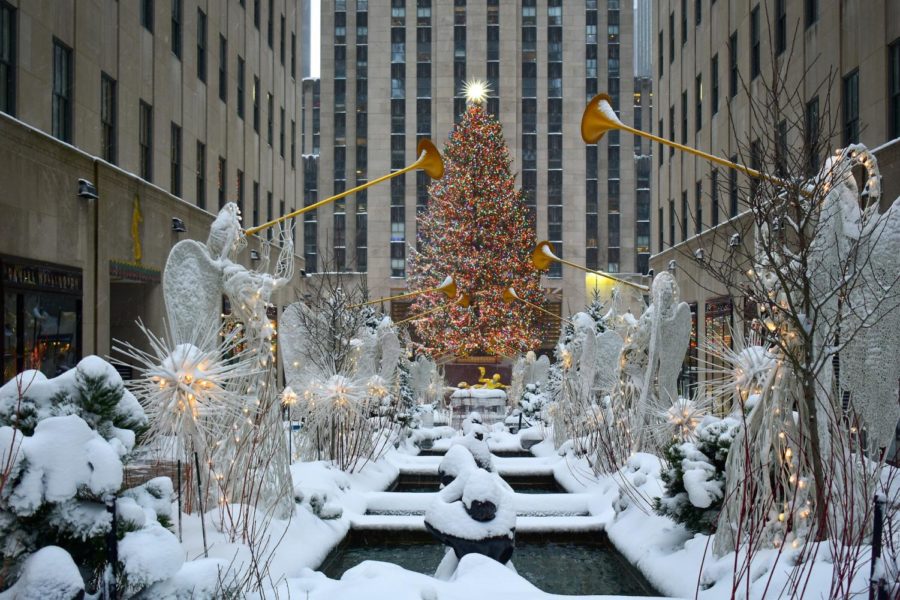 The bells are ringing, carols are playing, and Christmas lights are everywhere! The "most wonderful time of the year" is clearly here. Christmas celebrations occur all...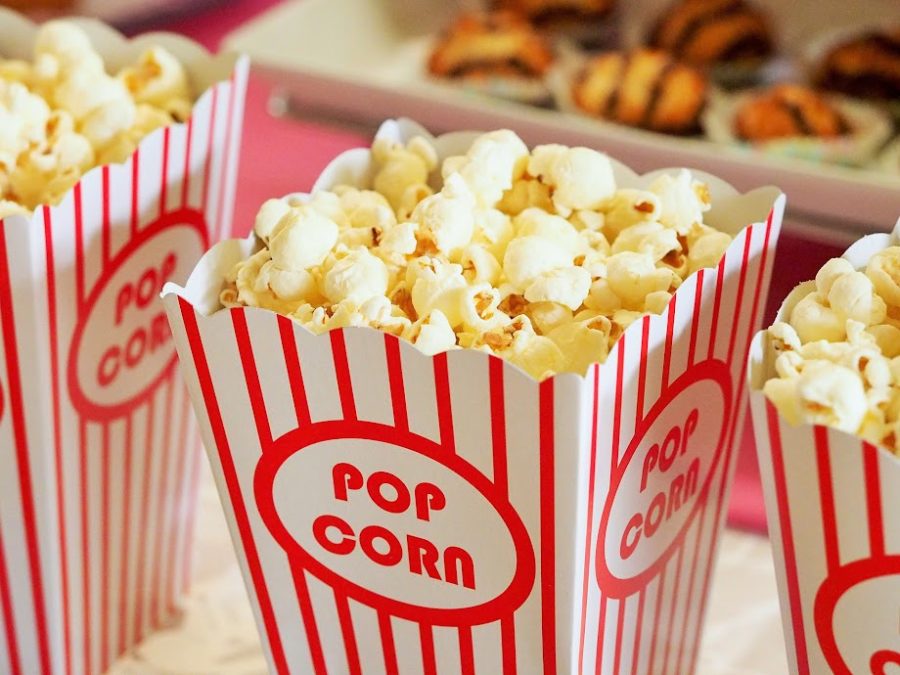 Good news for those Disney fans out there! Disney has just dropped a ton of new release dates for the upcoming movies. These include Disney Animation, Pixar, live-action,...
Dougherty Valley High School

18

Nov 4 / Football