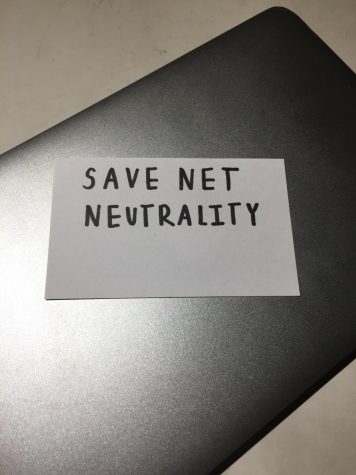 Ashley Kim, Editor-in-Chief
December 13, 2017
Ever since its creation, the internet has been the major platform of the information age. Communication, innovation, and technology have all stemmed from the creat...
A Student's Reflection on Charlottesville
November 13, 2017
Last One, Best One: Senior Perspectives
November 13, 2017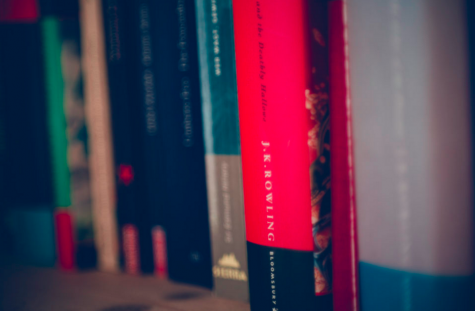 March 28, 2017
Summer Photography Classes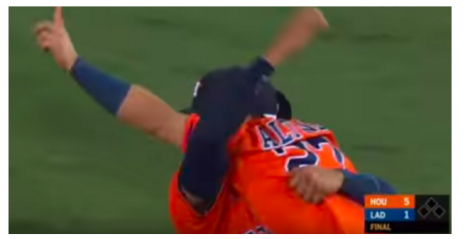 Sumedh Vaidyanathan, Sports Editor
December 3, 2017
After defeating the 3rd seeded Boston Red Sox (93-69) in a four game series and the 4th seeded (91-71) New York Yankees led by rookie phenom Aaron Judge in a seven game ser...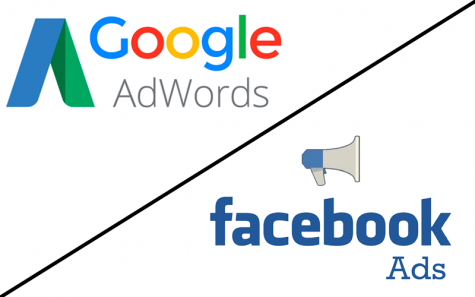 Google and Facebook Ads: Are They Trustworthy?
November 14, 2017
iPhone 8 and iPhone X: See What Apple's Got Up Their Sleeve
November 13, 2017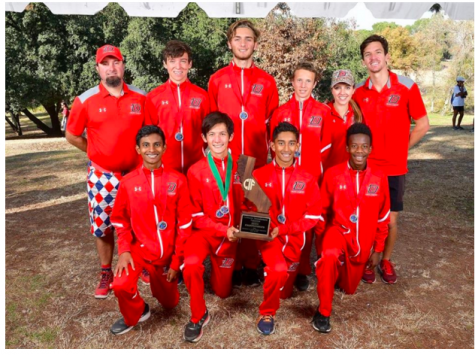 Kyle Morrison, Staff Writer
December 27, 2017
It was a cool and dusty fall day at Woodward Park in Fresno, California as the boys on the Dublin Cross Country team attempted to put an exclamation point on their historic season ...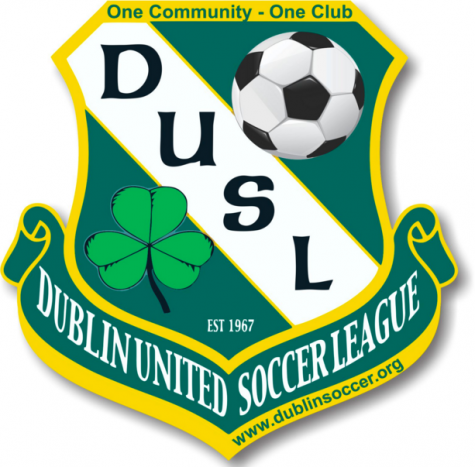 A History of the Dublin Unified Soccer League
December 25, 2017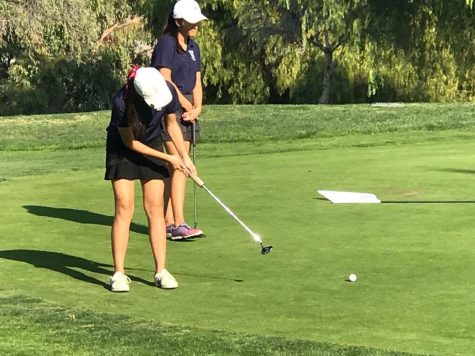 Julia Ni: Dublin High's Golf Team at NCS
December 3, 2017