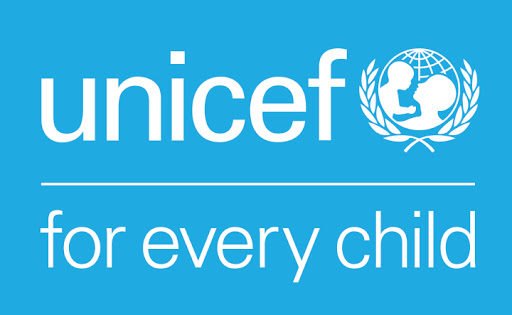 With the beginning of this school-year, many new clubs and organizations have been inspired to make a difference in the community. One of these clubs is the Dublin High UNICEF Club, a chapter of a large...
Read Student Life articles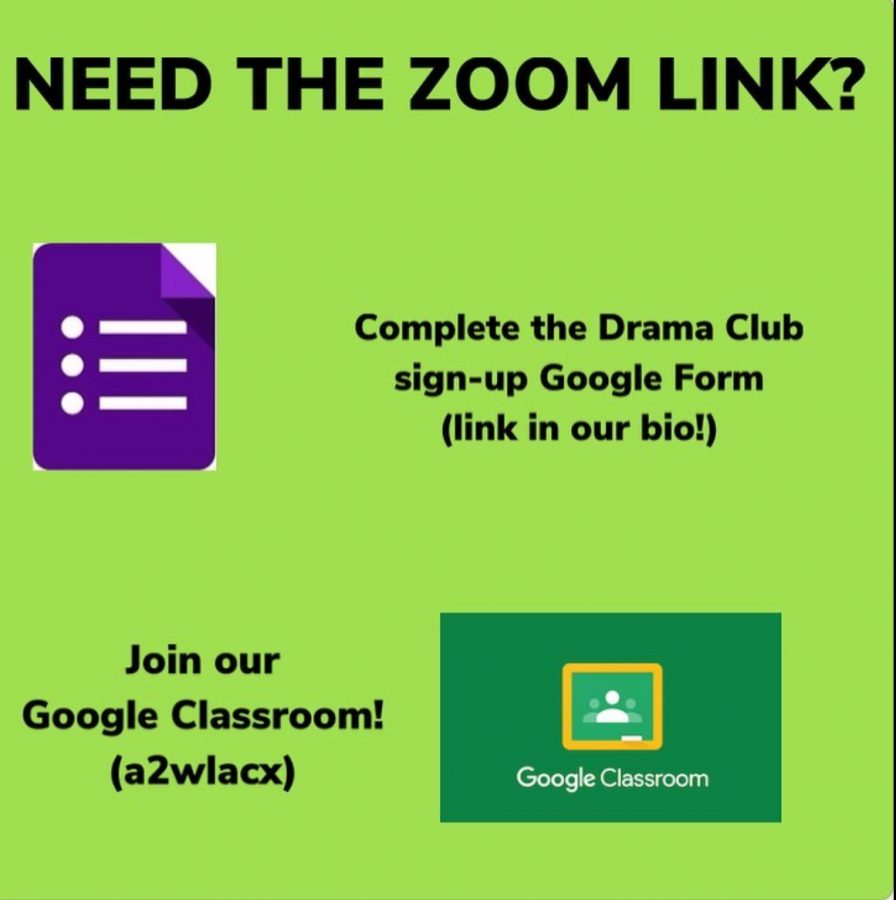 Lokesh Kamanboina, Staff Writer •
October 14, 2020
The spotlight. The emotions. The extraordinary talent. Because of the pandemic, there haven't been as many performances from the Drama club this year. Unfortunately, due...
Read Entertainment articles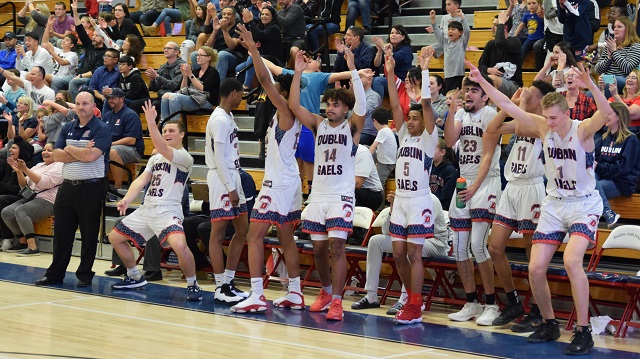 As an unprecedented school year begins, the coronavirus pandemic only seems to be disrupting more and more aspects of our lives. Its latest victim: the Athletics Department,...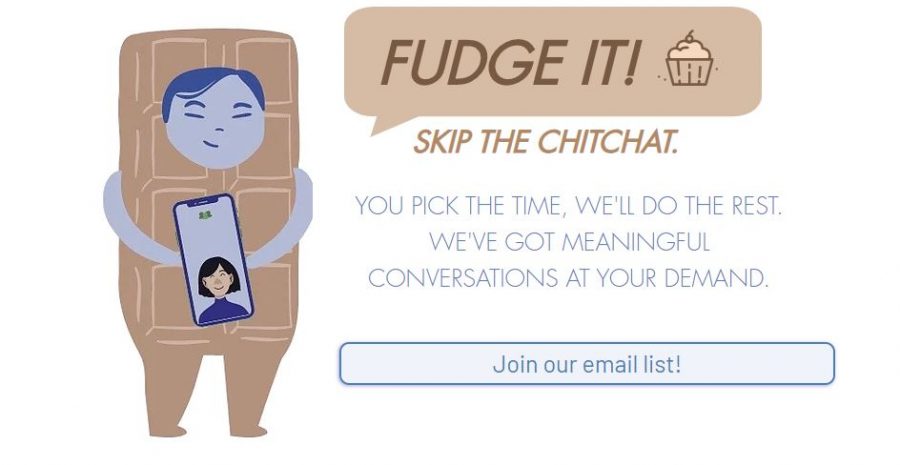 Grace Liu
, Community Editor •
October 17, 2020
One of the most prevalent issues with distance learning is the lack of human connection. Fortunately, Fudge It! is here to save the day! On Wednesday, October 7, Dublin High...