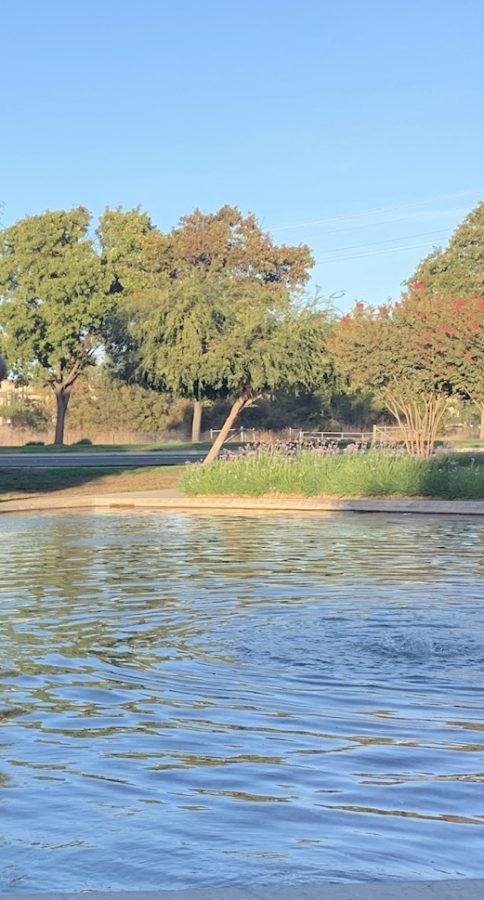 It is hard to believe, but summer is coming up in two short months. So what are you going to do? Imagine a summer where you earn enough volunteer hours for the Presidential Volunteer Service Award, or...
Read Student Life articles
Meat has been an essential part of our diet since the beginning of man, providing us with basic nutrients needed for survival in addition to simply tasting good. However,...
Has the debate over the greatest soccer player of all time finally ended? On December 18, 2022, Lionel Messi and the Argentina national soccer team defeated France, cementing...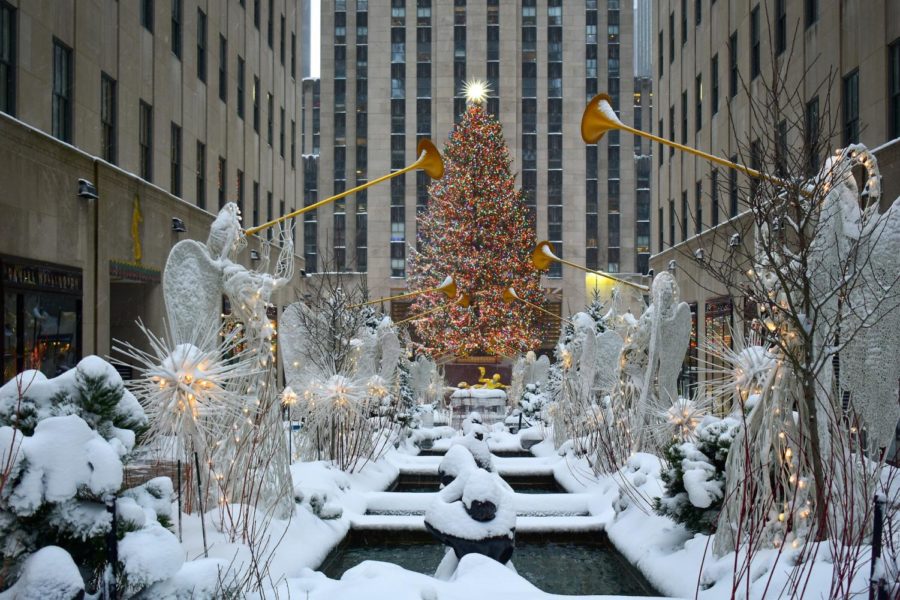 The bells are ringing, carols are playing, and Christmas lights are everywhere! The "most wonderful time of the year" is clearly here. Christmas celebrations occur all...