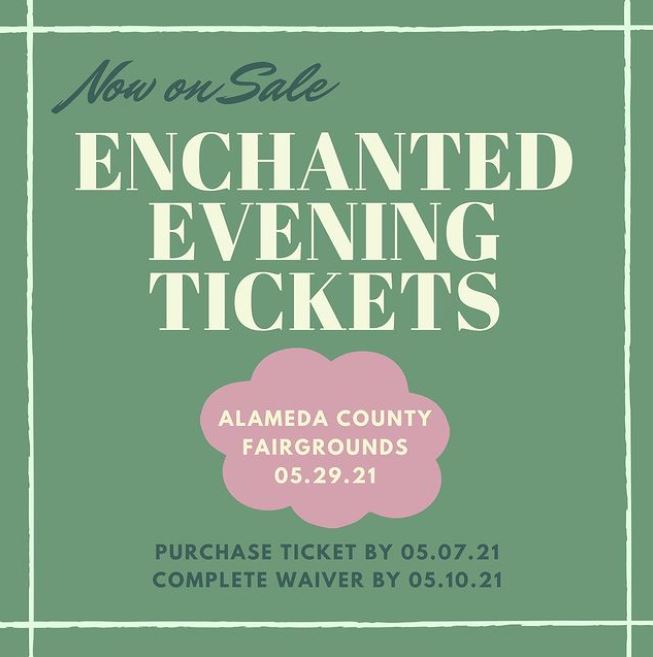 For the last four years, seniors have been longing for their prom. A euphoric night filled with spectacular dresses and slow dancing stood as the pinnacle of the high school experience, a benchmark of...
Read Student Life articles
In this television series, Wanda Maximoff (Elizabeth Olsen) and Vision (Paul Bettany), two super-powered entities leading idealized suburban lives, begin to believe that all...
Read Entertainment articles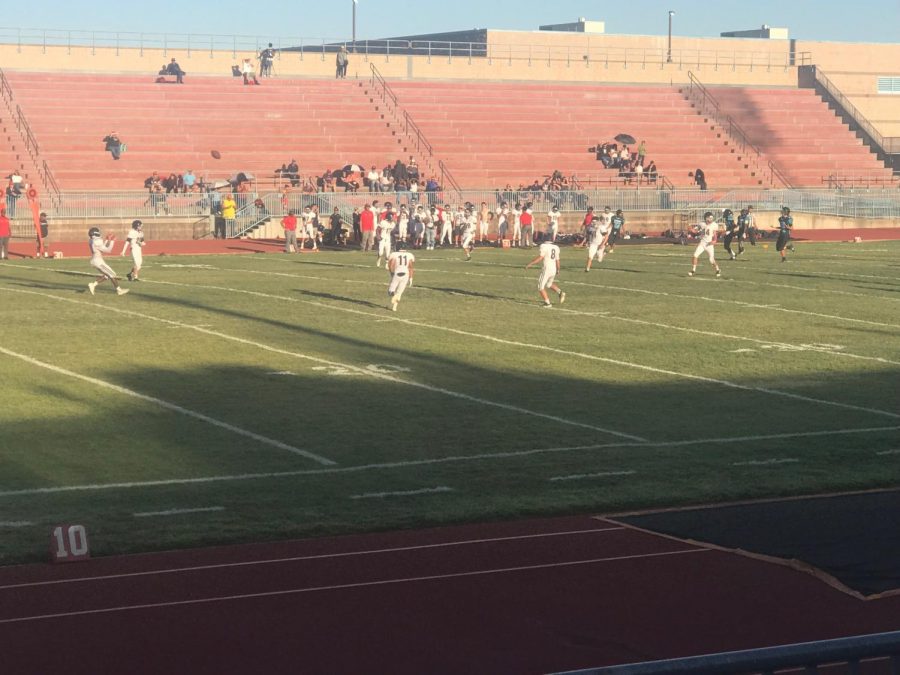 On Saturday, March 27th, the Gaels played their 3rd game of the season on the road against the Foothill Falcons. Entering the game, the JV team was looking to get their first...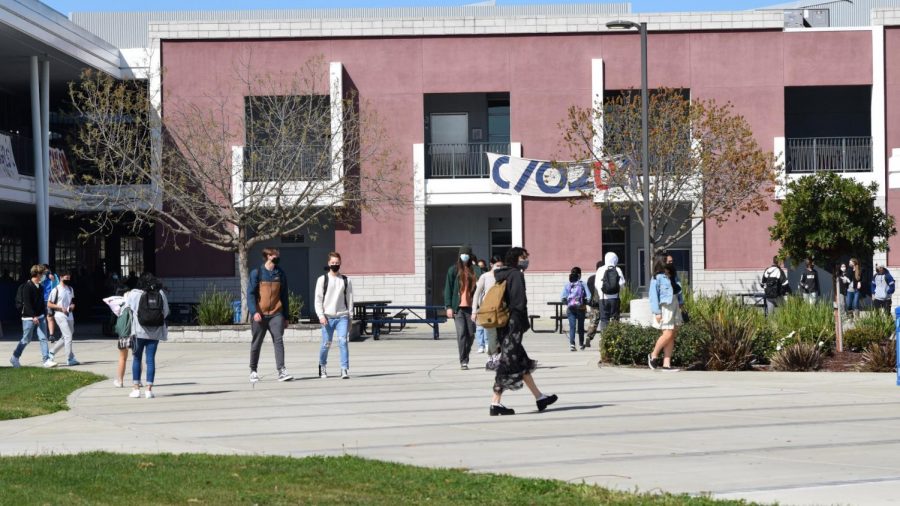 The Dublin Unified School District has commenced planning for the 2021 - 2022 school year. In the time of COVID - 19, with so much uncertainty: here is what next year could...