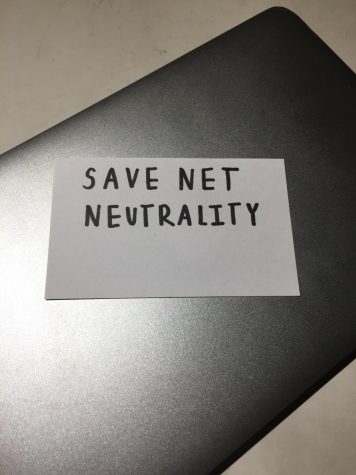 Ashley Kim, Editor-in-Chief
December 13, 2017
Ever since its creation, the internet has been the major platform of the information age. Communication, innovation, and technology have all stemmed from the creation...
A Student's Reflection on Charlottesville
November 13, 2017
Last One, Best One: Senior Perspectives
November 13, 2017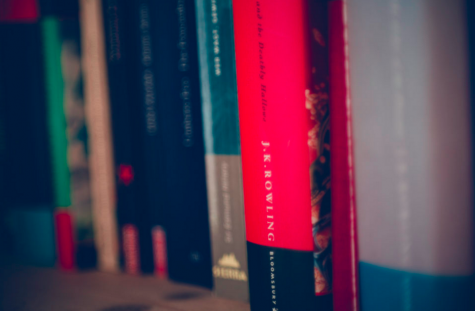 March 28, 2017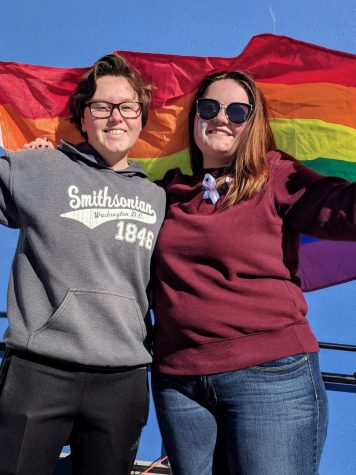 Danielle Tran, Student Life Editor
January 25, 2019
"The thing is that when you threaten to take away the rights of people who already have so little, you're just poking a sleeping bear. Kai Llamas, Senior Having been...
NASA's Successful Insight Rover Landing: A Capture of the Drama, Power, and Beauty in Space Exploration
December 12, 2018
Former Assemblywoman Catharine Baker Discusses Her Policies
November 5, 2018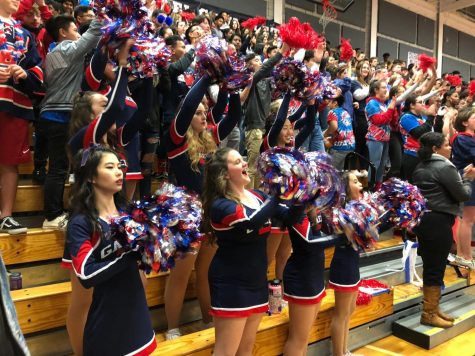 Sumedh Vaidyanathan, Sports Editor
January 25, 2019
Basketball The Dublin High boys basketball team is playing at a high level, coming in at a record of 14-2. The team stands in 2nd place in the East Bay Athletic League,...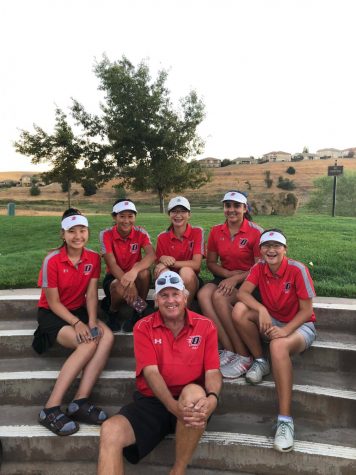 November 22, 2018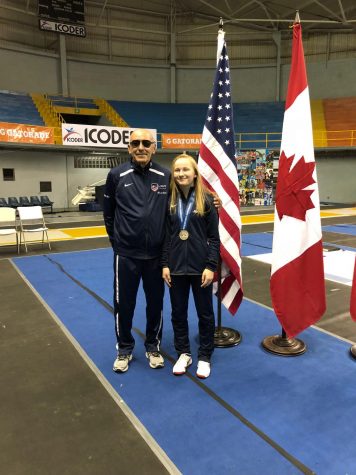 Student Spotlight: Sonia Bulavko, Internationally Ranked Fencer
November 22, 2018