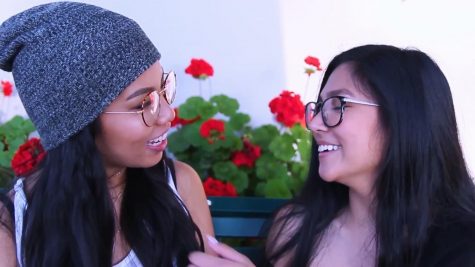 Anissa Rashid, Photography Editor
The negative stigma around sexuality and sex still widely exists in our current society. For example, adults and teachers are more likely to show younger students or younge...
May 25, 2017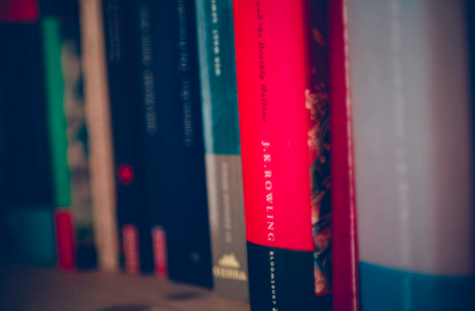 March 28, 2017
March 3, 2017
How We the People Can Make America Great Again
February 28, 2017
View All »
Anvitha Kachinthaya and Daniel Oden
On Wednesday, May 24, 2017, between fourth period and lunch, hundreds of students crowded into Dublin High School's Center for Performing Arts and Education, buzzing wit...
May 29, 2017
Dublin High Student Art Work & Art Show Review
May 27, 2017
DHS Leadership Senior Capstone Project Highlight
May 25, 2017
Mr. Everts Resigns as the Dublin High School Band Director
May 25, 2017
Public Art Final: Collette Lee
May 24, 2017
View All »
Summer Photography Classes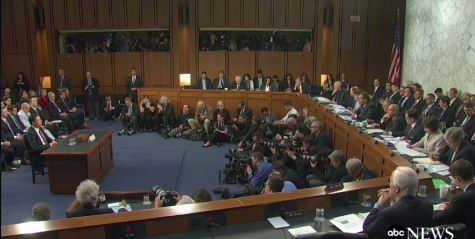 Vikram Nithyanandam, World Editor
Last Thursday, former FBI director James Comey testified in front of the Senate about his interactions with President Trump about the FBI's investigation into possible lin...
June 23, 2017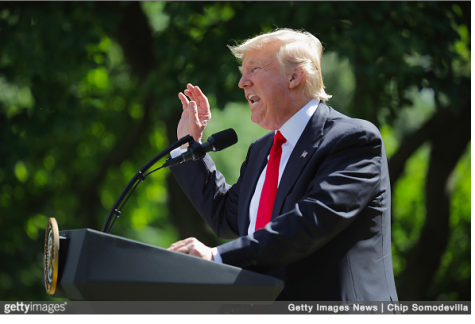 Keeping Up with the Trump Administration: The President Remains Determined to Turn Up the Heat (Literally)
June 12, 2017
French Elections: Macron Victorious
May 12, 2017
View All »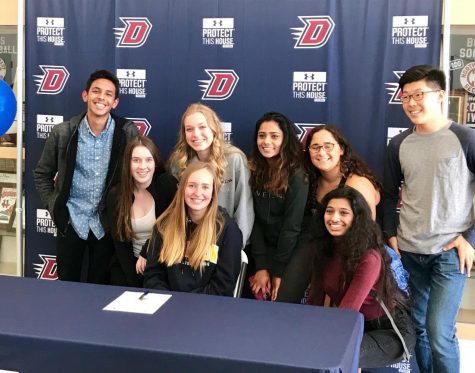 Morgan Minkler, Staff Writer
As the school year comes to a close, many of Dublin High's student athletes have received the opportunity to compete at the collegiate level. According to the National Colle...
May 23, 2017
Volleyball Debuts Men's Program at DHS
March 23, 2017
March 11, 2017
View All »