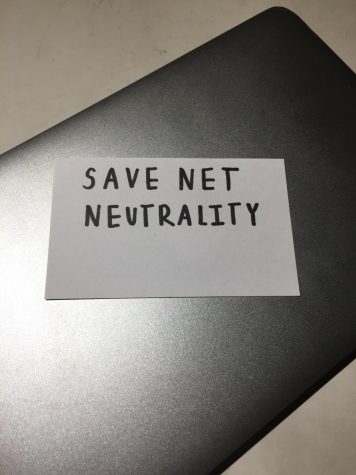 Ashley Kim, Editor-in-Chief
December 13, 2017
Ever since its creation, the internet has been the major platform of the information age. Communication, innovation, and technology have all stemmed from the creat...
A Student's Reflection on Charlottesville
November 13, 2017
Last One, Best One: Senior Perspectives
November 13, 2017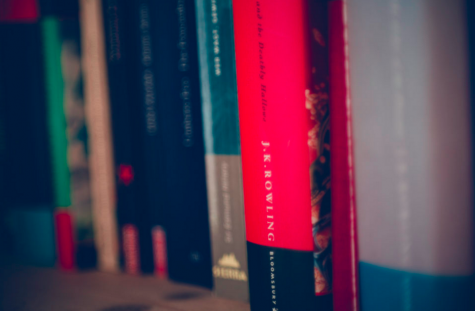 March 28, 2017
Summer Photography Classes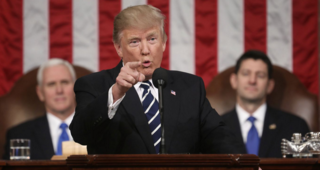 Ingrid Zhang, Staff Writer
February 18, 2018
On the evening of Tuesday, January 30th, exactly one year since his inauguration to the White House, President Trump delivered his first State of the Union Address. Timing...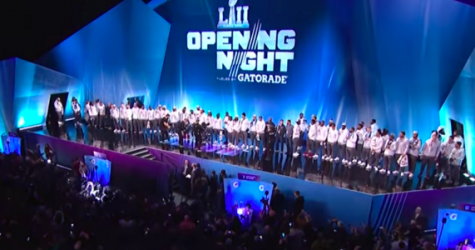 February 4, 2018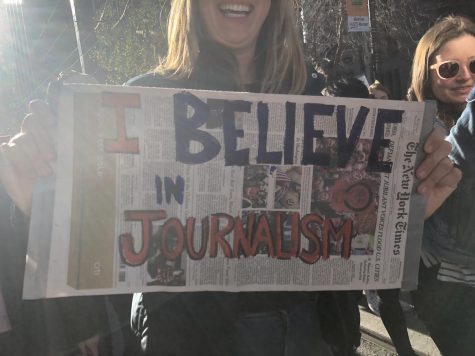 Love, Unity, and Feminism: Women's March 2018 from the Perspectives of DHS Students and Alumnae
January 30, 2018