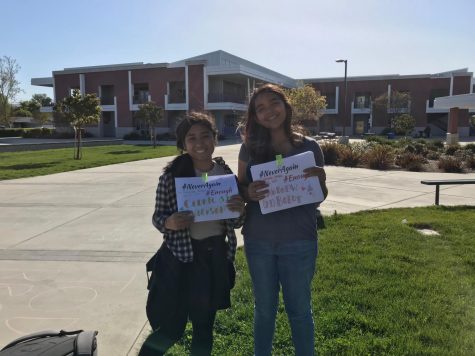 Danielle Tran, Staff Writer
May 7, 2018
A talented actress, diligent student, karate teacher, and now, a passionate activist? Meet Willow Coughlan, a freshman here at Dublin High School, whose kindness and positivity...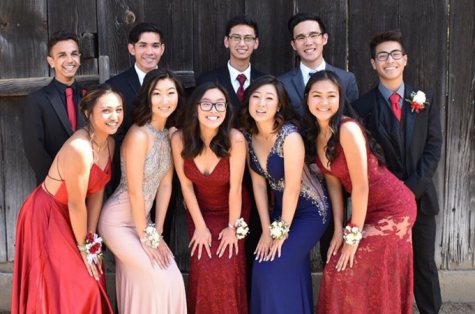 Senior Ball: Saving the Best for Last
April 25, 2018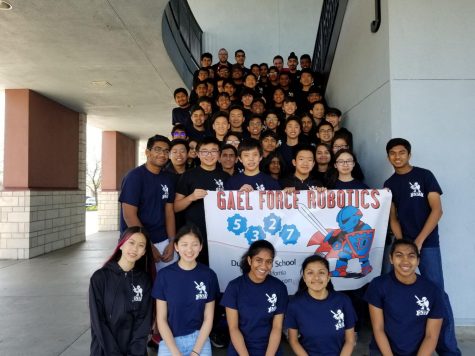 Gael Force Robotics Club To Compete at VEX World Championships
April 25, 2018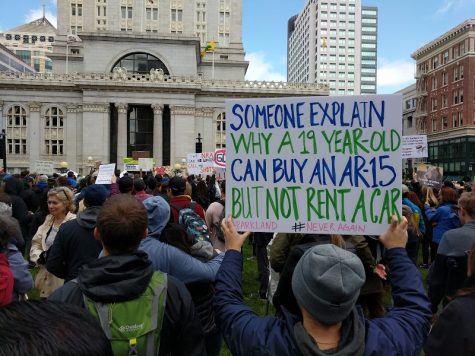 March For Our Lives Event As Told Through the Perspective of DHS Students
April 25, 2018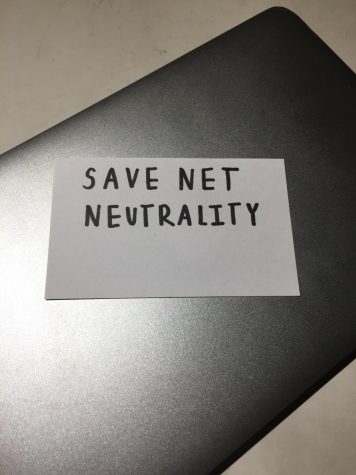 Ashley Kim, Editor-in-Chief
December 13, 2017
Ever since its creation, the internet has been the major platform of the information age. Communication, innovation, and technology have all stemmed from the creation...
A Student's Reflection on Charlottesville
November 13, 2017
Last One, Best One: Senior Perspectives
November 13, 2017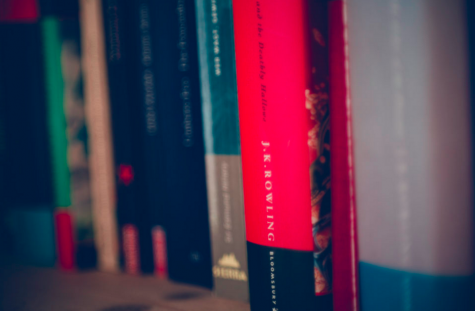 March 28, 2017
Vikram Nithyanandam, World Editor
May 7, 2018
Massive shock and outrage have overcome the United States as the government and press have come to learn that the data of up to 87 million Facebook users may have been harvested...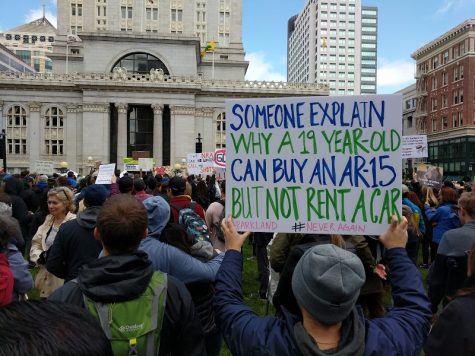 March For Our Lives Event As Told Through the Perspective of DHS Students
April 25, 2018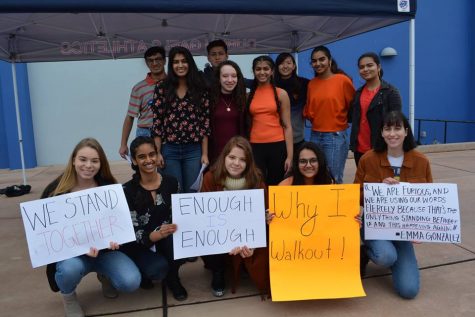 Students Unite in a Peaceful Walkout to Advocate for Legislative Reform to End Gun Violence
March 26, 2018