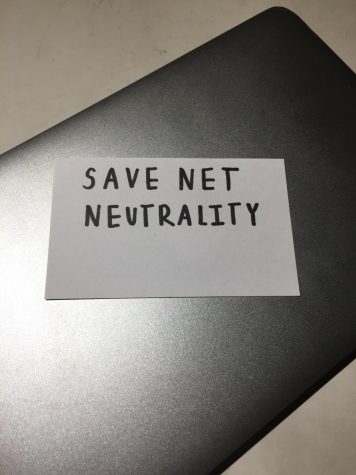 Ashley Kim, Editor-in-Chief
December 13, 2017
Ever since its creation, the internet has been the major platform of the information age. Communication, innovation, and technology have all stemmed from the creat...
A Student's Reflection on Charlottesville
November 13, 2017
Last One, Best One: Senior Perspectives
November 13, 2017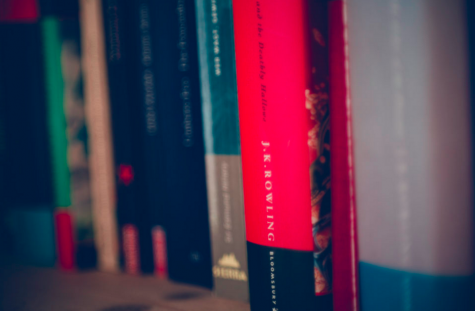 March 28, 2017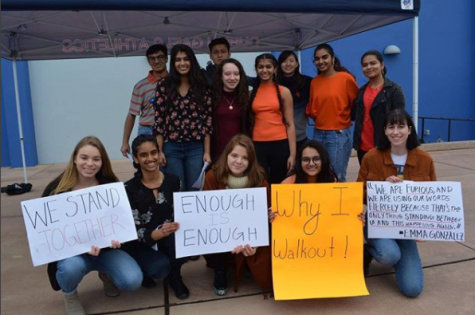 Kyle Shi, Staff Writer
March 19, 2018
WEDNESDAY, MARCH 14, 2018 - The nationwide walkout organized by the Women's March was an effort that was started by and executed by students. This was no different at Dublin...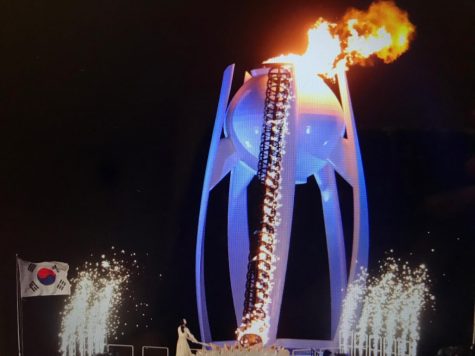 A Recap on the 2018 Winter Olympics
March 7, 2018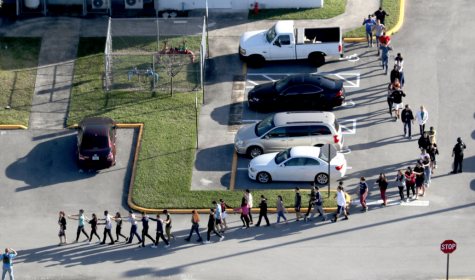 DHS Responses to Parkland Shooting
March 3, 2018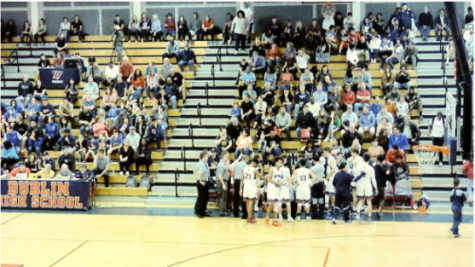 Sumedh Vaidyanathan, Sports Editor
March 13, 2018
Compared to the other winter sports, the Dublin High Basketball team had a dominant season, with an overall record of 24-4 for the boys' team and a record of 23-4 for t...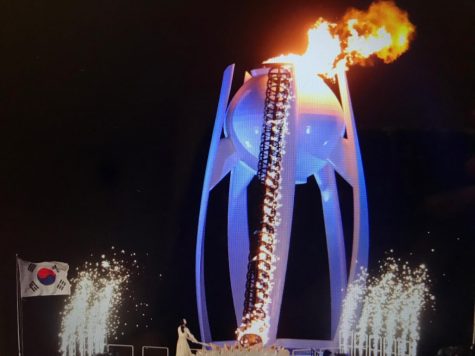 A Recap on the 2018 Winter Olympics
March 7, 2018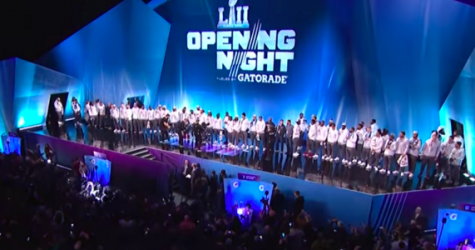 February 4, 2018