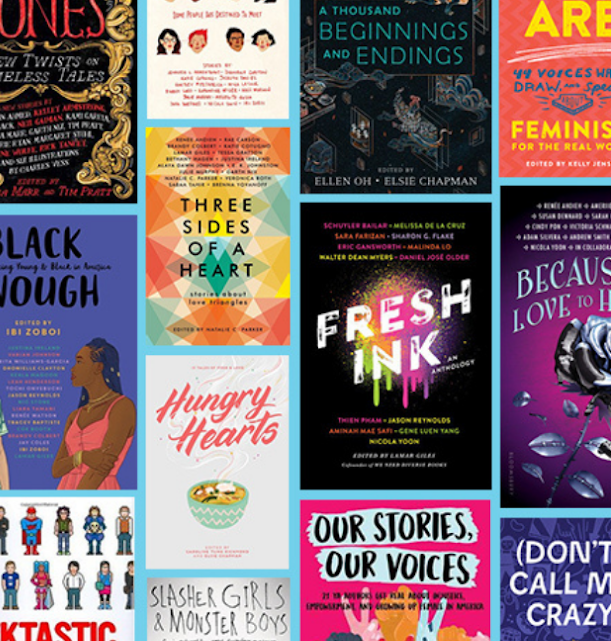 The world's understanding of unprecedented took new shape during the 20-21 school year. Covid-19 caused seismic shifts in every imaginable arena: global crises, national politics, and the day to day...
Read Student Life articles
In this television series, Wanda Maximoff (Elizabeth Olsen) and Vision (Paul Bettany), two super-powered entities leading idealized suburban lives, begin to believe that all...
Read Entertainment articles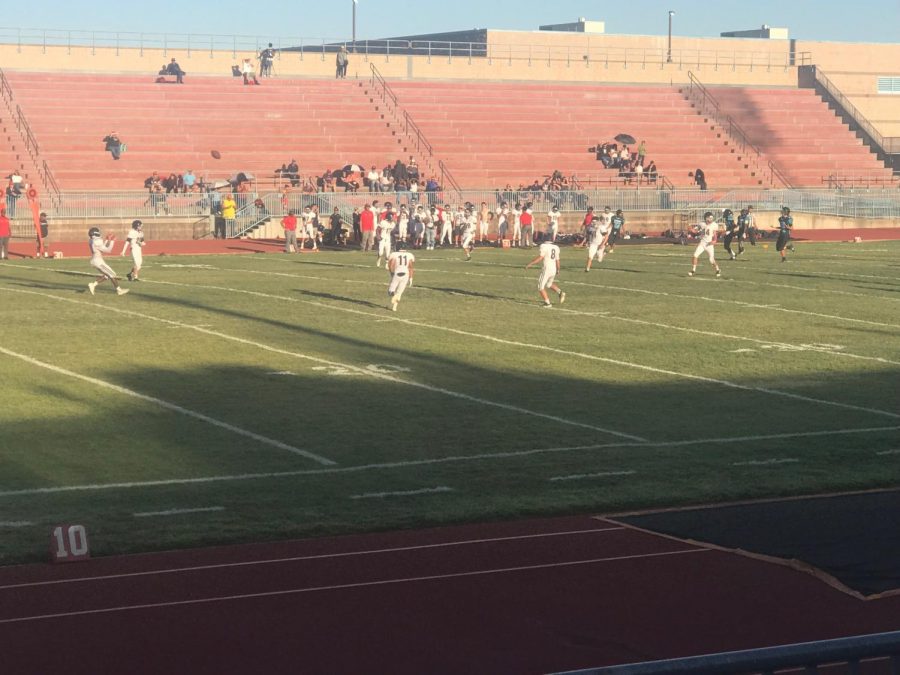 On Saturday, March 27th, the Gaels played their 3rd game of the season on the road against the Foothill Falcons. Entering the game, the JV team was looking to get their first...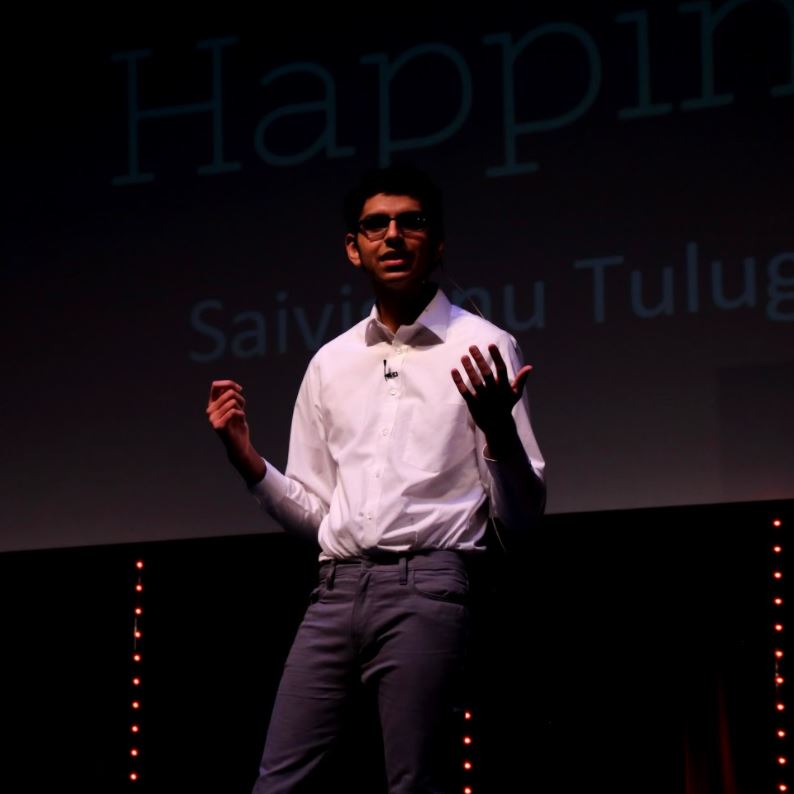 Following their Spring Break, students had many events to look forward to. On April 14, the Dublin Mayor's Council and DHS Administration hosted the first virtual Dubversity...