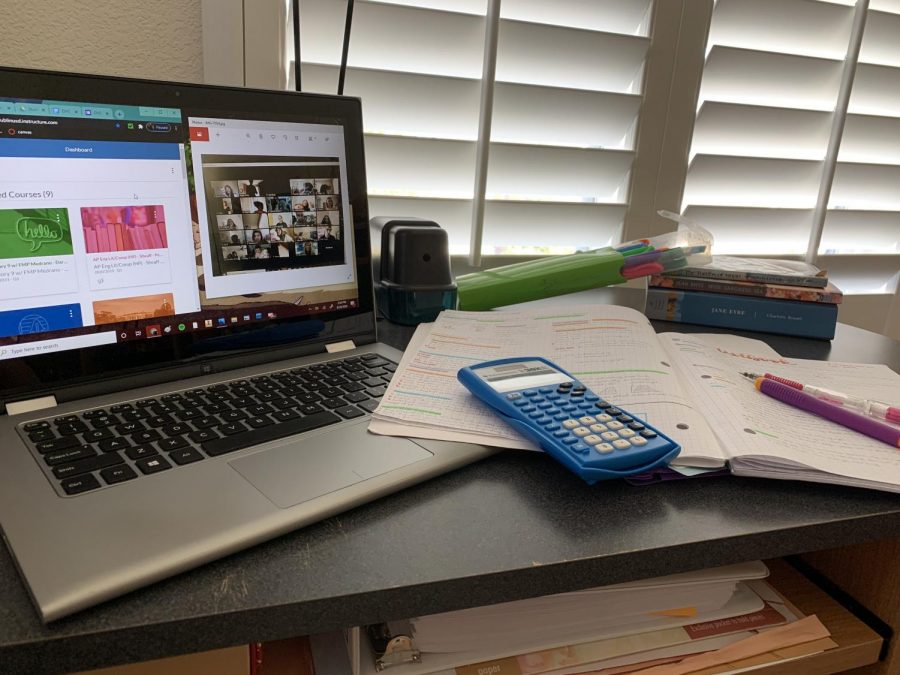 Two and a half weeks into the school year, distance learning still feels like an unfamiliar concept. With an updated bell schedule coming into effect on Monday (8/31), and frequent changes to Zoom and...
Read Student Life articles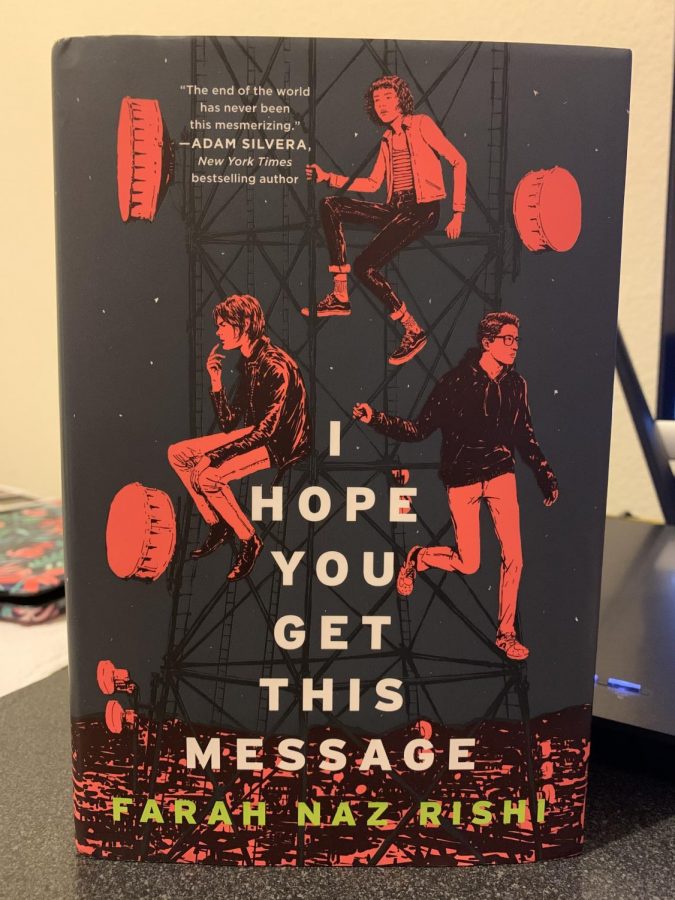 About a week ago, the world began to end. And, since then, it's shown no signs of slowing.  While a very different 'end-of-the-world' scenario than a global pandemic,...
Read Entertainment articles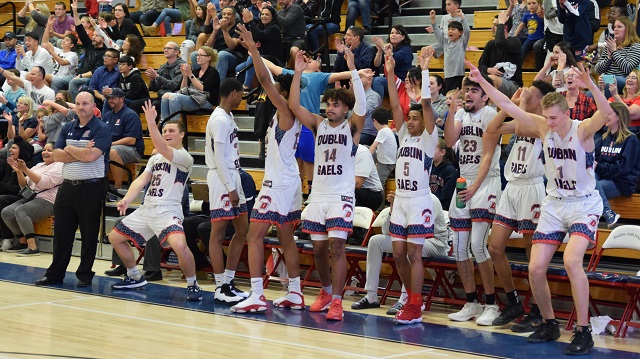 As an unprecedented school year begins, the coronavirus pandemic only seems to be disrupting more and more aspects of our lives. Its latest victim: the Athletics Department,...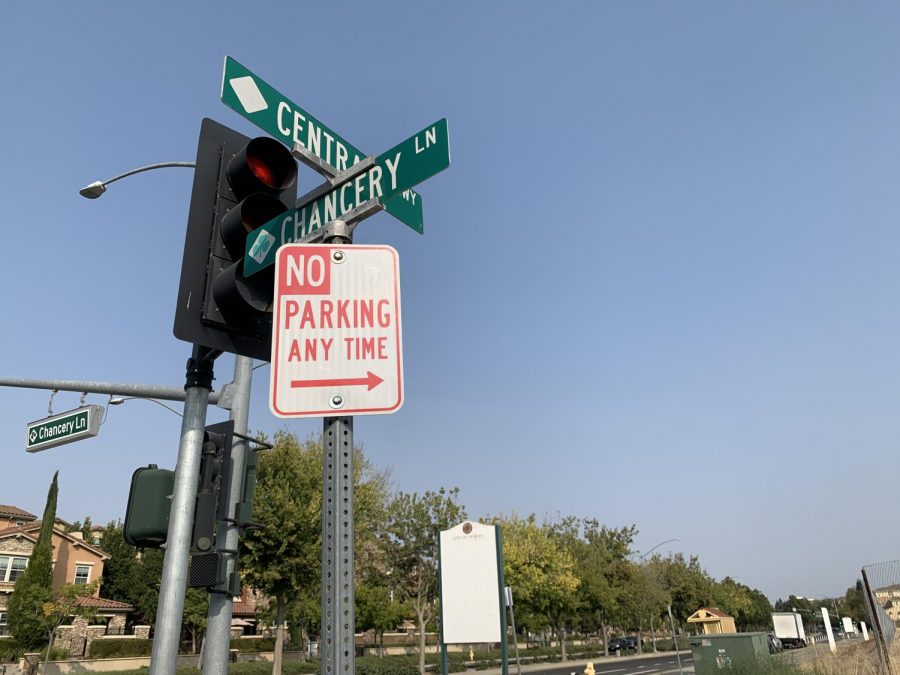 Five decades ago, the city of Dublin opened its first high school. To this day, Dublin High continues to provide the community with excellent teachers, staff, and facilities....