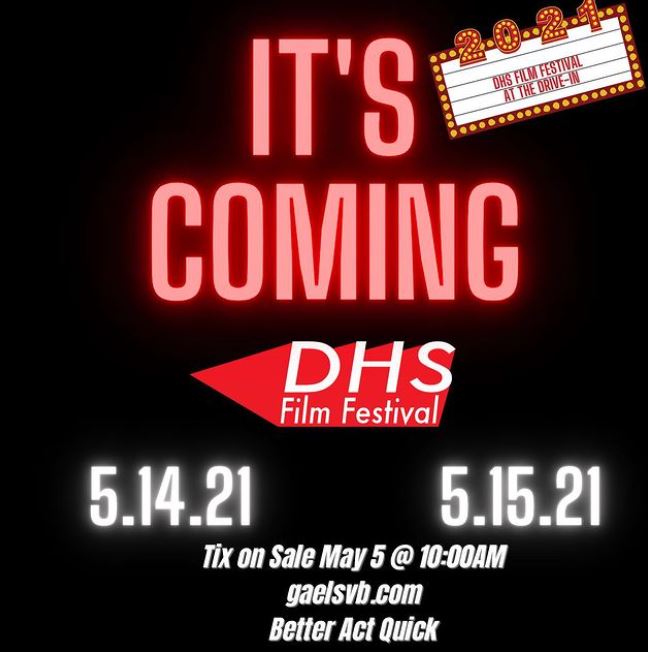 After nearly two years since the last in-person festival,Dublin High announced that they would be hosting their 7th annual film festival in person. The news comes after last year's film festival was...
Read Student Life articles
In this television series, Wanda Maximoff (Elizabeth Olsen) and Vision (Paul Bettany), two super-powered entities leading idealized suburban lives, begin to believe that all...
Read Entertainment articles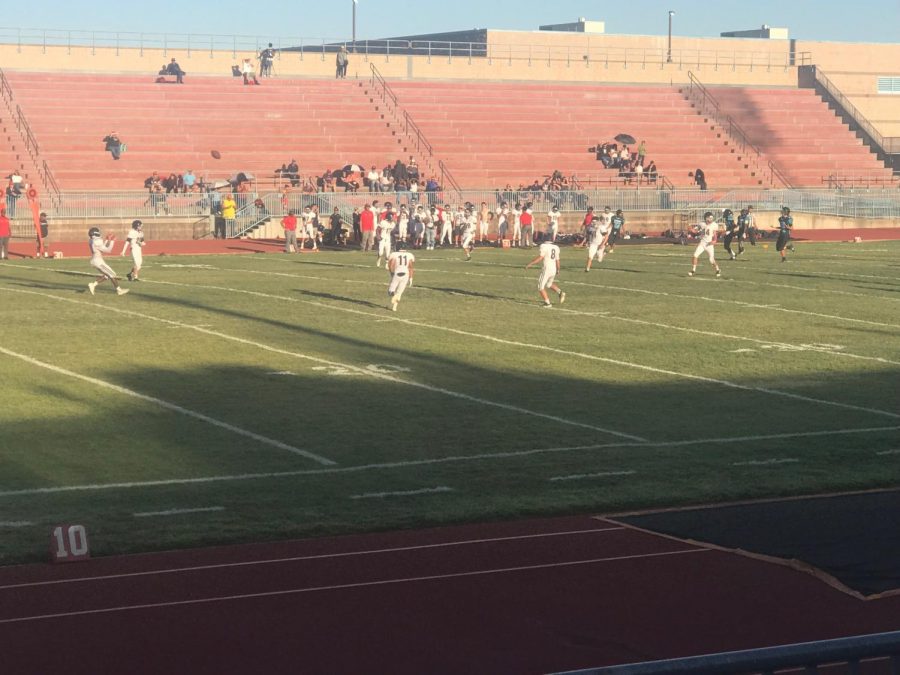 On Saturday, March 27th, the Gaels played their 3rd game of the season on the road against the Foothill Falcons. Entering the game, the JV team was looking to get their first...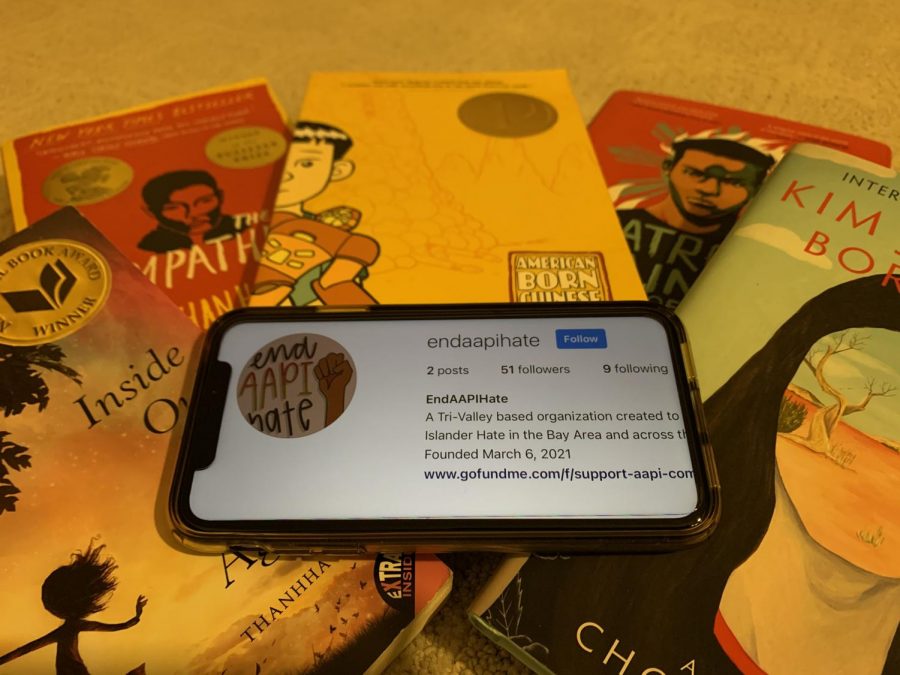 The past few weeks have proven a tumultuous time for varying ethnic groups. In addition to the passionate response to discrimination faced by African American communities,...