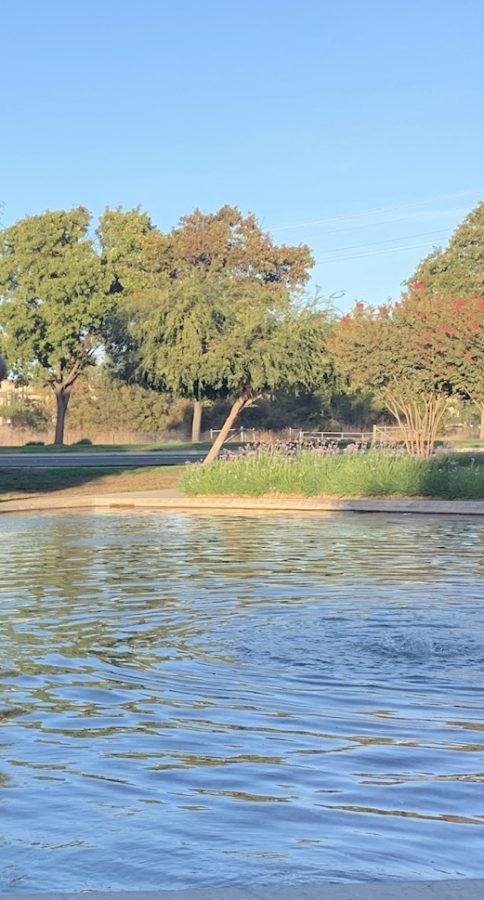 It is hard to believe, but summer is coming up in two short months. So what are you going to do? Imagine a summer where you earn enough volunteer hours for the Presidential Volunteer Service Award, or...
Read Student Life articles
Meat has been an essential part of our diet since the beginning of man, providing us with basic nutrients needed for survival in addition to simply tasting good. However,...
There is a 1 in 9.2 quintillion chance of creating the perfect March Madness bracket. This means that you have a higher chance of getting struck by lighting (1 in 9 million)!...
Last year, the Kansas City Chiefs' Super Bowl journey was cut short in the conference championship against the Cincinnati Bengals. They came up just short, but this game...