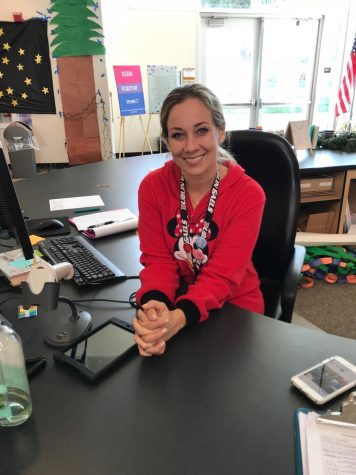 Danielle Tran, Student Life Editor
October 20, 2018
Whether it be before school, during lunch, or any GAEL period, there is one destination that is practically guaranteed to have a few (if not a few hundred) Dublin High School...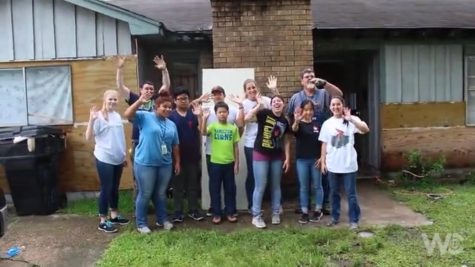 October 10, 2018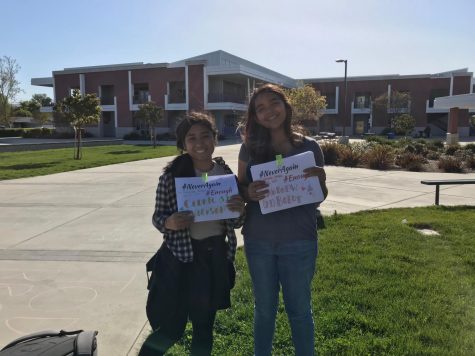 Student Spotlight: Willow Coughlan
May 7, 2018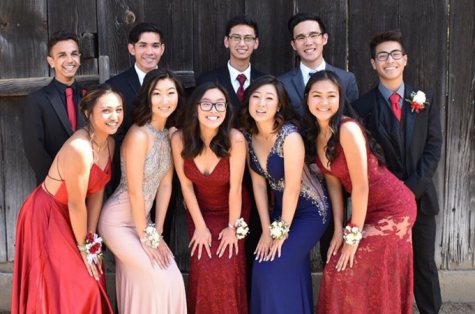 Senior Ball: Saving the Best for Last
April 25, 2018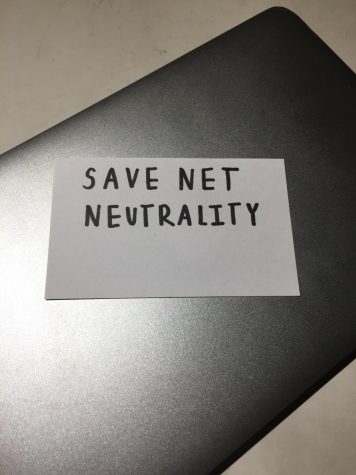 Ashley Kim, Editor-in-Chief
December 13, 2017
Ever since its creation, the internet has been the major platform of the information age. Communication, innovation, and technology have all stemmed from the creation...
A Student's Reflection on Charlottesville
November 13, 2017
Last One, Best One: Senior Perspectives
November 13, 2017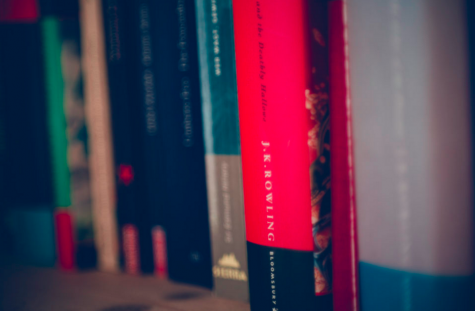 March 28, 2017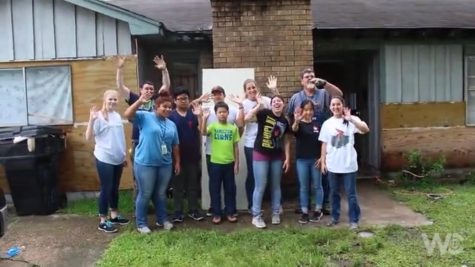 Danielle Tran, Student Life Editor
October 10, 2018
In the autumn of 2017, the United States witnessed one of the most horrific and costly natural disasters since Hurricane Katrina. Racking up $125 billion in damage and...
DHS Reacts to Mark Zuckerberg and the Facebook Data Leaks
May 7, 2018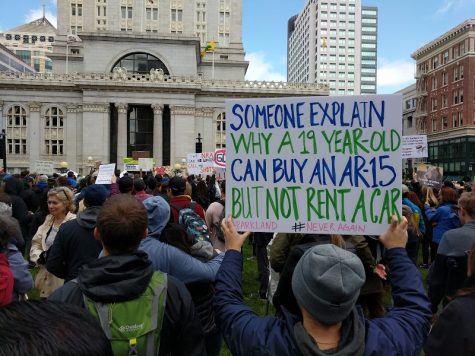 March For Our Lives Event As Told Through the Perspective of DHS Students
April 25, 2018