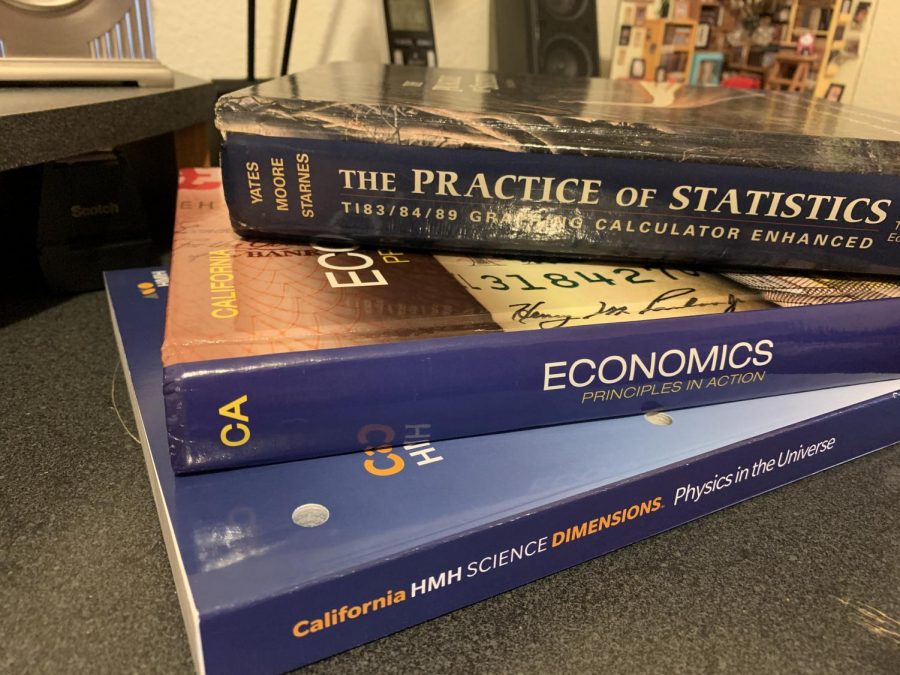 Throughout the past few years, the possibility of increasing alternative credits for students has remained an ongoing discussion. Currently, the only option for alternative credits is through DPIE, however,...
Read Student Life articles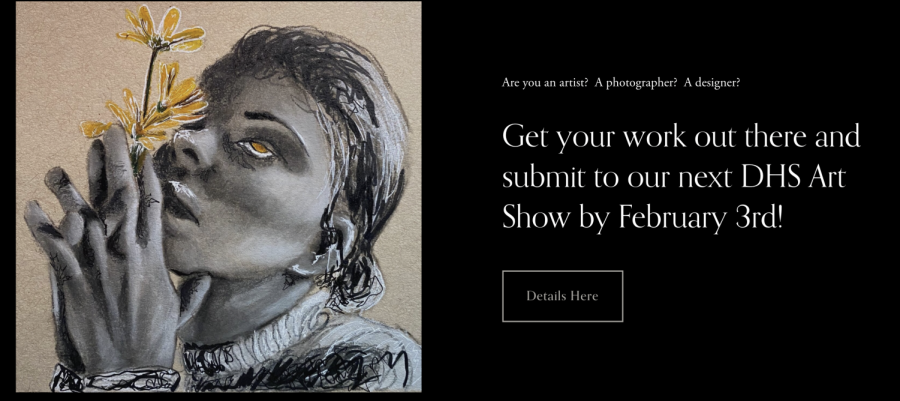 As the winter snow melts into spring, the flowers and the rain grab the artistic eye. Artists grab their paints, their pencils, their brushes, and sit in the comfort of their...
Read Entertainment articles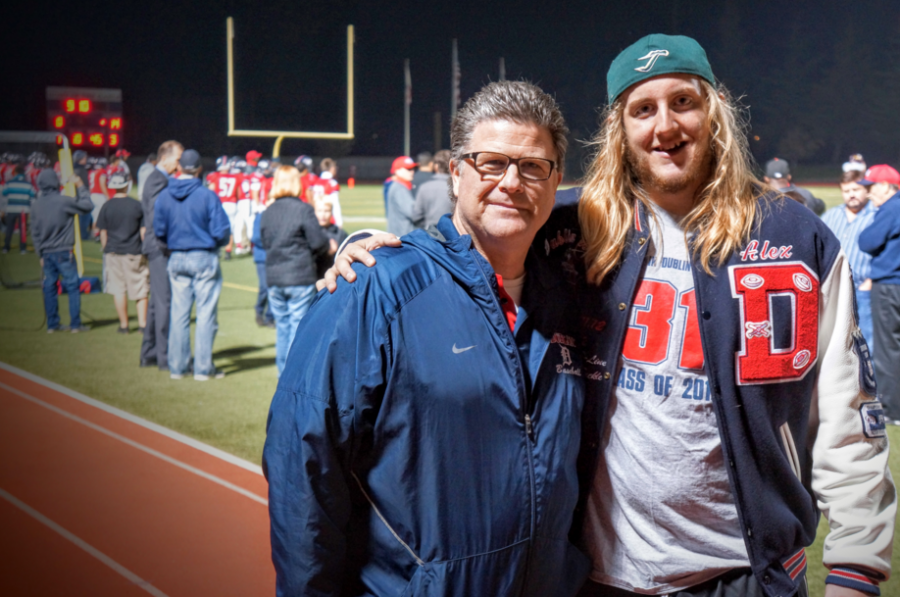 Kyle Shi
, Layout Editor •
February 4, 2021
This story was originally published in 2018. Since Cappa's recruitment on the Buccaneers, he started in all 17 games of the 2020-2021 regular season and the Wild Card win...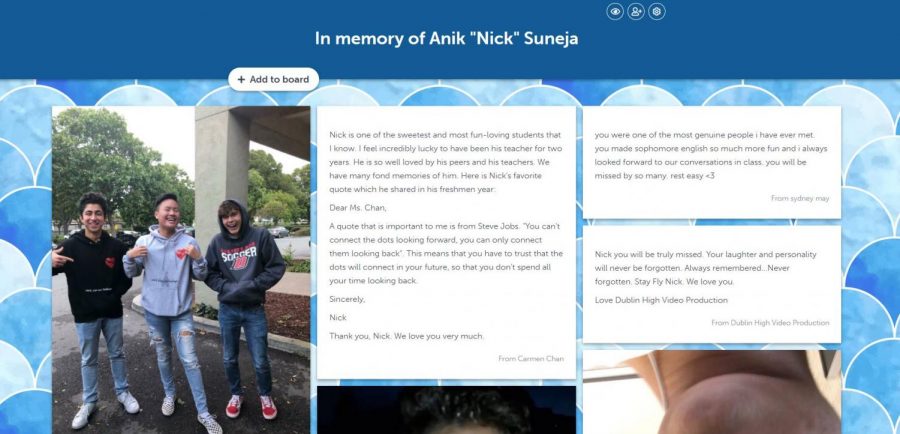 This weekend, the Dublin community experienced an unexpected loss at the passing of DHS senior, Anik "Nick" Suneja. Nick's passing occurred at a time where students...