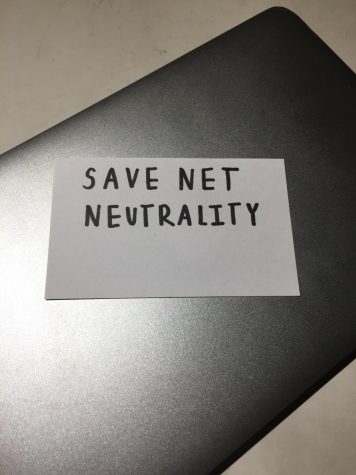 Ashley Kim, Editor-in-Chief
December 13, 2017
Ever since its creation, the internet has been the major platform of the information age. Communication, innovation, and technology have all stemmed from the creation...
A Student's Reflection on Charlottesville
November 13, 2017
Last One, Best One: Senior Perspectives
November 13, 2017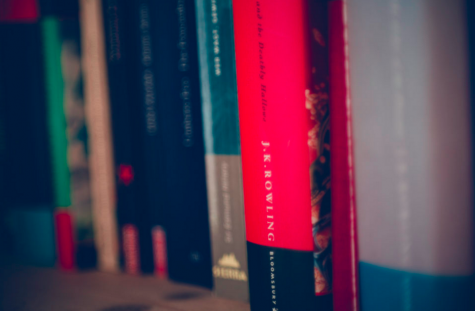 March 28, 2017
Audrey Kang, Social Media Manager
December 7, 2018
*Warning: the following review may contain spoilers.* If you're looking for another Harry Potter Universe spin-off to enjoy, congratulations, this is the right movie...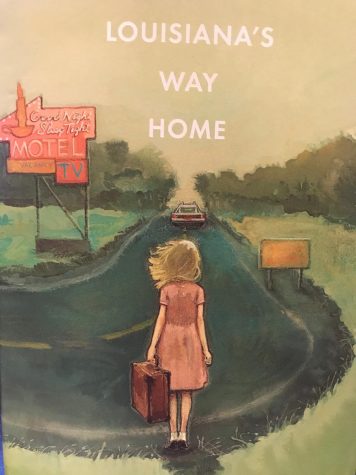 Louisiana's Way Home: Yet Another Example of Kate DiCamillo's Mastery in Literature
November 22, 2018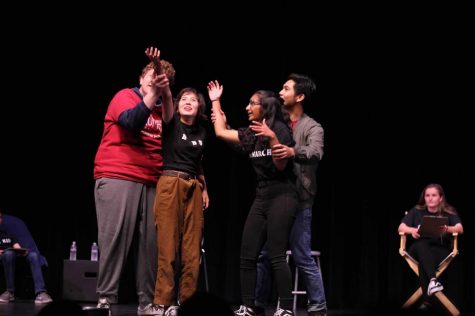 DHS's Improv Team Starts the Year Off With a Hilarious Show
November 22, 2018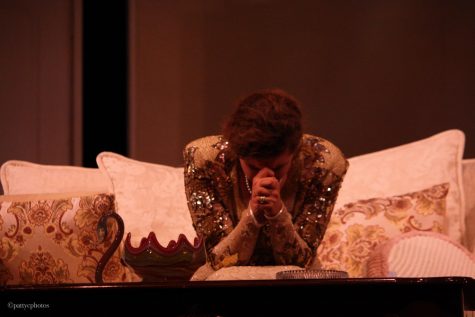 The Rumors Are True — It Really Was a Spectacular Show
November 22, 2018
Kyle Shi, Community Editor
November 5, 2018
This article should not be considered an endorsement of Catharine Assemblywoman Baker's platforms or campaign and merely seeks to provide students an opportunity to learn...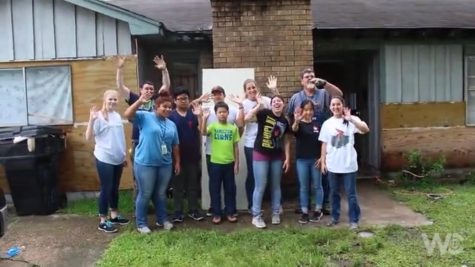 October 10, 2018
DHS Reacts to Mark Zuckerberg and the Facebook Data Leaks
May 7, 2018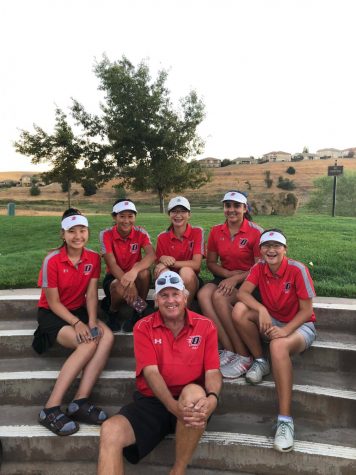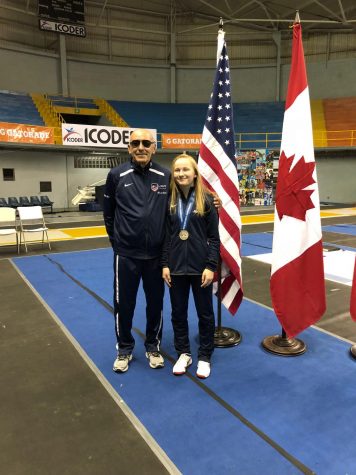 Student Spotlight: Sonia Bulavko, Internationally Ranked Fencer
November 22, 2018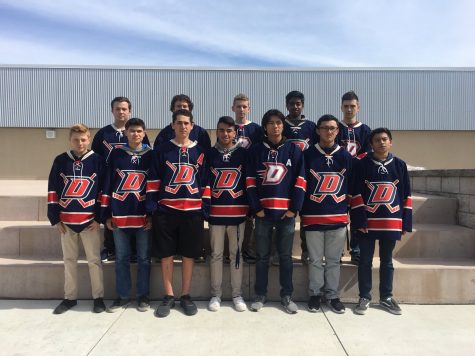 June 9, 2018