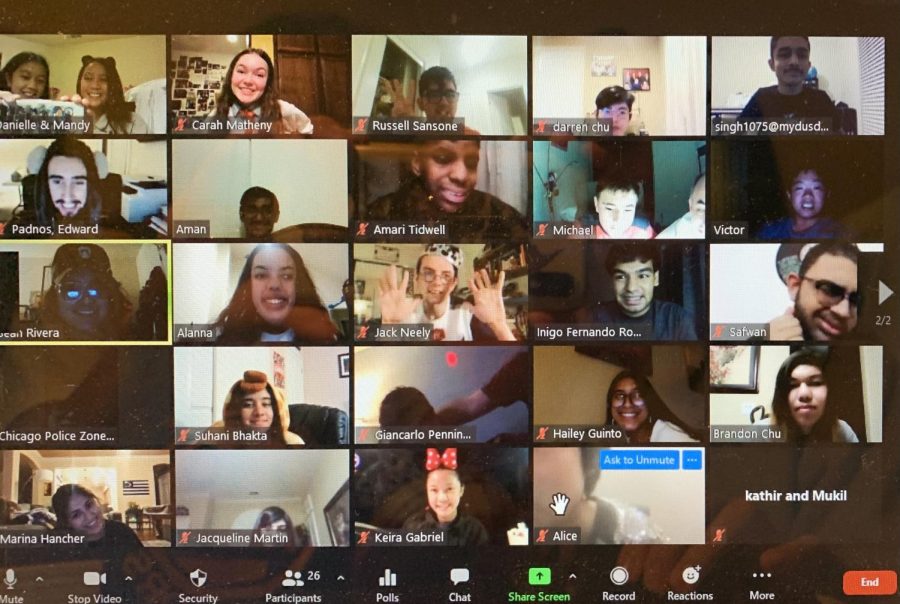 Claire Song, Staff Writer •
November 9, 2020
COVID-19 has affected our world in ways we couldn't even imagine. As we are nearing the end of October, students are looking forward to celebrating one of the biggest holidays of the year - Halloween....
Read Student Life articles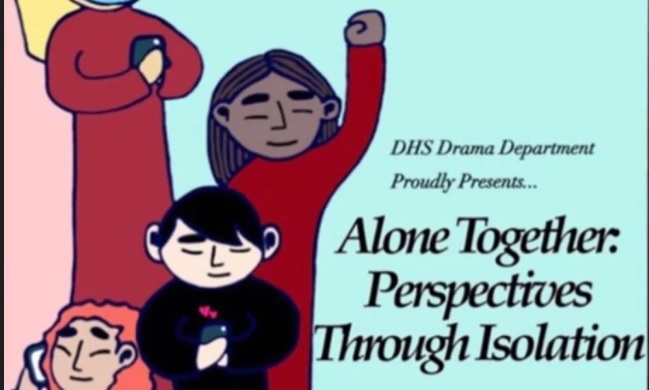 As students continue to struggle with a disconnect from their peers due to the ongoing pandemic, the DHS Drama Department is hosting an ethnodrama at 7 p.m. on Friday, November...
Read Entertainment articles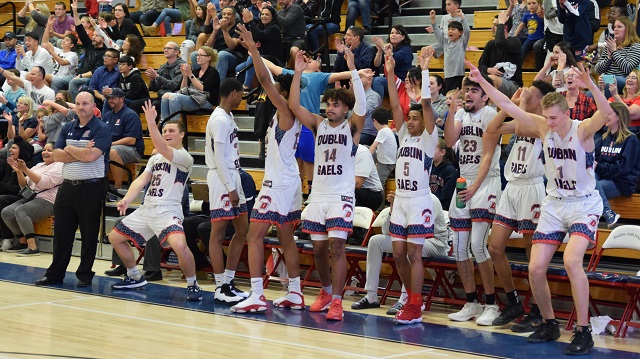 As an unprecedented school year begins, the coronavirus pandemic only seems to be disrupting more and more aspects of our lives. Its latest victim: the Athletics Department,...

The Dublin High Drama department looked past the challenges distance learning has brought, working to bring students a fall show or ethnodrama, 'Alone Together: Perspectives...