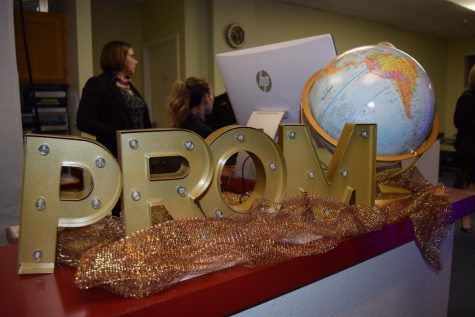 Audrey Kang, Staff Writer
April 17, 2018
Saturday, March 24th, 2018 marked the night that most juniors had been waiting for all year: Prom. Held in an airplane hangar in Livermore, the night boasted of airplane d...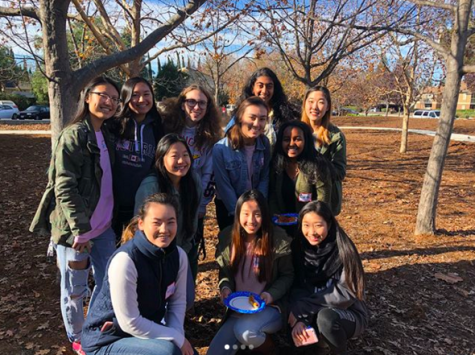 The Future is Female: Highlighting Young Women with Leadership on Campus
April 2, 2018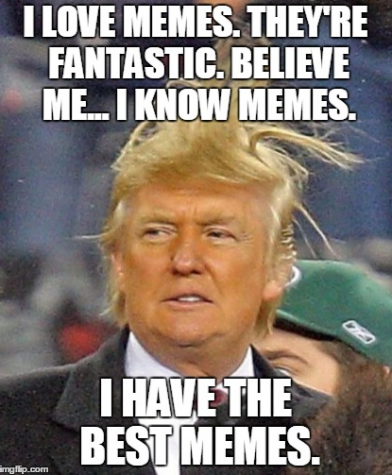 Memes Now Accepted As Currency for School Lunch
April 1, 2018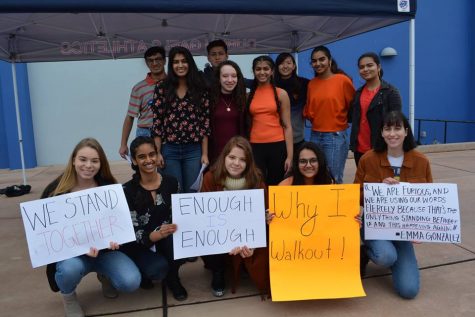 Students Unite in a Peaceful Walkout to Advocate for Legislative Reform to End Gun Violence
March 26, 2018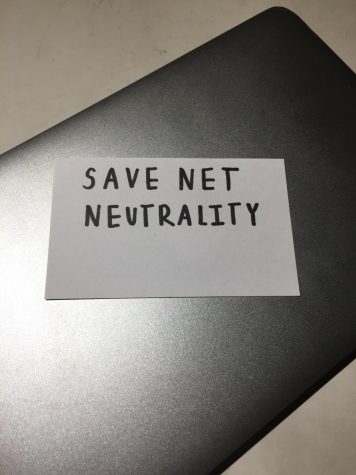 Ashley Kim, Editor-in-Chief
December 13, 2017
Ever since its creation, the internet has been the major platform of the information age. Communication, innovation, and technology have all stemmed from the creat...
A Student's Reflection on Charlottesville
November 13, 2017
Last One, Best One: Senior Perspectives
November 13, 2017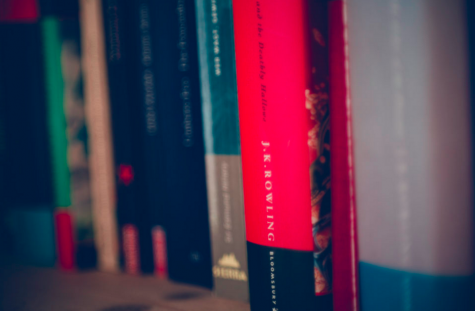 March 28, 2017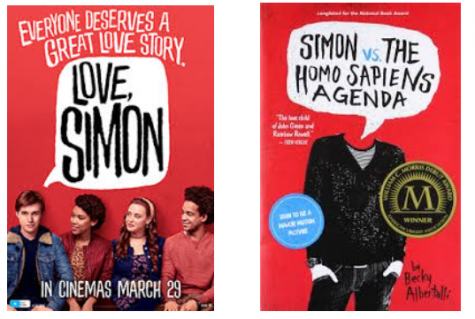 Spandana Janapati, Staff Writer
April 10, 2018
*Read with Caution: Spoilers Ahead* It's March Madness. Oh, you thought I was referring to the college basketball tournament, didn't you? I meant the March ...
2018 iHeart Radio Music Awards
April 10, 2018
Recap of the 2018 Academy Awards
April 10, 2018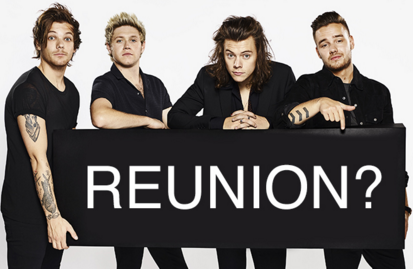 One Direction Reunites With a Special Surprise for Dublin High
April 1, 2018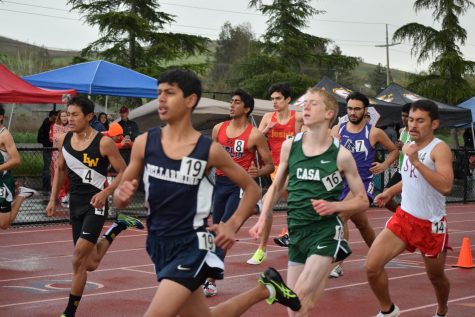 Audrey Kang, Staff Writer
April 17, 2018
On Saturday, March 17th, the Dublin High School track and field team  organized its 11th annual Dublin Distance Fiesta. The Dublin Distance Fiesta is the largest distance ...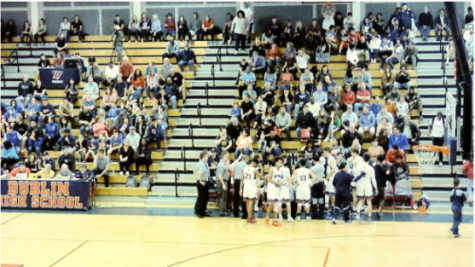 March 13, 2018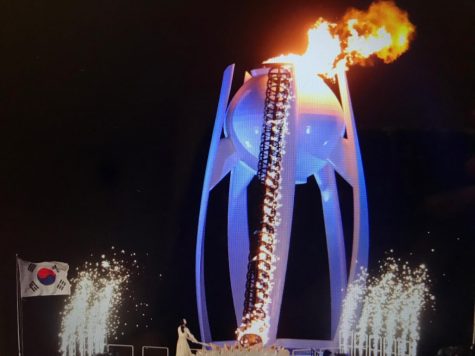 A Recap on the 2018 Winter Olympics
March 7, 2018