UC Berkeley Acceptance Rate Drops Dramatically Amid Complex Legal Feud
Earlier this month, UC Berkeley administrators sent out a letter to students suggesting that a recent court order could force the university to cut its undergraduate admissions by more than a third, striking outrage among applicants. 
The warning stems from a complex legal battle between a group of neighbors and the university over a campus expansion plan. At the center of the UC Berkeley case is the California Environmental Quality Act, which states that "state and local agencies must disclose and evaluate the significant environmental impacts of proposed projects and adopt all feasible mitigation measures to reduce or eliminate those impacts." UC Berkeley's original plan would have expanded the campus to replace a current park to offer accommodation for graduate students and add classroom space. This sparked complaints from residents nearby concerned about the environmental impacts of such actions. 
Additionally, on Thursday, "a state appeals court upheld an August ruling in which a judge sided with the neighborhood group, ordering UC Berkeley to freeze its enrollment at 2020-21 levels" (Politico). The judge had found that the university "did not complete an adequate report on the environmental impacts of expanding enrollment, as required by state law" (Politico). The judge continued to explain how "further increases in student enrollment above the current enrollment at UC Berkeley could result in an adverse change or alteration of the physical environment."
However, many critics argue that this decision makes no sense. The court's decision essentially concluded that classrooms full of college students posed an environmental threat akin to a highly polluting factory or highway. Unfortunately, such a decision impacts the reality and futures of UC Berkeley applicants. 
On average, UC Berkeley receives more than 100,000 applications every year and offers admissions for around 20,000 applicants. The admission rate plunged by the thousands in the past year due to the pandemic. Due to the court ordering the university to cap their enrollment at 2020-21 levels, UC Berkeley will be forced to send over 5,000 fewer admission offers. However, the admission reduction will only apply to freshman and transfer students. Statistically, with such a reduction, UC Berkeley's acceptance rate will drop to around 10% compared to the 17.5% in the status quo. 
Furthermore, the negative impact on students is far-ranging. The court decision is predicted to reduce $57 million in projected revenues, creating a critical loss in the university's ability to provide financial aid, fund student services, and maintain buildings on campus. With such a devastating projected loss, UC Berkeley has asked the California Supreme Court to intervene in the case before they begin to send out admission offers on March 23, 2022.
About the Contributor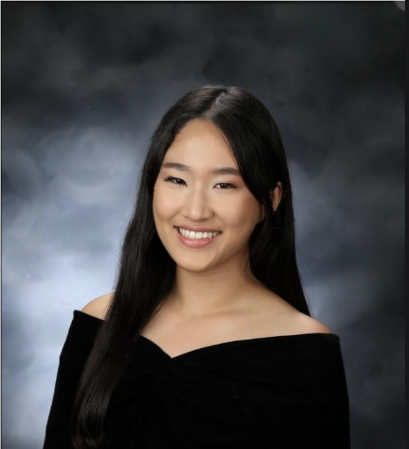 Summer Shi, Editor-in-Chief



Summer joined the Dublin Shield to improve her writing skills but stayed for the friendly community and warm staff. It is Summer's third year on...