Profiling Talented and Dedicated Student Artists: Jessica Yu and Ryan Leung
Throughout the years, Dublin High has witnessed the emergence and flourishing of countless student artists, whether that be in the more traditional field of studio arts, or the more presentational avenues such as theater and dance. While several students have taken advantage of the pathways offered on campus, others have developed independent careers, exploring artistic mediums that aren't as widely pursued. In this feature, students of the latter category will be profiled in hopes of gaining a more personal insight into their passions and unique experiences.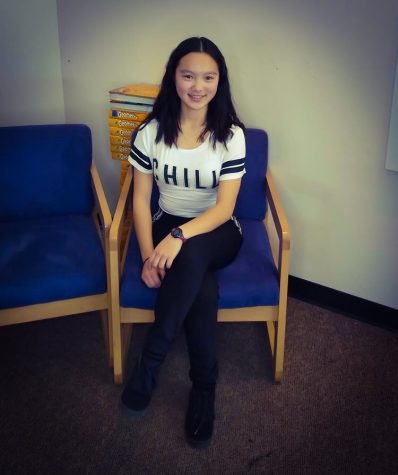 Jessica Yu, a senior, has dabbled in countless artistic mediums. While her central focus rests in studio arts, Jessica has experimented with photography, various contemporary projects, and even joined an orchestral quartet with three fellow DHS students. She expressed, "My art allows me to convey emotions that I don't know how to explain on canvas or in music, or through dance. I love it because it's been a part of my life for as long as I can remember, and without it, it'd be like me trying to speak, but only knowing like, 50 words."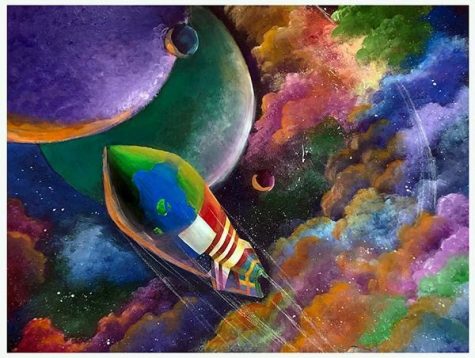 Jessica's passion for art drew all the way back from childhood, and has since then flourished into not only a creative outlet, but a distinguished reputation deserving of a career. Having established a strong presence on various social media platforms, Jessica developed the skill to cater to her audience's eye, grasping upon their feedback as a means of growing. "Posting on social media has helped me get my artwork to a larger audience and to figure out what people like [and don't] like to see," Jessica explained. "It's super important to me because I want to grow as an artist, and one way to do that is by knowing what people want to see, as well as expressing myself. Plus, it's always cool to see people's reactions and hear critiques as well as compliments."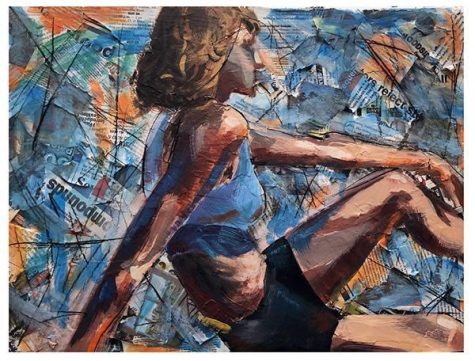 Now in the second semester of her senior year, Jessica has had a sufficient amount of time to reflect on her passions and determine what her future might hold. And where many factors are still hazy, Jessica knows her future will involve art in some medium or another. "I'm pursuing art as my college major and hopefully career," she asserted. "As of right now, I'm looking at environmental design and interactive arts and media. [I] actually have been using skillsets from both majors in paid and unpaid jobs/contracts, so I'm super excited to keep on pursuing art."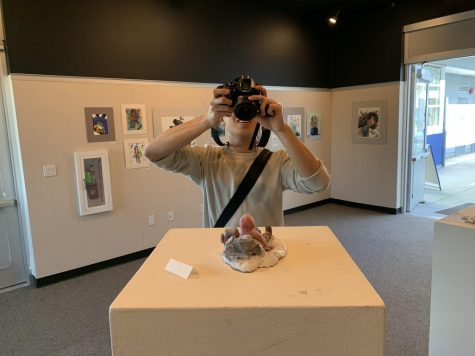 Another artist on campus, senior Ryan Leung, found his passion in a more specific field: photography. Having been on the yearbook staff for two years, and the Photography Club throughout high school, Ryan could often be found at various school events capturing the best, most captivating shots. Where photography is often viewed as a more standard form of art with less creative freedom, Ryan found beauty in breaking those boundaries. "Photography allows me to be more creative in situations where art isn't expected," he explained. "All you need is a great imagination and something to take photos with, and you will be able to take cool photos anywhere."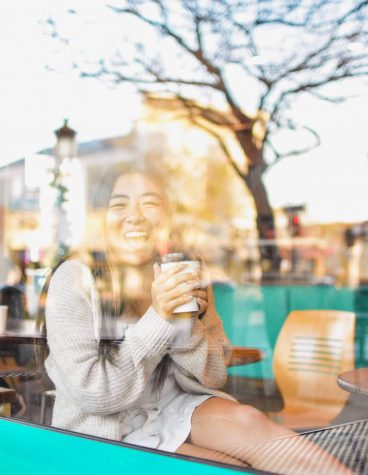 While Ryan does manage social media accounts devoted solely to his photography, his artistic reputation was less of an online one and more of a physical commitment to be present. "In reality, an independent photographer like me won't get that much attention online," Ryan acknowledged. "Personally, I've learned that word of mouth is one of the best ways to promote yourself." In this way, he was able to establish an artistic reputation that advertised the best qualities–those of authenticity and genuine passion. 
Similarly to Jessica, Ryan aims to involve photography in his future endeavors. However, the amount of emphasis he chooses to devote to photography is still up in the air, especially as he balances his other passions. "Yes, I plan to continue taking photos in the future!" he exclaimed enthusiastically. "I definitely would love to have a job that incorporates some part of photography in it, but I also wish to pursue a side job as an individual contractor."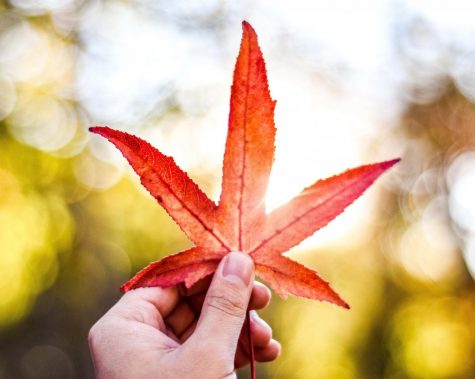 At the end of the day, the sheer artistic talent present on campus is astounding. Whether it be in regards to photography, applied arts, or music, Dublin High students have accomplished bounds in shaping the artistic culture and will continue to do so as they embark on their future careers.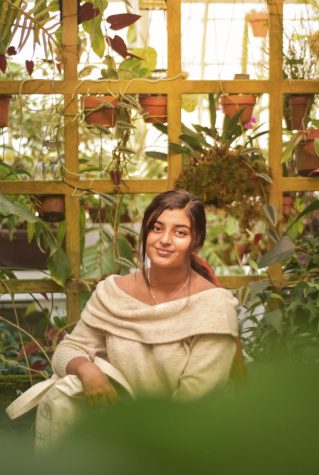 About the Contributors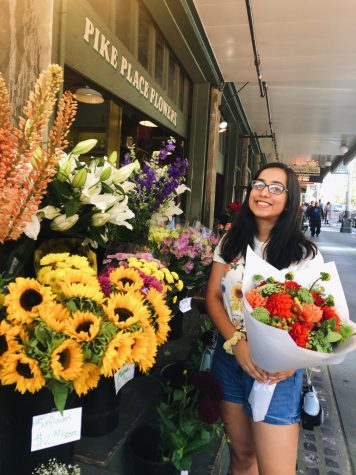 Rhea Mistry, Photography Editor



Rhea Mistry is this year's Photography Editor and senior at Dublin High, and is very excited to be a part of Shield for the fourth year in a row!...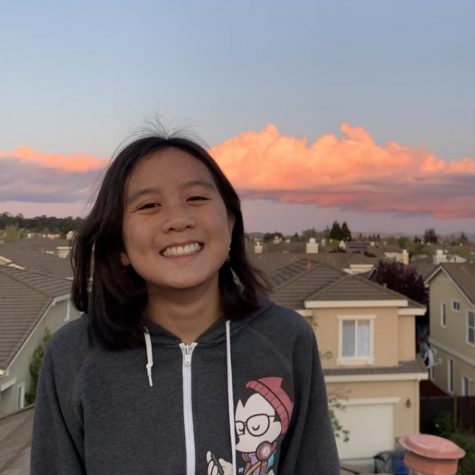 Danielle Tran, Editor-in-Chief
Danielle Tran is a senior at Dublin High and one of this year's Editors-in-Chief. She holds a deeply-rooted passion for writing, and has dreamt of becoming...