Why Dublin High Drama's The Crucible Simply Cannot Be Missed
Arthur Miller's The Crucible, a dramatization of the infamous Salem Witch Trials, opens on Thursday, November 3rd in the Dublin High Performing Arts Center. The play, directed by new DHS drama teacher Kathryn DeLapp and supported by a diverse and highly talented cast, will run until Sunday, November 6th.
Set in the 1692 Puritan town of Salem, Massachusetts, this 1953 Tony award-winning drama captures the atmosphere of fear and mass hysteria that results when the town is besieged with accusations of witchcraft. Miller wrote The Crucible as a direct attack on McCarthyism – when the House Un-American Activities Committee began prosecuting alleged communists in the early 1950s – equating it to the paranoia and political manipulation that took place in the Salem Witch Trials from nearly three centuries earlier.
When asked why she chose The Crucible as her first directorial venture at Dublin High, Ms. DeLapp responded: "I've been wanting to direct it for a while. The story is really dynamic and I think it's a huge challenge for high school students to get the emotional commitment and really internalize these characters' stories. I also know it's aligned with the curriculum."
Given the complexity of the play with its various themes, Ms. DeLapp is choosing to focus on relationships and "how we communicate as individuals…the cause and effect of that."
In the recent Broadway revival of The Crucible earlier this year, acclaimed director Ivo von Hove "resisted the cultural and chronological placement," instead focusing on conveying Miller's universal theme of fear, hysteria, and resentment. Are you planning to go the same route?
Ms. DeLapp: The revival's a very innovative approach to this, it's usually done very traditionally, with the movie and past productions as well. I think going contemporary like he did was an excellent choice, especially in today's political climate. Our version is more of a "deconstructed" traditionalism; so the set is very symbolic and minimalist. The costumes are very traditional, and the storytelling is very traditional. But we are taking away a lot of those other elements, so we can focus a lot more on the story.
How is the DHS Drama production bringing something new to this American classic?
Ms. DeLapp: We are incorporating the use of a Greek chorus, with the girls specifically in the courtroom scene. So all the girls are speaking and moving in unison to really convey the fabricated fear that happens in the courtroom scene.
I don't think the community or the school has seen or done anything like this in a while….I think this is a pretty big shift in the quality and the content matter. It's continuing this new era of the DHS Drama Department, on the heels of In the Heights and pushing forward for special and innovative productions that we're going to be doing.
The Dublin Shield also spoke with some of the actors about their biggest challenges while preparing for their roles, as well as what audiences can expect from this production.
Here's what they had to say about the challenges:
Mathew Glynn (John Proctor): Definitely the amount of lines. John's very angry, forceful, and opinionated, and that's not at all like who I am. So it's a little hard to put myself into that, but it's also a really good challenge to see how far I can go.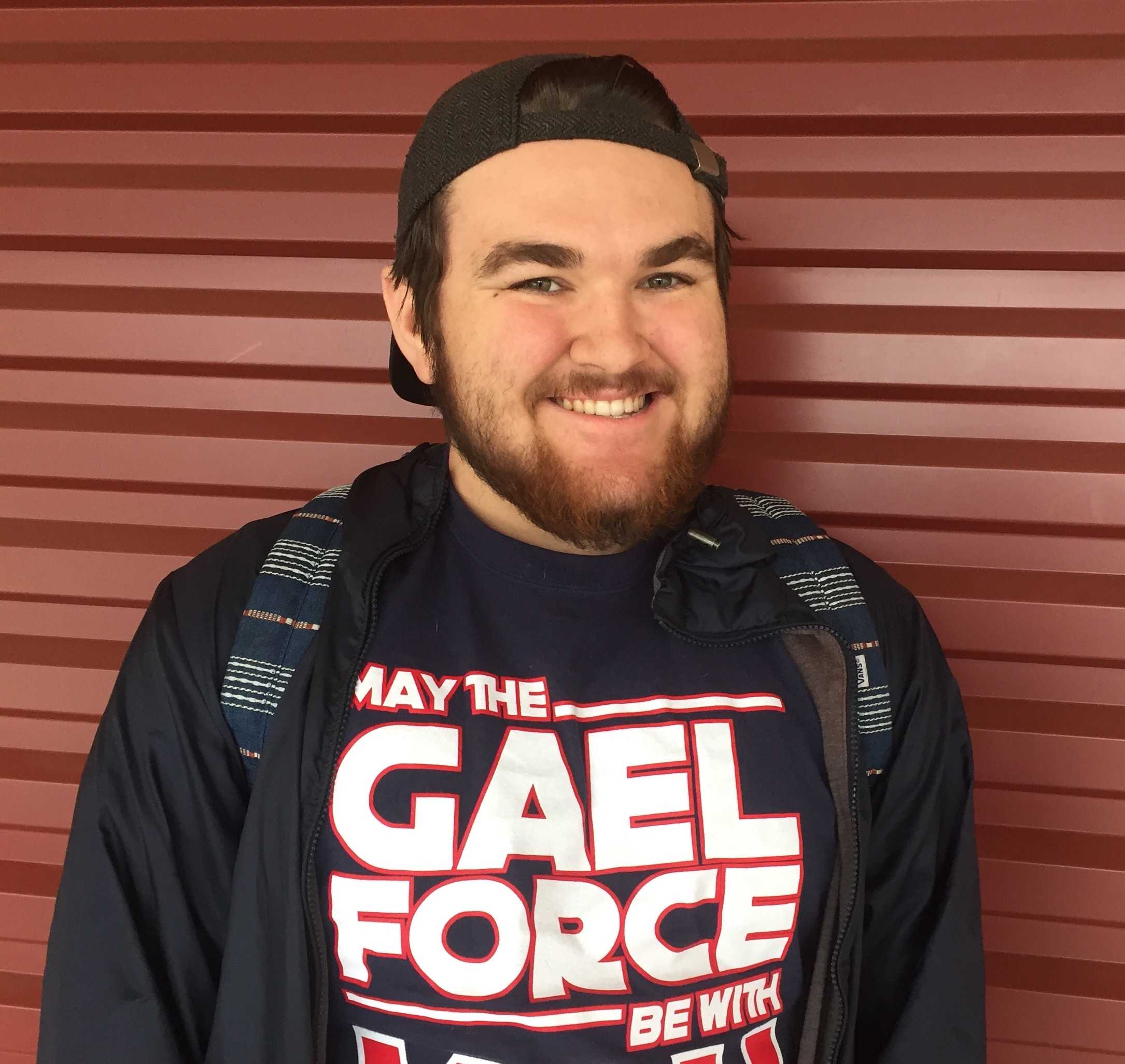 Quintin Curtice (John Proctor): Just getting into a role where I have to be more powerful than other people, and learning how my character thinks and how he feels.
Simonne Campos (Elizabeth Proctor): I find that the emotions that Elizabeth goes through are extremely complex…and it's really hard to try and access every emotion and layer it correctly to create this complete character that doesn't necessarily want to reveal her emotions…but they're still there, and that's what we want to show the audience. It's a part of creating this complex, believable character that's challenging.
Priyanka Kedia (Elizabeth Proctor): The Crucible is in a different time period and the societal norms for women were different. It's a completely different character for me and there's been a lot of work I've had to put in to adopt her persona.
Madison Wade (Abigail Williams): My biggest challenge preparing for this role would probably be the character work. Abigail's a very different person from who I am, so yeah, that's very hard.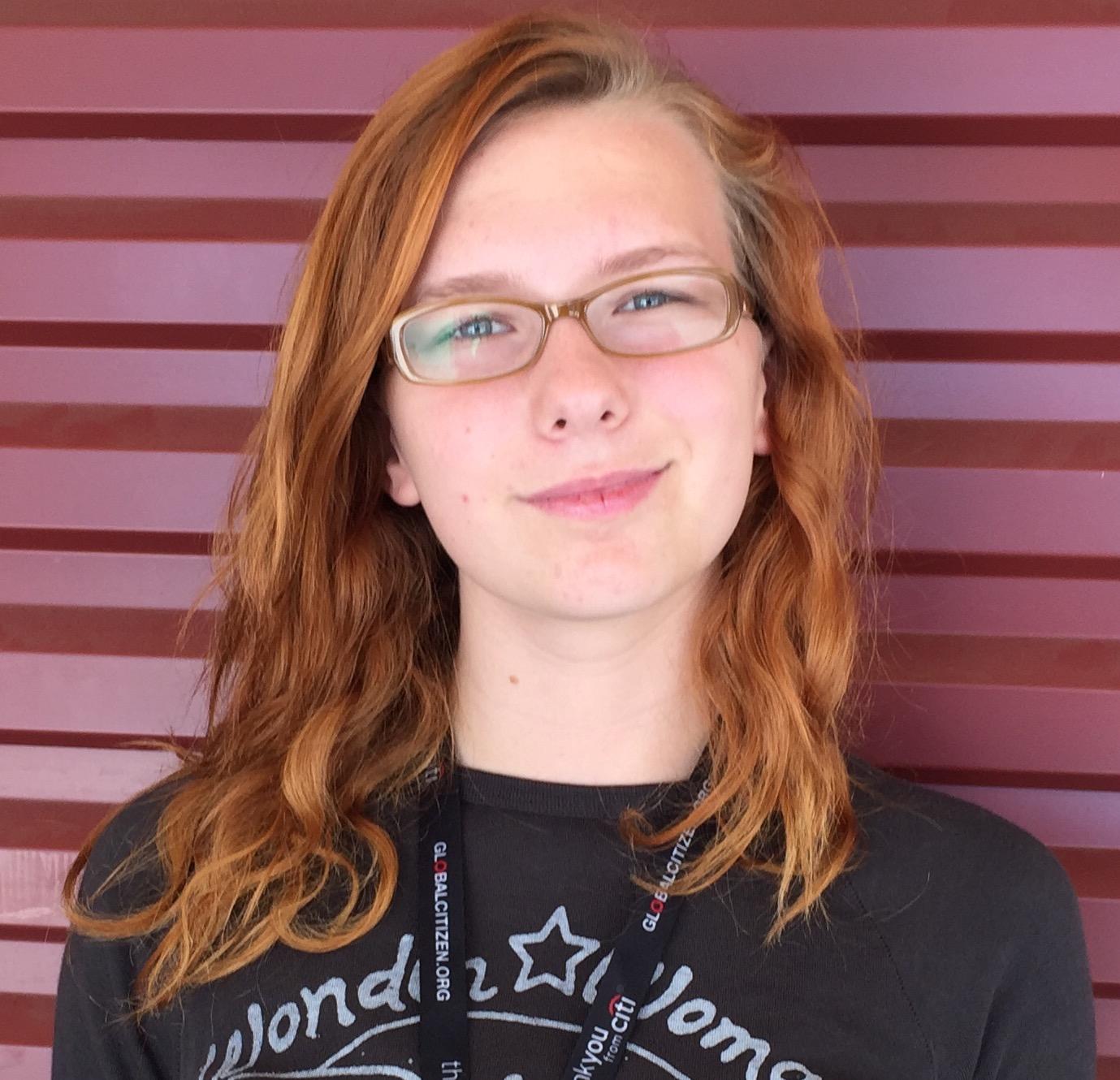 Noah Bradley (Rev. John Hale): It's sometimes hard because a lot of the characters are very loud and passionate, whereas John Hale is a lot more intuitive and rational. He does have his moments, but he's not as much of a dominating force.
When asked about their favorite scenes:
Simonne: One of my favorite lines is "Adultery, John" in Act II. It's very fun, it's very dramatic.
Priyanka: Same as Simonne!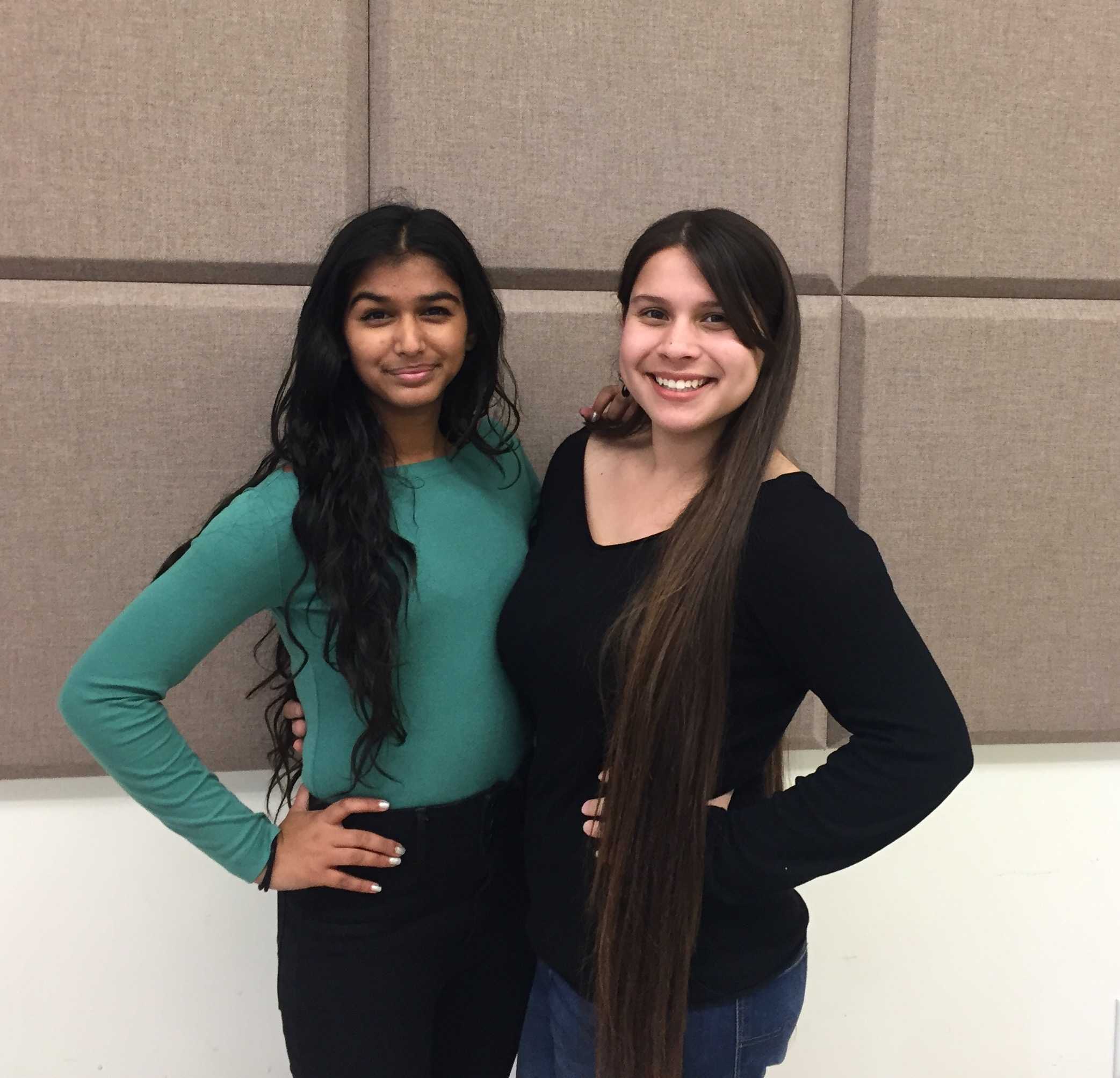 Madison: I really love the courtroom scene, which is one of our fun scenes…because there's so much going on.
Quintin: My favorite scene is probably my last scene, which is practically my hardest scene…my character has his important line of the show, and it's a really fun thing to do.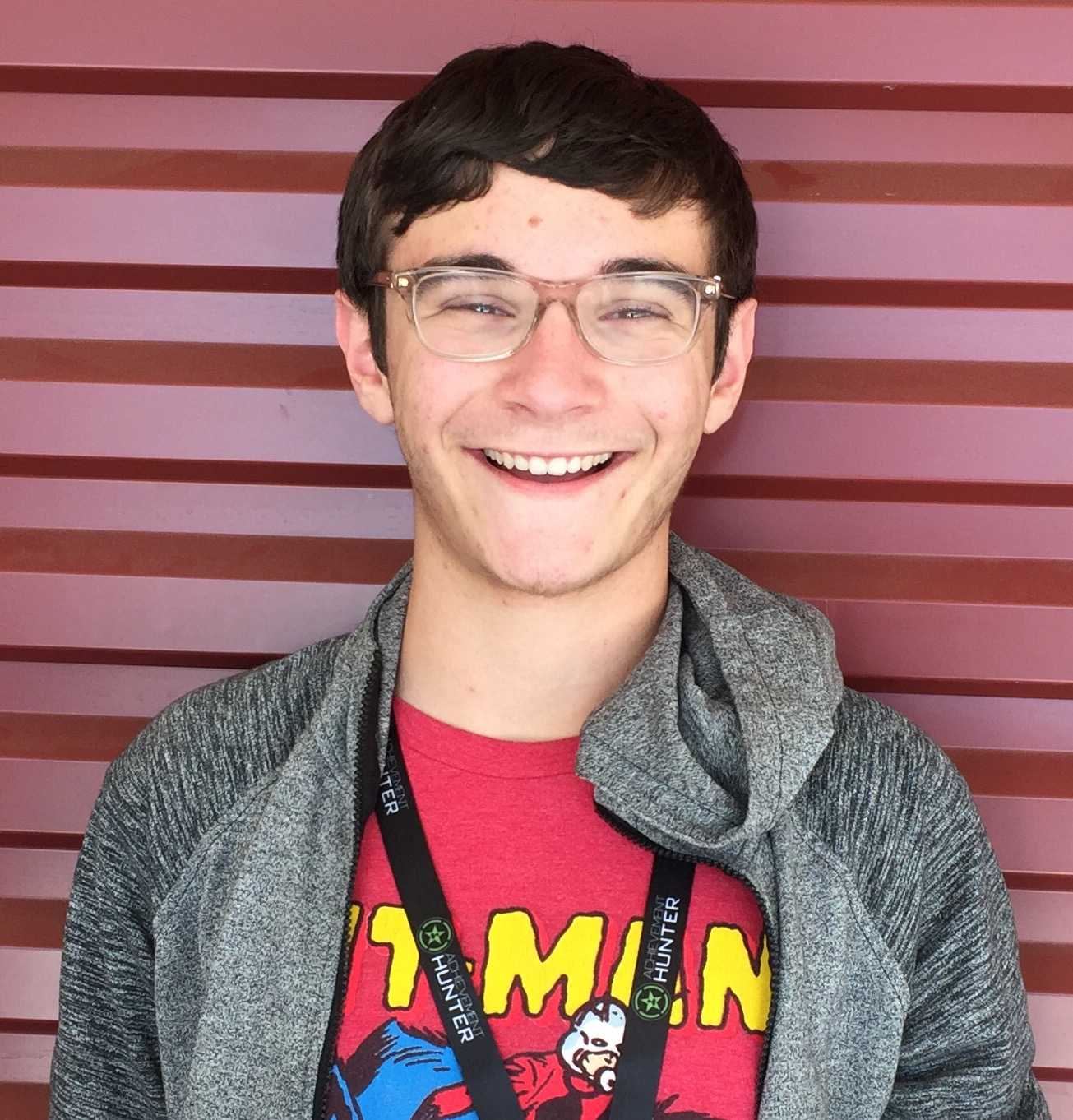 On why the community should come out and see this play:
Madison: Because it's amazing. Because we've put our heart and soul into these roles, and honestly…it lives up to it. It lives up to every single thing you're gonna hear about it.
Simonne: If you saw In the Heights last year, come and see The Crucible. It's such a different piece of art form: it's very dramatic, it's one of those very thrilling and "on-the-edge-of-your-seat" shows. Sometimes it can be done wrong, but I think that we've got it right. Everyone's going to be really amazed with the talent that we have right here at Dublin High.
Priyanka: It's completely different from In the Heights. This one required a lot more expression of character and emotions…there's been so much work put in from everyone, it would be a shame if the community didn't show up. You should come support the DHS Drama Department, because a lot of work went into this production.
Noah: We've worked so hard to put on this play. All of us have committed so much time to it. It's such a powerful play, and it really just makes you think.
Quintin: We have worked very, very hard on this. We have put in hours and hours of work. The theater department is great…we as actors are improving constantly and we want you to see what we made!
Mathew: It's just a good night of theater! Who doesn't look forward to that?
Madison: Come see The Crucible!
The Crucible opens Thursday, November 3rd at 7 PM in the DHS Performing Arts Center. Tickets and showtimes are available at www.dhsdrama.com.