"Treat Yourself to a Good Book" Fair encourages diverse reading
On February 22, 2021, DHS Library Administrators and the student-led organization, Diversify Your Narrative, launched their new initiative, the "Treat Yourself To A Good Book" Fair. 
The fair offers a variety of fiction and non-fiction selections, cataloging the best in both children and young adult novels. Participants can select from almost 900 titles, covering themes of mystery, science-fiction, fantasy, sports, or comedy.
The most notable of the listings can be found in the librarian's picks, which index an incredible selection of bestselling novels. At affordable prices, these novels provide an insight into a diverse range of social topics, and also serve as fun learning experiences.
Proceedings from this fundraiser will go towards the development of the Dublin High Library, collecting new and more diverse literary material. "DHS has a diverse population, and the only way we can end stereotypes … is through education," explained Dani Bara, a DHS junior and Vice President of Diversify Our Narrative. "With a more diverse library, we can accurately represent our community, and gain a better understand of one another." She added, "We knew Mrs. Spence would be the perfect outlet for literature and [outreach] to other students. We hope to gain a more United Dublin, [one] that can celebrate each other's identities and cultures!" 
Thanks to the efforts of library administration, participating in this event is both quick and easy. To join in, visit the platform At Home Bookfairs, where you can enter the school zip code (94568) to access the fundraiser. Once done, enjoy! All purchases will be directly shipped to the purchaser's home, increasing safety and ease of use.
In these trying times, sometimes a dash of literature can light a spark in your life. Young or old, it's never too late, or too early, to develop a fun and interesting hobby while supporting a worthy cause. "Literature is one of the most fundamental forms of education", Bara emphasized. "Through literature we can understand each other, and learn through one another's experiences.
The "Treat Yourself To A Good Book" Fair is ending soon, on March 3. For more information, you can visit the Dublin High School library website.
About the Contributors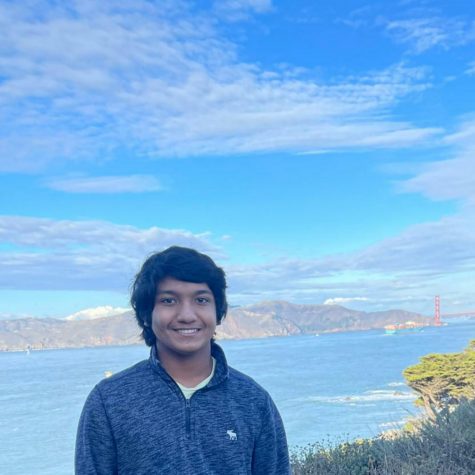 Pranav Thurgam, Entertainment Editor
Pranav Thurgam is a junior at DHS, and this year's Entertainment Editor. As a certified bookaholic, his time is often occupied by the reading, re-reading,...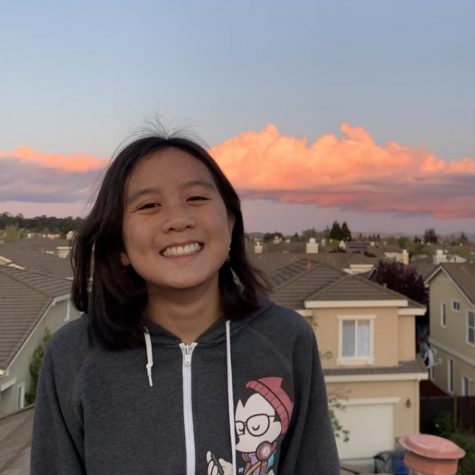 Danielle Tran, Editor-in-Chief
Danielle Tran is a senior at Dublin High and one of this year's Editors-in-Chief. She holds a deeply-rooted passion for writing, and has dreamt of becoming...