Club Spotlight: UNICEF seeks to fundraise for global charity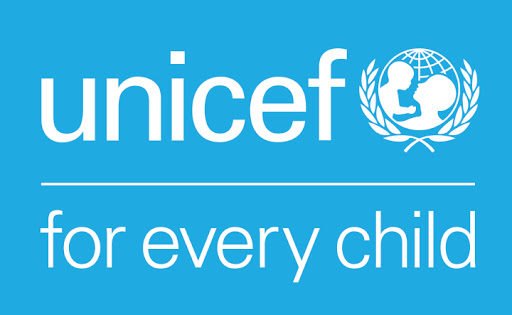 With the beginning of this school-year, many new clubs and organizations have been inspired to make a difference in the community. One of these clubs is the Dublin High UNICEF Club, a chapter of a large international agency known as UNICEF, which was just established this year.
UNICEF, short for the Nations International Children's Emergency Fund, is built on the principles of providing relief and aid to disadvantaged children around the globe. The program aims to provide vaccines, funding, food, and relief to children in humanitarian crises through donations and fundraising. 
Darshini Bhasker, the club's president, spoke on the purpose of creating a chapter of UNICEF, explaining, "I was shocked to see that Dublin High School didn't have a UNICEF club since it's so large and influential," adding, "I think that the organization suits our school and our students because helping others is something that Dublin High students have always valued."
When speaking on their plans for the year, Prajna Boreddy, vice president of the club, stated, "We just want to do our best to raise as much money as we can." They plan to host many different events throughout the year to raise funds and support communities in need. 
For those interested in making a difference in the international community, check out UNICEF's instagram @dhsunicef_official!
About the Contributor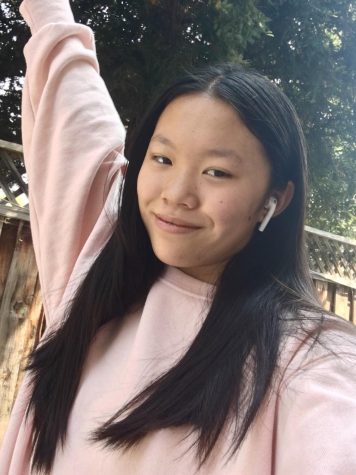 Kara Tran, Layout Staff
Kara Tran is a sophomore at Dublin High School. She developed an interest in writing after reading way too many books in elementary school and obsessing...