Dublin High School Club Fair 2022: A Recap
During lunch on September 2nd, students of all grades gathered in the quad to see how they could get involved around campus. This year, the club fair was one of the largest seen to date, as many students took the initiative to start their own clubs for their different interests. Students could browse through a wide variety of clubs in two general sections: academic and career. Though, these were just two blanket characterizations. Clubs were not limited to these topics, as students were able to choose from community service clubs to occult or criminal justice clubs. 
The club fair appeals to a diverse audience every year: this year was no different. Freshmen can get their first glance into what being a part of a club really means, all while exploring all the different available options. Sophomores and upperclassmen can look into leadership positions within clubs or even explore some of their new interests. 
"I thought the club fair was an eye-opening experience, especially as a student looking for new extracurriculars. I was exposed to a wide range of clubs, from the standard DECA association to an interesting true crime club," reported Aaditya Jagtap, a Junior. 
Many students also ran booths trying to advertise their different clubs. 
Anthony Li, a Junior, explains how he "…ran the Speech and Debate booth along with the other board members. [He found it to be] a truly gratifying experience to see so many students sign up and explore a potential serious extracurricular." 
Although the outcome of the club fair was extraordinary, students faced hardships going up to the club fair. Earlier this month, students who desired to start their own club faced the challenge of finding an advisor, as teachers are limited to only being able to charter one club at a time. This is an ongoing struggle and does not seem to have any solution yet. 
So what happens if you missed the club fair? Do not panic! Many clubs have already created Instagram pages with their membership form linked to their profile. Additionally, a page of existing clubs can be found on the Dublin High School website by the end of September.
About the Contributor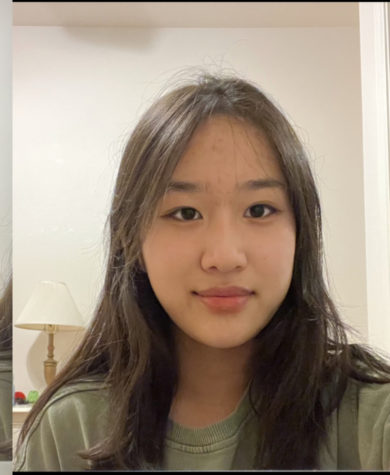 Summer Shi, Managing Editor



Summer joined the Dublin Shield to improve her writing skills but stayed for the friendly community and warm staff. It is Summer's third year on...