DHS Drama Spotlights: Simonne Campos
Simonne Campos is a junior at DHS. Last year she played Danielle in In the Heights. As part of Human of Dublin High's "Student Spotlights", the Dublin Shield interviewed her about her experience with the drama department.
How has Dublin High and the Drama Department impacted who you are today?
"Both have given me the amazing opportunity of meeting so many new people and forming great relationships. The social events like football games, school plays, and homecoming that DHS provides have given me memories that will last forever. I feel like a more well rounded and happier as a person thanks to this school."
What shows have you been in and which one was your favorite?
"I have been in every show here at DHS since my freshman year. This November will be my 7th show here. In The Heights last year was probably my favorite show so far. Being apart of the first musical at DHS in 8 years was so special. It had so many unique components to it, like the music, singing, and salsa dancing. Plus the acting, amazing set, and costumes. Such a great experience! I never would have met some of the awesome people I did if it weren't for that show."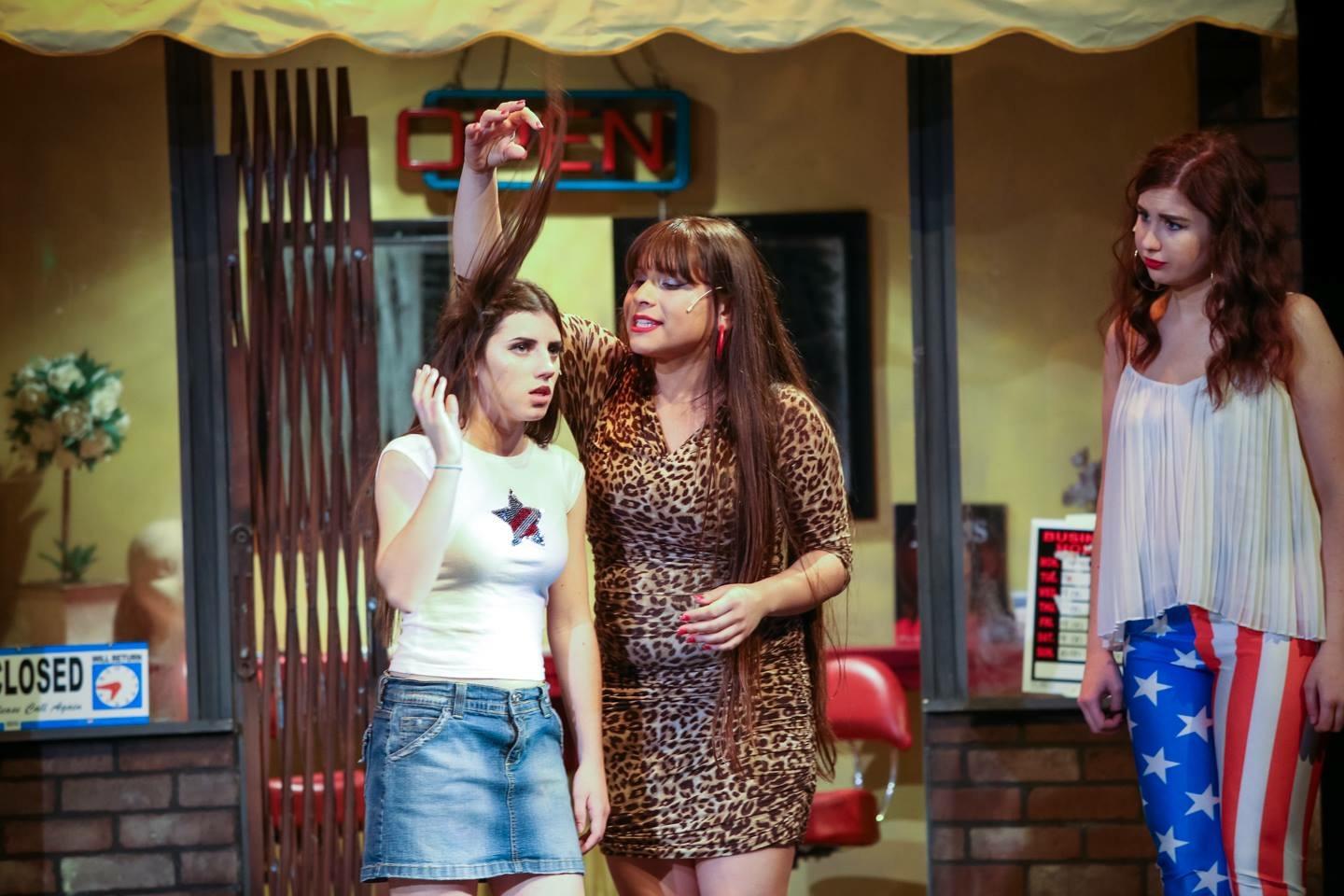 What is something interesting about you?
"Well…I haven't cut my hair since 2nd grade. I even sit on it sometimes! Also, I've been singing and acting my whole life, it's my passion. I dream of performing on Broadway one day. New York is my place!"