Dublin High School's Marching Band and Color Guard Earn Second Place at Foothill
This past Saturday, October 22, the Dublin High School Marching Band and Color Guard were astonished to discover that they had placed second overall in their division for the first time in years.
"I was literally spasming on the floor," said Sana Bayat, a sophomore saxophone player.  
That excitement was shared by Hallie Neff, a sophomore flutist. Smiling, she enthusiastically said, "Usually we celebrate getting second to last. So you can imagine how much I screamed."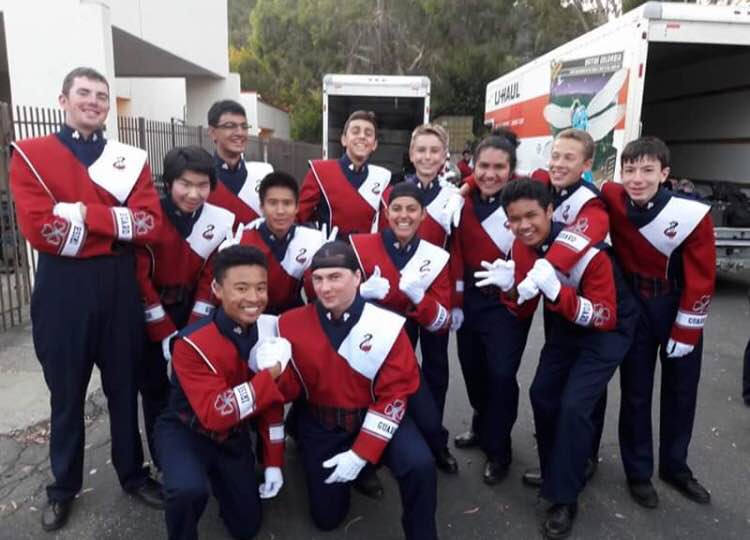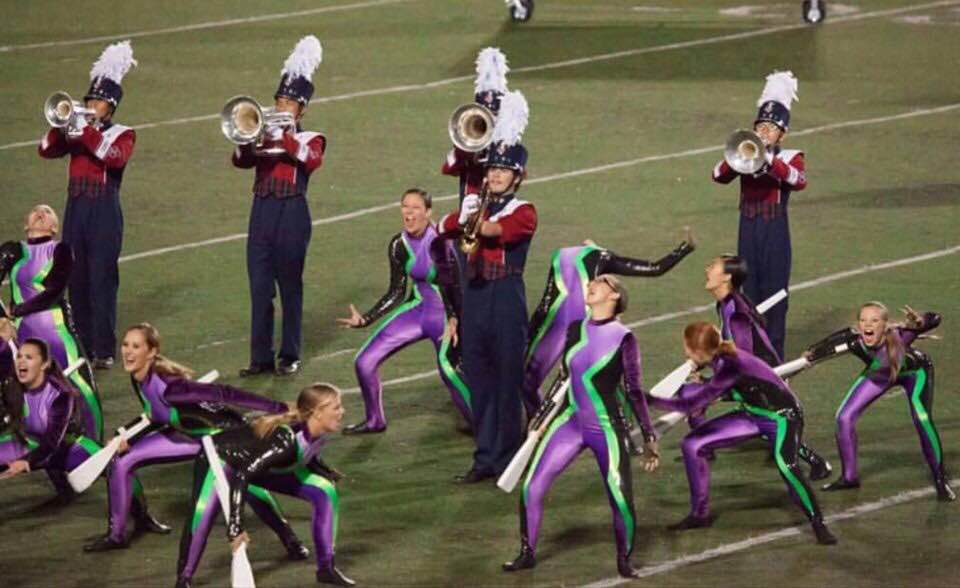 The Dublin High School Marching Band was extremely excited about their awards, and both upperclassmen and lowerclassmen were super excited at the awards ceremony.  "It feels great to have won second place in my first competition, and there's only going to be more improvement from there," said freshman flutist Rijuta Vallishayee.  In addition to the second place trophy that the band obtained for their Field Show "Heroes and Villains", the Dublin High School Color Guard placed third overall for their exciting flag and rifle performance, much to the joy of everyone in the band.
This year, the DHS Irish Guard has greatly improved in terms of  scores and placements. Noah Fourby, a sophomore mellophone, said, "I am glad about all the progress we've made this year." Similarly, Claire Rosefield, a sophomore flutist, stated, "We performed very well and next time I hope to do even better."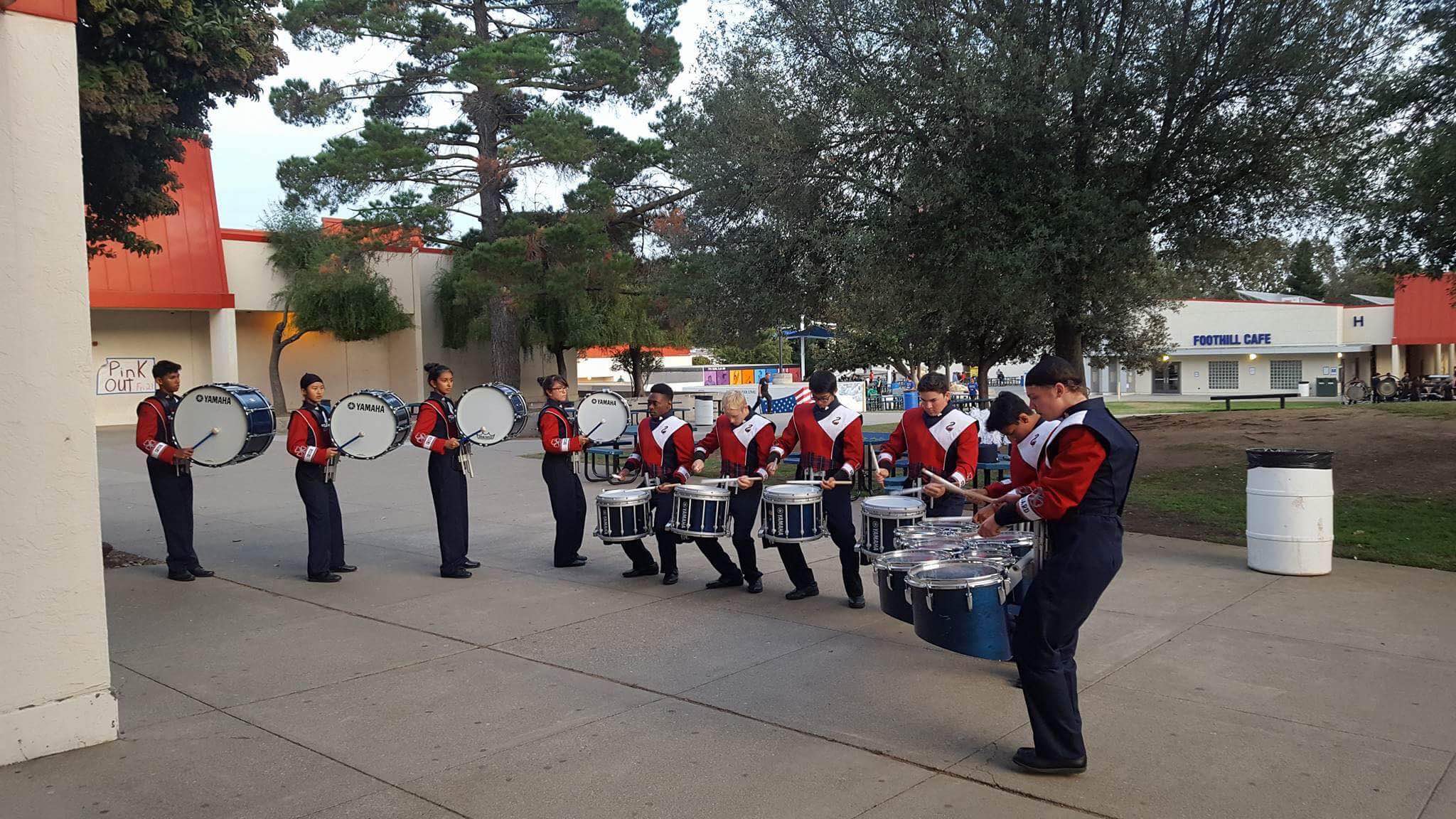 Noah Villanueva, an assistant drum major, said, "I'm surprised that we were 0.115 points away from first place in our division." He and the others now share the desire to improve their performance and possibly get first place at their next competition.
The band and color guard also celebrated by posting their victory on their Instagram accounts and Snapchat stories. Sophomore Ben Ly wrote on his post, "Someone that's a senior tell me that's a new record." It was followed by many band members commenting, "It's a new record."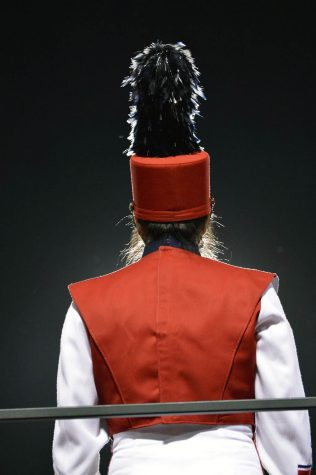 But this feeling of happiness and pride is best summed up by Yeseo Han, a freshman flutist who was Fallon Middle School's drum major last year. "I honestly entered competition thinking we wouldn't win," Han admitted. "Everyone told me that we always got last place no matter how hard we tried. But I still tried my best and I was nervous because it was my first competition. When he announced that we were second, I was overcome by pride and happiness and I think I screamed a lot. I was just really, really happy."
About the Contributors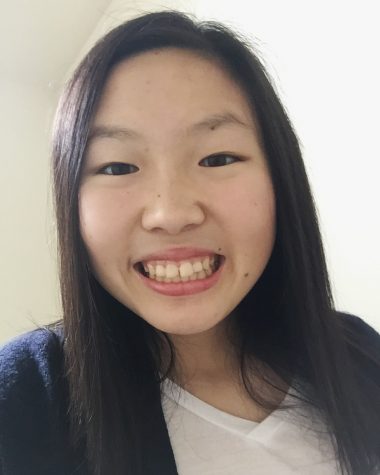 Ashley Kim, Editor-in-Chief
Ashley Kim is a senior and the Editor-in-Chief of the Dublin Shield. She has been on the school newspaper for three years and is excited for her fourth!...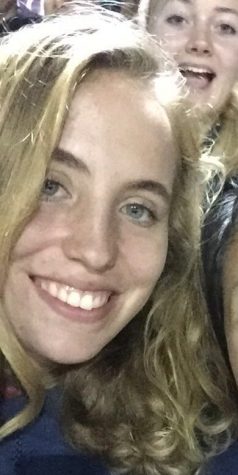 Emily Ellis, Writer
Emily Ellis is a sophomore at Dublin High School who enjoys writing articles on everything from entertainment to current events.  Some of her favorite...