DUSD's path towards alternative credits for students
Throughout the past few years, the possibility of increasing alternative credits for students has remained an ongoing discussion. Currently, the only option for alternative credits is through DPIE, however, students and parents have encouraged the district to accept credits from other accredited institutions. Alternative credits are ways for students to take classes outside of school and earn credits towards their high school diploma. Usually, these classes happen during the summer, although there are certain institutions that offer alternative credit classes during the regular school year. Students tend to take alternative classes in hopes of accelerating ahead and taking more advanced classes earlier. Here's what happened during the recent Board meeting regarding alternative credits. 
On January 26, 2021, the Board of Trustees, Superintendent Moirao, Assistant Superintendent of Educational Services Dr. Campbell, and others met to discuss many propositions including alternative credits. They met with a common goal to support a highly effective staff, improve student outcomes, and help students earn their high school diploma. Some operation guidelines that were put in place by the Educational Services department are that students must receive prior approval from the district before being able to enroll in an alternative credit class and limiting alternative credits to high school students. In addition, Dr. Campbell added students can earn "no more than 10 credits in one department" and advancement courses must be "UC A-G approved courses."A full list of these guidelines can be found here on the first page of the document. According to Dr. Campbell, the current list of accredited institutions that DHS will accept transcripts from are "Quarry Lane and UC Berkeley ATDP." For seniors, they need to enroll in a course by March 1 and complete the final exam by May 15 to earn credits.
After the presentation, many of the trustees and community members had suggestions and comments regarding this proposition. Trustee Blackman wants the revision of the proposal to be "more flexible" and "not put too many rails" because there are many more exceptions than listed. Mr. Houston, representing Quarry Lane, encouraged the Educational Services department to "strike prior approval" and "replace with prior notification." Trustee Blackman adds that she would like to remove the 10-credit limit from the proposition while Trustee Pelham suggests for a limit. Trustee Kuo appreciates "prior notification over pre-approval" and doesn't "like the idea of a limit per subject" but "appreciates a max limit." Trustee Cherrier is leaning towards students having the freedom to take any classes from any accredited institution and still be able to put it on their DHS transcript. Trustee Rouse believes that "keeping the [UC] A-G requirement is something that is very important." Both Trustee Rouse and Pelham added that they would like to investigate more on the option of having DPIE as another pathway for acceleration. 
As the proposal continues to be revised and finalized, hopefully many of these suggestions will be taken into consideration or implemented in some fashion. The full board meeting discussion can be found here and all documents related can be found here. Currently, nothing is set in stone and could potentially change as the Educational Services department and board members continue to discuss all the details. The board discussed the notion further during their meeting on February 9, 2021, which can be viewed here.
About the Contributors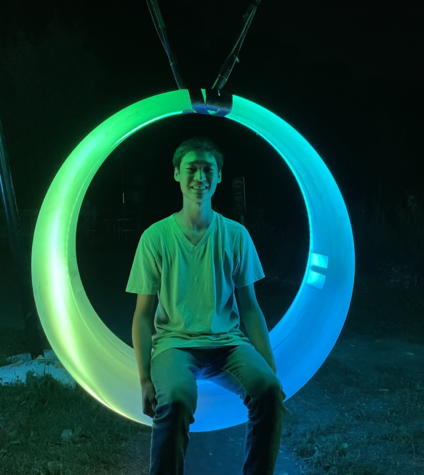 Alexander Suen, Staff Writer



Alexander Suen is a junior at Dublin High School. He enjoys writing about various topics that are popular and relevant. In his free time, he likes...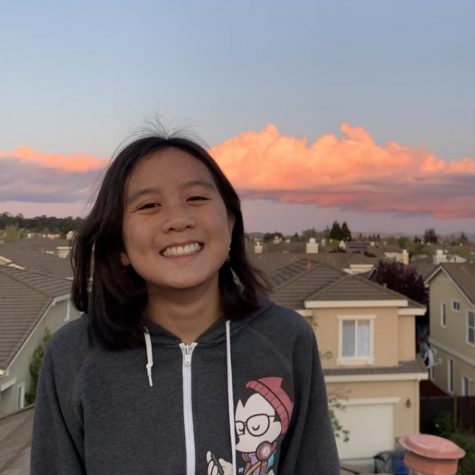 Danielle Tran, Editor-in-Chief
Danielle Tran is a senior at Dublin High and one of this year's Editors-in-Chief. She holds a deeply-rooted passion for writing, and has dreamt of becoming...