What do Teachers Look Forward to the Most about Homecoming at DHS?
Homecoming at Dublin High School is always a week of spirited celebration. Each day brings something new to be excited about: themed dress-up days, skit night, area decorations, the annual parade, a vibrant carnival, and the lively football game, all culminating with the homecoming dance. It's a time for not only friendly rivalry between the classes, but also the time to demonstrate amazing school spirit that brings the community together.
This year, The Dublin Shield reached out to some teachers here at DHS to learn what they look forward to the most in a Dublin High homecoming week. Here are their responses: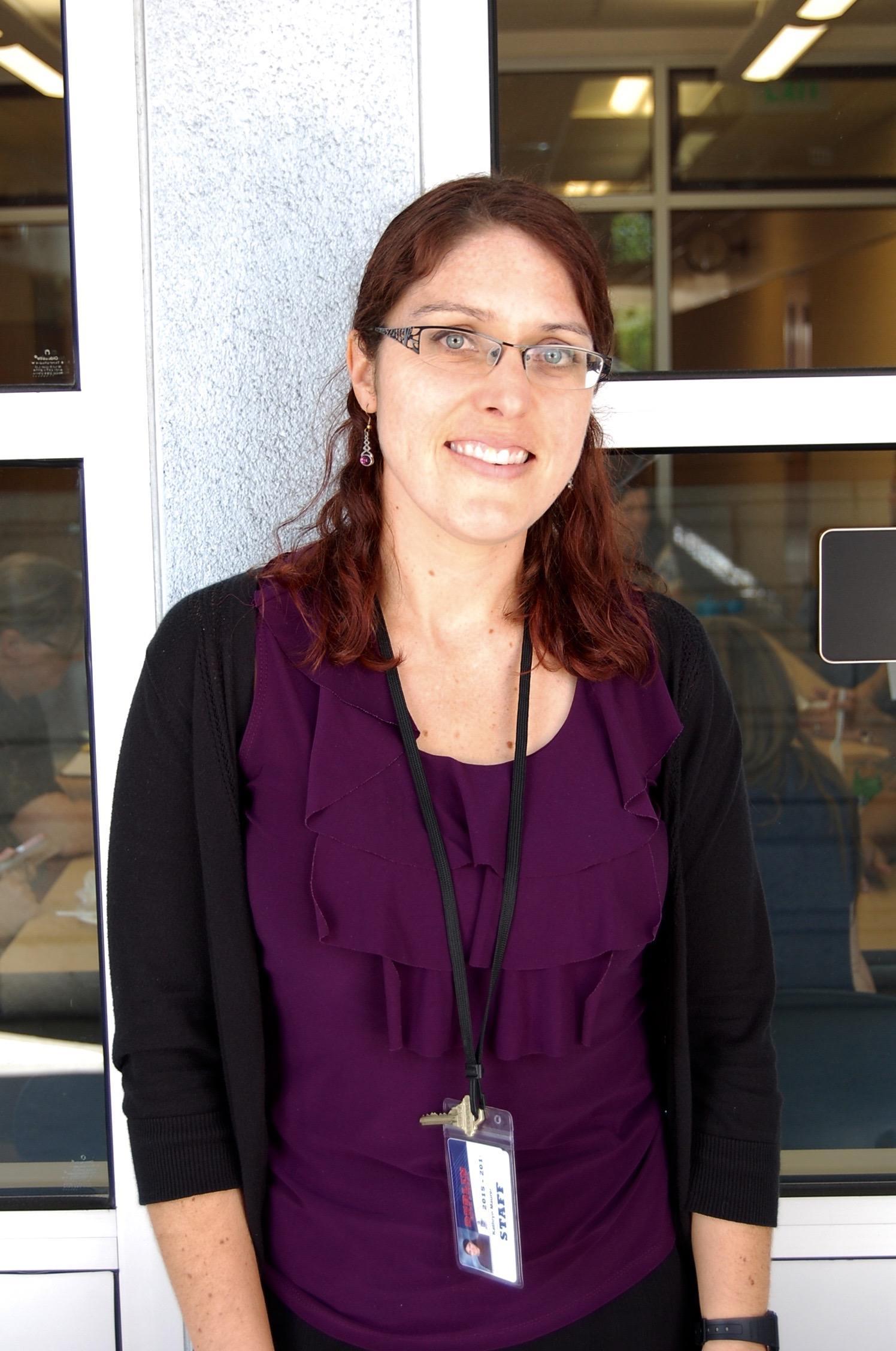 "What I most look forward to during Homecoming Week is the amazing school spirit everywhere on campus.  It's the first time that most of the freshmen get to really be part of a big campus event and show their strengths and enthusiasm for DHS… Even though there is competition between the classes it really feels like the whole school is passionate about DHS."
          –Ms. Kathryn Maurer, Algebra II w/ Trig and Trig/Precalculus teacher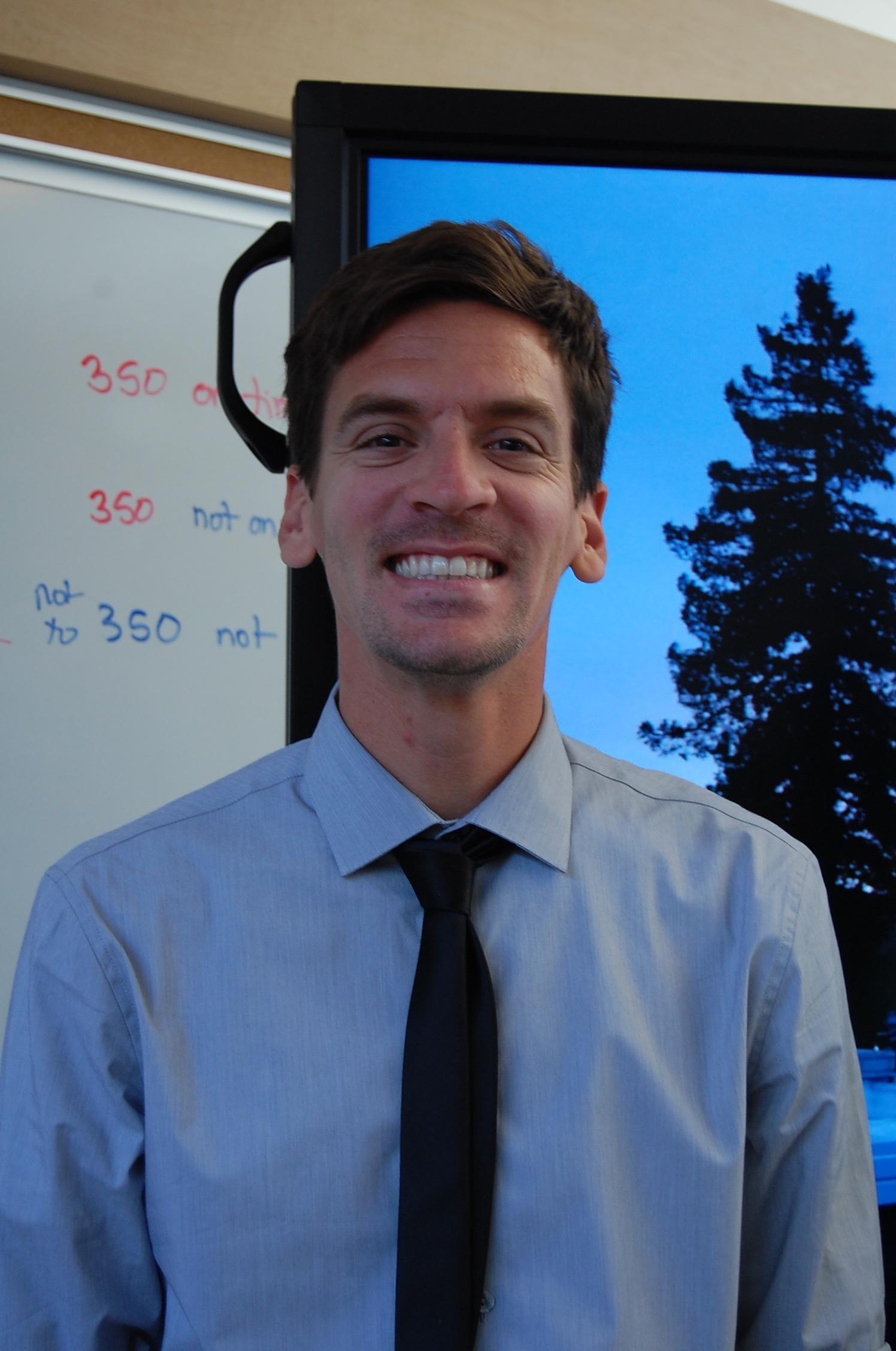 "I always look forward to the fair [carnival]…I bring my little niece and nephew, and they get so excited to see the school, and play in the bounce houses."
  –Mr. Patrick Kleinow, English 9 Adv. and English 10 Teacher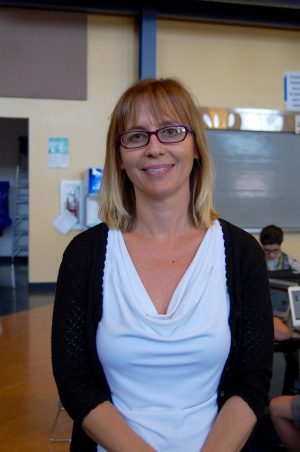 "Definitely the skit rally and the carnival. The skit rally's fun, and I like to watch all the performances and the dancing. As for the carnival, it's fun to take my kids and it's neat to see how students make it such a big event. It's a high school carnival, but it seems like it's almost a mini-fair! So I'm always really impressed with that."
        –Mrs. Julianne Sundstrom, Biomed Sciences and Med Interventions Teacher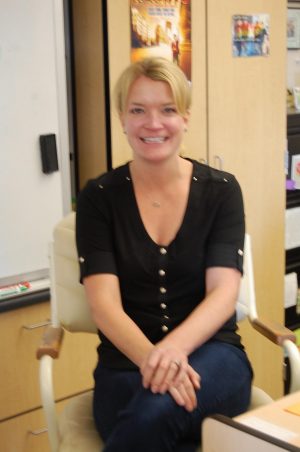 "I love homecoming at DHS! I am looking forward to being a judge this year."  
       –Ms. Sara Hollison, English 10 Adv. Teacher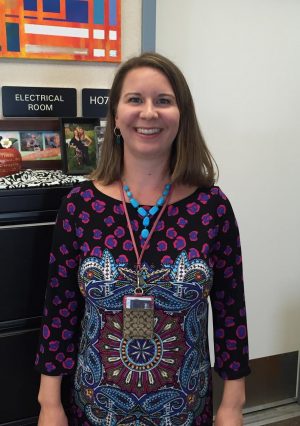 "My favorite part about homecoming is how together we are as a school and as a community.  All the schools in the district participate in the parade and carnival and it is a positive experience."
       –Mrs. Nichole Slavec, Consumer & Family Studies and 9th grade Health Teacher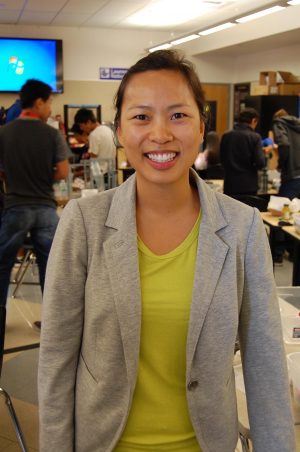 "I really enjoy the parade because of the marching band, and seeing all the different floats each year. It's always interesting to see the students' creativity and what they come up with!"
       –Mrs. Eugene Chou, Principles of Engineering and Digital Electronics Teacher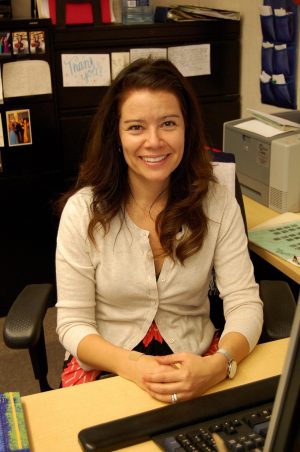 "My favorite part every year during homecoming week is the school spirit. I really enjoy students being excited about doing something together for their school and working hard to create the best skits."
       –Mrs. Koren Soulé, Spanish 2 and AP Spanish Language Teacher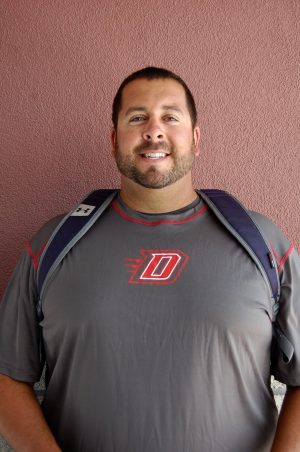 "My favorite part of homecoming week is the overall excitement around campus. Students are excited to be at school doing something more than just attending classes and studying. School spirit is at a high level and the football stands are rocking on Friday night! We have a great turnout at the football game of former students and alumni who make it important to come back and show their support for the school and football program. Once a Gael, Always a Gael!"
        –Mr. Gregory Oravetz, Physical Education Teacher and Football Coach
All Photography: Trudy Kim
About the Contributors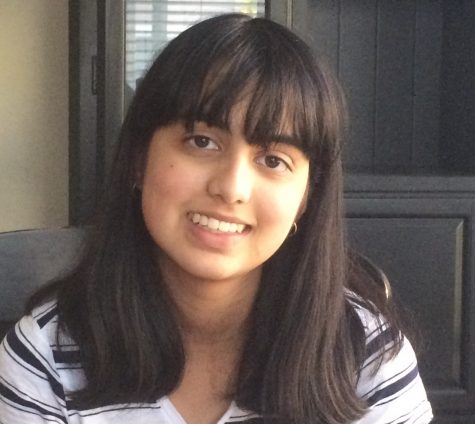 Neha Harpanhalli, Senior Student Life Editor
Neha Harpanhalli is a junior at Dublin High School and the Senior Student Life Editor for the Dublin Shield. She is extremely passionate about reading...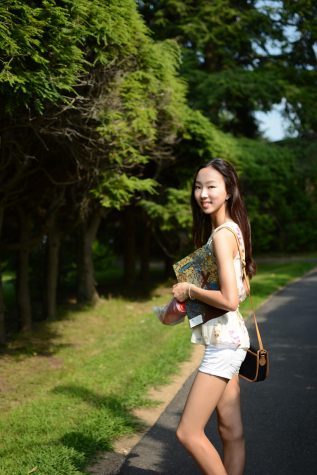 Trudy Kim, Photographer
Trudy is a sophomore at Dublin High and is also a photographer for The Dublin Shield. She is extremely passionate about beautiful scenery, nature, and...