Winter Sports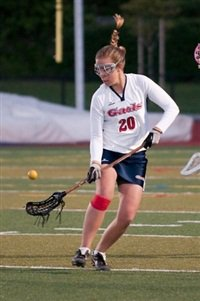 What is it like to condition for spring sports?
Long sleeves, fuzzy coats, and swimming? Swimming is one of many sports that starts conditioning in the winter here at Dublin High. There are so many different sports, some of which you may not consider a winter sport.
Playing a spring sport can be difficult because of the weather, but at the same time fun. Here at Dublin High, students participating in spring sports have a big commitment. Try-outs are normally in mid-November and depending on the sport conditioning starts in October.
Once tryouts and the first couple weeks of practices are over things get easier.
"Right now it's hard to practice because the old gym is also used by basketball, volleyball, wrestling, guard and percussion," says cheerleader Dede Irvine.
A lot of times teams have to work out a schedule to practice because there isn't enough room on the field or in the gym. Basketball player Julyana Amante says, "Our coaches have a really good schedule worked out so there's normally no conflict."
There are many difficulties in playing a spring sport. One of the biggest challenges is the cold weather. Who wants to get out of their nice warm beds and go out in the cold to run around? On the other hand the cold weather can be good for you. Studies have shown that if you're congested, running or practicing in cold weather will help clear your sinuses.
"It really sucks not having the same support for soccer as some of the other teams on campus," says a player on the boys soccer team.
Playing in the cold can be different compared to playing in the warm. Many more people attend football games compared to soccer. The fun thing is that after a game you can go take a hot shower and bundle yourself up in blankets.
Try your best to support your fellow classmates.