Tips to Chill Over the Summer!
As summer vibes are heading DHS's way, here are some surefire ways to wind down, relax, and end the school year with minimal stress.
Slow down and take a nap!

It doesn't matter where you are (fire rules apply): stop, drop, and nap! Sometimes, all you can do is lie down and ponder your existence.

Who am I? Where am I? Why did I take these classes?

In these moments, the best advice we can give is to calm down, and rejuvenate yourself through a good half hour of sleep.
Buy and apply a face mask!

Face masks are the epitome of relaxation. They're cool and guaranteed to leave your skin like it came out of a KPOP advertisement, try face masks in a variety of scents for an afternoon or evening of relaxation. We personally recommend all the sheet masks from the TonyMoly 'I'm Real' collection. From

aloe-ha

to the end of senior year to ending on a

rice

note, there are many options for you! (You can buy 'I'm Real' sheet masks at Ulta. This is not a sponsored post.)
Read a book (for non-academic purposes)!

When was the last time that you sat down and read a book for pleasure? The easiest ways to chill come from simply ignoring everything that's not chill, and escaping to a world in which the problems are not yours. Don't know where to start? Why not head over to the Dublin Shield's

book review tag

for some good reads!
Indulge yourself in a spa day!

Going along with the relaxation idea, spend an entire day for yourself. Do your own nails in your favorite color, or take a bath with a bath bomb. If you want a budget-friendly option, both Ulta and Target offer wonderful bath bombs in a variety of fragrances and colors.
Netflix and Chill?

This is an easy one: veg out in front of your laptop or TV, turn on your favourite streaming service or pop a classic in your DVD player. Beware! One might get caught into a rabbit hole of being

too

chill, and all your productivity may disappear as you put on 'just one more episode' of Stranger Things. (There is never just one more episode! Hit the finale? We all know you're headed to watch the behind the scenes, and then episode one all over again.) On Netflix, we recommend checking out

The Princess Bride

,

BBC Sherlock,

and the

Great British Baking Show

.
Get physical!

Although the idea seems contradictory, it has been proven scientifically that exercise releases endorphins, which cause a positive reaction in your body. Walking your dog, running to your favorite upbeat songs ("Who Run the World" is one of my personal favorites), learning some yoga from YouTube, or swimming laps at the pool are all wonderful options. Get your weekly fitness and relax at the same time! (Don't forget to hydrate!)
Make more time for

yourself

and the things

you

love.

The most important point of self-care (or the art of chill) is to take care of yourself and to do things that you truly enjoy. As the year ends, regardless of whether you have finished AP tests, answered the last questions on your finals, or are about to walk down the aisle at graduation, it's vital to put your studies and other activities aside to spend some time with yourself. Stress can cause long term harm, and hence, relaxing is pivotal to success in your school and social life. So, take these tips from the pros and learn the art of chill!
About the Contributors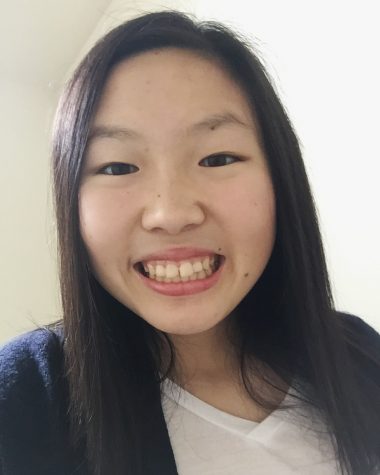 Ashley Kim, Editor-in-Chief
Ashley Kim is a senior and the Editor-in-Chief of the Dublin Shield. She has been on the school newspaper for three years and is excited for her fourth!...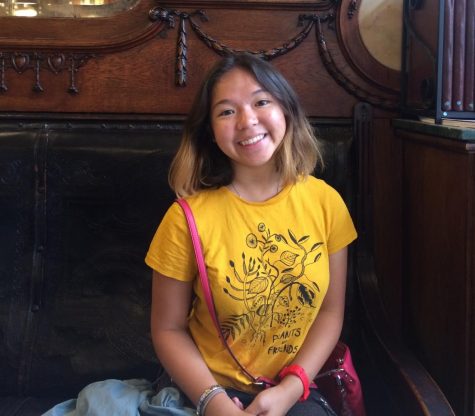 Bea Mendoza, Writer
Bea Mendoza is a senior at Dublin High, and has been a writer for the Dublin Shield since her junior year. She adores writing whenever she can, from poetry...