Sisterhood Summer
Seven weeks ago I didn't know how to code. Other than the little <a href> tags that I had picked up from random learn-it-yourself HTML sites, my experience with this field was almost close to none.
Girls Who Code is an organization trying to close the gender gap in engineering and computer science related fields. They support high school Girls Who Code clubs, work with major tech companies across America, and most notably, offer a seven-week immersion programs for incoming junior and senior girls.
It's fun, it's free, and it's engaging. The Girls Who Code Summer Immersion Program (GWC SIP, for short) creates a team consisting of one computer science degree graduate as the teacher and two – four undergraduate computer science students as the TA's, all hosted in a company or a university across America. The girls who were accepted are exposed to various guest speakers, panelists, and hands-on field trips to explore the possibilities that computer science offers.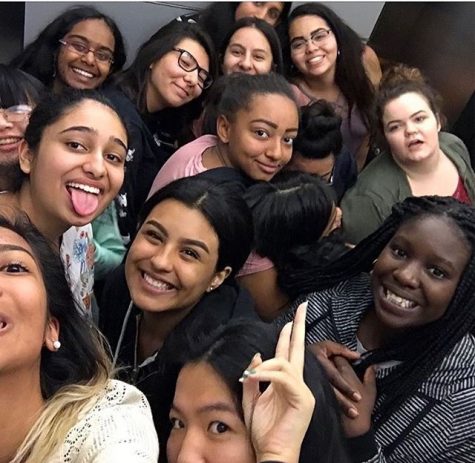 This seven-week program follows a strict curriculum: one week of Scratch, two weeks of Python, one week of HTML/CSS, one week of Arduinos, and two weeks for a final project. It's built for students who have no experience in coding whatsoever. It includes three field trips, all free of charge, all unique to the host company the girl attends.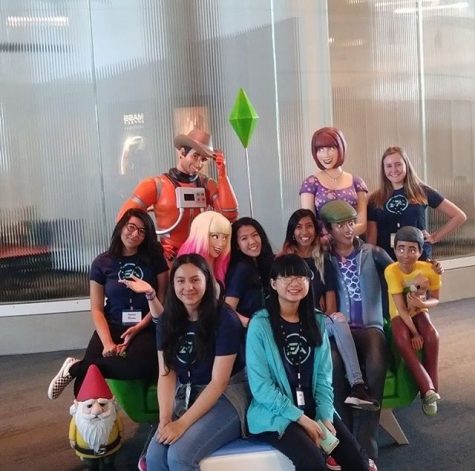 I had the pleasure to attend the SIP program at Workday headquarters in Pleasanton, California. It was 20 girls, two TAs, and one teacher. We were provided with Macbook Pros, building badges and full access to the Workday kitchens. Speakers included Workday executives, Electronic Arts CEO, and various other successful and inspiring entrepreneurs and coders from across America. Not only that, we got to learn about notable women in the computer science field and explore our own coding-related interests.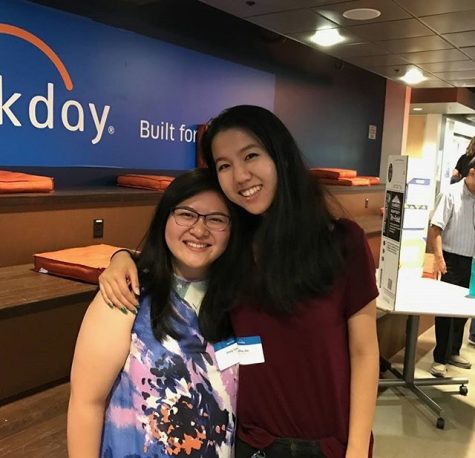 Most importantly, Girls Who Code wants to create a sisterhood. A group of girls who are supportive and positive with each other, computer science related or not. 250 hours, bonding activities, learning how to code, does form an inseparable bond between our group of diverse and curious women. Future computer scientists or not, we were able to understand how important it is to support each other throughout all of our endeavors. Girls Who Code teaches us that the possibilities are endless.