2016 CHRISTMAS PLAYLIST :)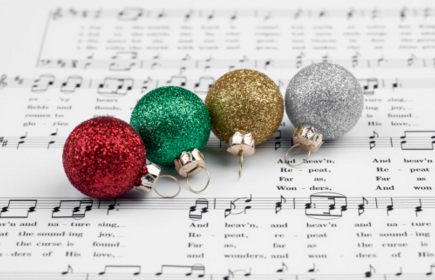 Who doesn't love the holidays? Hot chocolate with marshmallows, the pine aroma of Christmas trees, and presents from family and friends are so many reasons to love the month of December. But this year, music can be too!
This Christmas season, the Dublin Shield has made a Christmas playlist for you all to enjoy. Ranging from classics like "Rockin' Around the Christmas Tree" to covers done by punk rock band Relient K, this year's Christmas playlist blends both the traditional and the modern. We hope you like it!
Here is the link to the Spotify playlist!