Helping students Prep To Pass their finals
"I think Prep To Pass was a good way for me to ask questions for parts that I'm confused about, and ask any general questions." – Yuni Kim '24.
With finals just around the corner, many students are starting to feel increasingly stressed. Distance learning has made it extremely difficult for many students to focus in class and get their questions satisfactorily answered by their teachers. However, it is not only students who are feeling the side effects of distance learning—it has taken its toll on teachers as well. 
"I think it would be easier to have a session in-person, I could have written on whiteboards and just have been able to interact with students better." said Ms. Moreno, an English and U.S History teacher who hosted her very first Prep To Pass session on the 10th of December. 
Prep To Pass is a program hosted by the DHS HUB tutors in collaboration with DHS teachers. The goal of Prep To Pass is to help Gaels feel more confident in their knowledge and prepare for finals.
Despite the disadvantages that distance learning has presented to the teachers, they were still determined to make it work and work well. 
Ms. Sininger's AP Biology session was a success as a result of the freedom she gave her students to utilize their time as they saw fit. "I was able to clarify a lot of doubts, and think it was even more helpful compared to previous years because I got to review my earlier tests" explained junior Shreya Sanadi. 
Distance learning also has benefits. Ms. Moreno explains that "with online learning, people tend to speak up more about their doubts, even if it's just in the chat." Being able to privately message the teacher allows shyer students to still get their questions answered.
Usually, dead week allows students to have more time to review and prepare for finals. However, this year's dead week has been a stressful week for many Gaels–not only in the sense that finals are coming up. Students still had many tests and lots of projects regardless of finals coming up the week after. 
Alas, the most rigorous part of the semester is yet to come. As we gear up for a multiplicity of tests, here are some tips from Ms. Moreno to keep in mind: "study in chunks", "map out your schedule with a pen and a paper to keep you on track" and perhaps most importantly, "once it's over, leave it behind you and move on. [There's] no sense in worrying over something you can't change–just enjoy your break." 
Another important piece of information to remember is that DHS Hub Tutoring is open every school day except for Friday, December 18th during finals week. More information can be found here: DHS HUB.
With that, we wish all Gaels a successful and productive finals week!
About the Contributors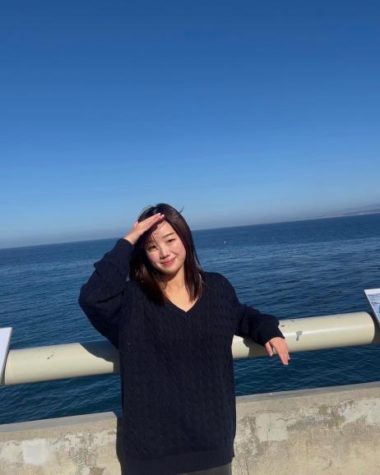 Jessica Wang, Layout Editor



Jessica Wang is a current junior at Dublin High School, and this is her third year with the Dublin Shield. She has loved writing and art ever since...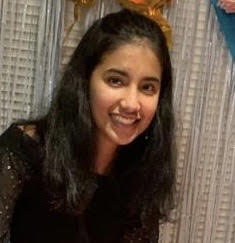 Kashika Sharma, Editor-in-Chief
Kashika Sharma is a DHS junior and this year's Opinion Editor. In addition to Dublin Shield, she is involved in HOSA, CSF, Science Olympiad, and other...