Changes to HUB Strive to Create a More Productive Environment
With the start of the 2019-2020 school year, students are feeling the stress of readjusting to rigorous courses and a rapidly increasing workload. Over the past few years, the HUB, our school library that also provides workspaces and tutoring services, has become an invaluable resource for overextended students. However, with DHS's student population rapidly increasing, the HUB will be undergoing minor changes this year to effectively support students. The Dublin Shield spoke to Ms. Spence to gain insight into these changes before the HUB reopens Monday, August 19th. 
To address common problems over the past few years, the HUB will be enforcing new and old policies. Any DHS student can attest to the major seating problems last year, as the HUB was always packed. Now, there must be no more than 4 people at a table; if you're pulling over extra chairs or standing in between tables, you will be asked to leave. The no eating and drinking policy, with the exception of water, will also be strictly enforced. Furthermore, there will be a new system for checking out Chromebooks. Whereas previously students could simply take Chromebooks from the cart, they will now have to check them out with their ID cards. 
The HUB will also be introducing new media technicians at the front desk, helping students with any questions about the above policies, checking out books, and generally providing support. These technicians will also be able to direct students towards the new study groups being brought into the HUB. While students will still be able to receive 1:1 tutoring, specific days will be designated for extra help on specific subjects or for certain grades. Monday will be dedicated to Algebra II, Wednesday to Honors Chemistry, Tuesday and Thursday for freshmen only sessions, and Friday for all tutoring.
Of course, the HUB is also a great resource for students looking to destress. The art zone in the front will be returning, providing students a place to socialize and create art while also relaxing. As we all know, being a high school student can be stressful; taking the time to swing by the art zone or to check out an interesting book can be integral to keep you from burning out.
About the Writer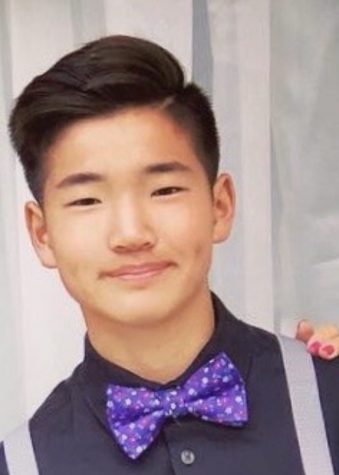 Logan Lin, Managing Editor
Logan Lin, a junior at Dublin high school, plays guitar, and has played both JV baseball and football during the first two years of his high school career....