Club Spotlight: The Pill Bottle Project Club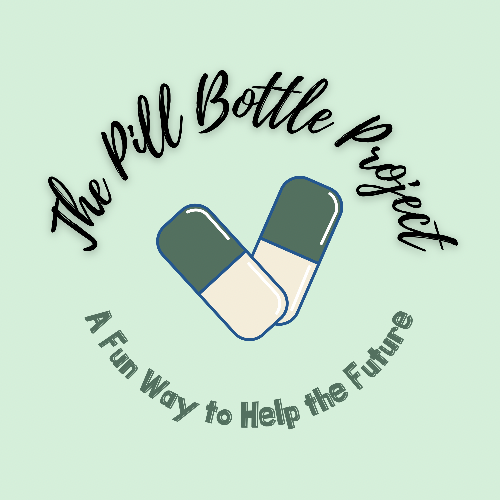 The use of plastic bottles to mass transport and store prescription drugs has enabled their widespread use in the treatment of biomedical problems. However, current methods of disposal and recycling of these pill bottles has led to the furtherment of issues such as plastic pollution. So, what really happens to these pill bottles once a patient is done with them and how can disposal be properly handled?
The Pill Bottle Project, a club at Dublin High School, aims to answer this question. "When the prescriptions stored in pill bottles run out, the empty pill bottles often become useless and take up unnecessary space." reported Nuha Hussain, the president of The Pill Bottle Project. "Those who attempt to free up space by recycling their empty pill bottles end up contributing to plastic waste, as most recycling programs are unable to properly dispose of empty pill bottles due to their small size."
However, these empty pill bottles are actually useful to small clinics. Rather than throwing them away, Hussain elaborates by explaining that the Dublin Pill Bottle Project club can donate these empty pill bottles.
"These empty pill bottles can also be of use in smaller clinics who don't have the proper means of storing their prescriptions," explains Hussain. Therefore, she says that donating empty bottles to smaller clinics is a more environmentally friendly and practical alternative. This way, clinics can utilize them and they are effectively repurposed and used for a longer period of time. 
"[The club wants] to combat plastic waste by collecting, donating, and advocating for the proper disposal of empty pill bottles." According to Hussain, one of the Pill Bottle club's goals is to collect at least three hundred empty pill bottles and donate them to small clinics. 
For those interested in being a part in these efforts to effectively recycle empty pill bottles, check out  @dhs_pillbottleproject on Instagram for more information!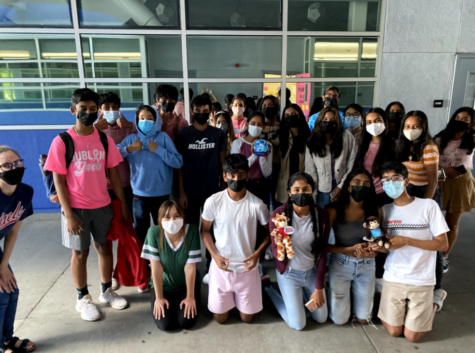 About the Contributor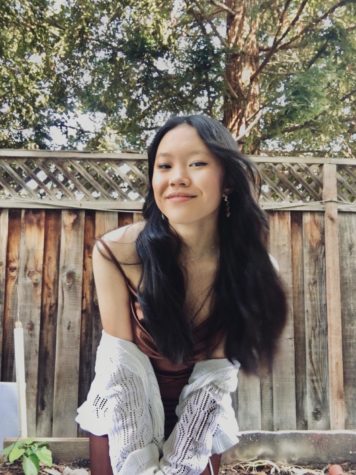 Kara Tran, Editor-In-Chief
Kara Tran is a senior and is one of the Editor-in-Chiefs of the Dublin Shield. She has been writing for the Shield for four years now, and previously was...