East Bay Musical Society Opens Registration for "Broadway Chorus" of Spring 2022
With the new year's arrival, there's no better way to celebrate than bonding with the community through music. The Tri-valley non-auditioned community choir, The East Bay Musical Society, hopes to rise to this occasion. The group has found itself creating community connections since 2019, when they were first founded as a non-profit organization. Among others, they've strived for an inclusive and fun environment for people of all ages to sing in choirs, gain broad exposure to different instruments, and experiment with types of music. 
The East Bay Musical Society is looking forward to hosting its annual "Broadway Chorus" in the spring of 2022, hoping to keep spirits high all across the year. Registration has been opened online for all ages and abilities for the "Broadway Chorus." The chorus has general divisions based on age and will meet weekly in Livermore starting February 10, 2022, to explore songs from screen musicals to the lesser-known stage. 
Using repertoire influenced by Broadway, the organization's rehearsals can allow participants to learn music while also learning how to sing. The East Bay Musical Society has had two concerts in the past, both directed by the Music Director of the chorus, Jed da Roza. Roza is a professional vocal coach and conductor, with over 20 years of musical experience. The director explains how he's excited about the event, and welcomes anyone interested in singing or even drama. He explains that  "singing is meaningful play", because the "uplifting sound of many voices becoming one" is an experience one cannot obtain anywhere else.
Moreover, the organization has explored a diverse range of themes over the years, from holiday favorites to a collection of medleys (including The Pirates of Penzance, West Side Story, and Les Misérables); the chorus is truly a unique experience to take part in. 
All rehearsals will occur on Thursday evenings (5:45-6:30 for the youth choir; 7:00-9:30 for the general choir) until May 12, 2022. Currently, it's uncertain if an additional performance will be scheduled for Friday, May 13. On Saturday, May 14, there will be a public concert, though it may be subject to change. Rehearsals will be held at Bartholomew's Episcopal Church, 678 Enos Way, Livermore, CA. 
The East Bay Musical Society is also looking to take donations of any size to support better quality performances/classes and sponsor participation. Any further questions regarding classes or performances can be directed to their website. 
About the Contributor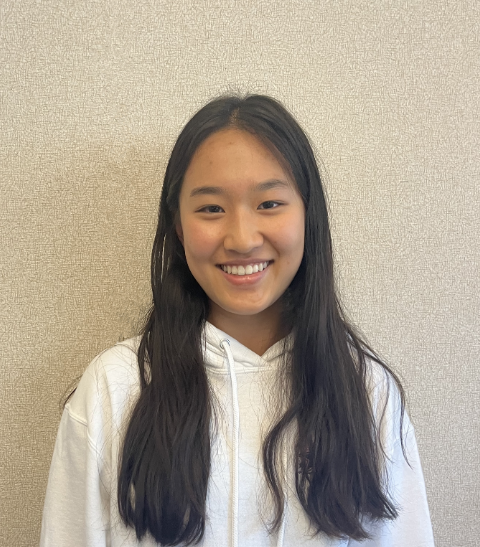 Summer Shi, Editor-in-Chief



Summer joined the Dublin Shield to improve her writing skills but stayed for the friendly community and warm staff. It is Summer's fourth year on...