That's A Wrap! December Entertainment Favorites
As December finishes and  2018 comes to a close, Dublin High School students remember their favorite plays, and movies from the month.
In case you didn't know, Dear Evan Hansen is a Tony and Grammy award-winning Broadway musical that was recently brought to San Francisco. The musical is a story about a young teenager, Evan Hansen, and his struggle to be friends with other people. When his classmate commits suicide, Hansen becomes close to his classmate's family, pretending to have known said classmate well. Many Dublin High students went to see this musical, and Sophomore Madison Charles, in particular, loved it. As she states, "throughout the musical, I was just in awe. I could not stop crying." While tear-jerking, the Curran Theatre's production of the musical was wonderful. The "acting and the singing was breathtaking! Every note was marvelous, especially all of Evan's high notes!" said Madison Charles excitedly. The musical was "so well put together" and a definite recommendation to everyone.
If musicals aren't your thing, maybe you would enjoy some movies, holidays edition. A classic holiday movie, Elf, is one of Dublin High students' favorites. The movie is about an elf, who is much bigger in size compared to his "co-workers" (aka other elfs). When he creates a mess in his home in the North Pole, and causes problems for the elfs, he is sent the United States to discover his true identity. This movie is one of those films where you want to cozy up with fuzzy blankets and hot chocolate and watch it with your friends or family. This film has a happy ending and it spreads Christmas joy.
Another favorite holiday movie is Home Alone. There have been five Home Alone movies, but a majority of students prefer the first one. Home Alone tells the story of Kevin McCallister, who was annoying his family and was sent to the attic to sleep before the McCallister family vacation. When his family accidentally leaves for the airport without him, Kevin thinks that his wish to have no family comes true. But this proves to be not as fun as he hoped for he must defend his house from two con men who plan to rob it. This movie is a classic, and produced by John Hughes – a movie legend known for many classic movies. This feel-good movie is perfect for the holidays!
From wonderful musicals to delightful movies, this month, as well as this year, has been filled with joy. That's a wrap (get it? Like Christmas wrapping paper?) for December and 2018! Happy New Year DHS!
About the Contributors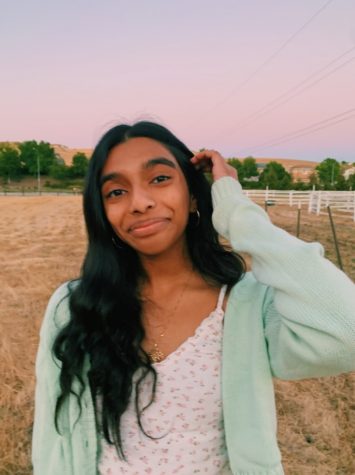 Manasa Ayyala, Managing Editor
Manasa Ayyala is a senior at Dublin High School and this year's Managing Editor. She developed her love of writing while in debate, and pursued that...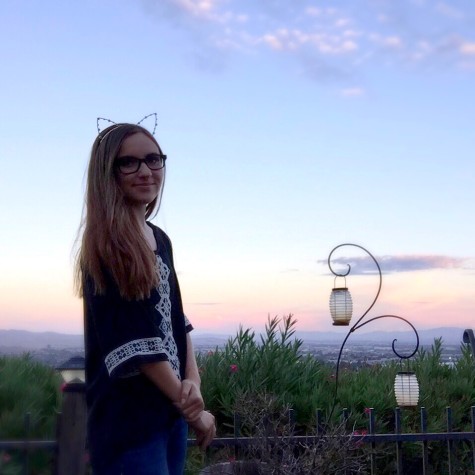 Maddie Davis, Social Media Manager
Maddie Davis is a freshman at Dublin High. She is both a science enthusiast and an art aficionado. On most days, she can be found scrolling through tumblr...