Urinetown: The Musical – Hilarious, Witty, and All-Around Incredible!
"Welcome to Urinetown! No, not the place of course. The musical."
Thus begins a night of adventure and romance, of satire and wit, of intense dance numbers and amazing vocalists. Urinetown: The Musical was certainly an enjoyable performance for all those who came to see it. While the title itself was not the most…convincing, that did not stop eager crowds from flocking to the theater, eager to glimpse DHS Drama's latest production.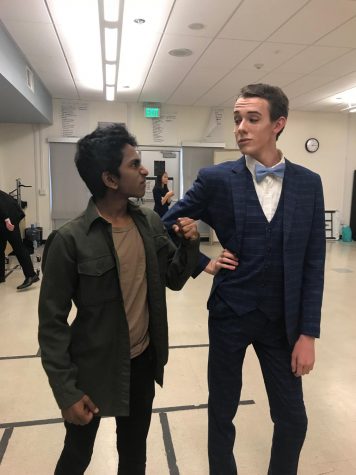 At first glance, Urinetown may have seemed to possess a classic storyline (aside from the title, of course). In a world where the poor are treated like dirt by those with higher status, a young man rises bravely from the ashes to fight for change. You would think he'd end up being successful and everyone living happily ever after…right?
Well, kind of.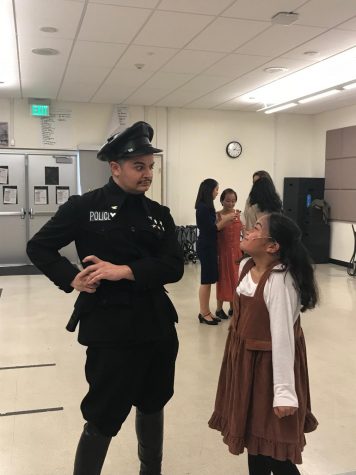 Urinetown was, in many ways, one of the DHS Drama Department's most refreshing productions due to the fact that the ending was, simply put, realistic. It emphasized that freedom never came without a cost, and offered a brief glimpse into why modern-day issues do not come with a straightforward solution. A world of war is unhappy, and yet, in a world of peace, there will always be someone to riot. This was the underlying message Urinetown managed to masterfully get across.
However, as depressingly philosophical as it got, Urinetown never failed to supply the audience a good laugh. With an unlimited number of puns, characters with quirky personalities, and wonderfully catchy songs, the audience certainly enjoyed themselves.
"I really liked the plot, and the acting and singing was really well done," freshman Riya Chopra stated. "I just wish I was able to hear the lyrics more clearly so I knew what was going on."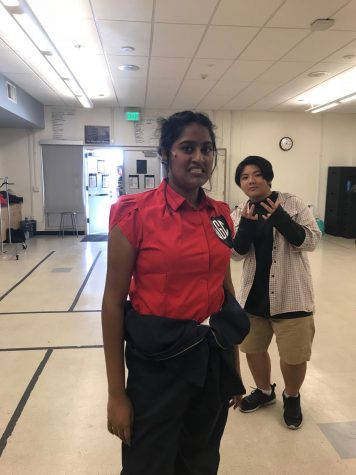 Freshman Erica Wang said, "Urinetown was a fun and exciting demonstration of the impressive vocals of the cast."
Senior Kathleen Green, who attended the show multiple times, explained, "I thought it was very good because there were a lot of comedic moments, and the actors are very strong in their roles, especially Carson, who plays Bobby. […] They are very strong and I am very proud of them."
Ultimately, Urinetown was an amazing production to experience. With an amazingly constructed set, spectacular ensemble, and vocalists that sent chills down your spine, it definitely left a number of audience members in awe and excited for next year's production.
"Hail, Malthus! Thank you, and good night!"
About the Contributor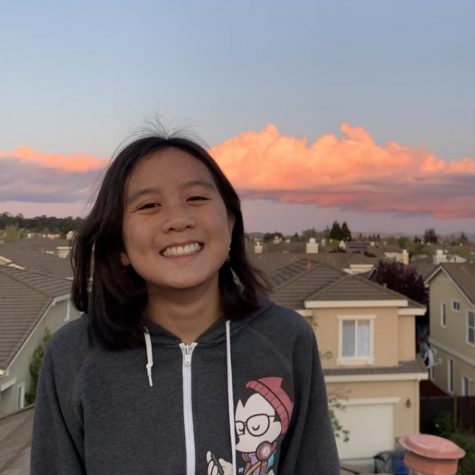 Danielle Tran, Editor-in-Chief
Danielle Tran is a senior at Dublin High and one of this year's Editors-in-Chief. She holds a deeply-rooted passion for writing, and has dreamt of becoming...