UC Berkeley Admission Cut: An Update
UC Berkeley Admission Cut: An Update 
On Monday, Governor Gavin Newsom signed legislation halting the admission cuts of UC Berkeley, allowing for the university to enroll over 5,000 first-year students in the coming years as initially planned. 
After one of the most controversial legal feuds in which a court order over housing issues threatened to cut ⅓ of all admissions, the new law finally ends one of the most stressful waiting periods for students and parents alike.
The admission cut came at a time when a neighborhood group successfully sued UC Berkeley because the university did not address the environmental issues that came with increasing student enrollment. However, the reduction in admission did not last long. In the past week, California lawmakers have stated they would "give the state's public colleges and universities 18 months to complete any court-ordered environmental review before being subject to a mandatory reduction or freeze in campus population" stated the LA Times. 
This is undoubtedly one of the most impactful decisions for the future of many students' education. UC Berkeley Chancellor Carol Christ looks "forward to working in close, constructive collaboration with [his] partners in Sacramento to advance [their] shared interest in providing California students with an exceptional experience and education."
Though, not everyone is happy with this decision. The president of Save Berkeley's Neighborhood- the group who sued UC Berkeley- argued,"UC Berkeley does not have the capacity to handle more students [since] more than 10% of current Berkeley students suffer homelessness during their education." 
In response to such concerns, the state of California has made historic investments in higher education, and "invested $2 billion to build thousands of units of affordable student housing" in which the first "$480 million are planned to be used to create affordable housing for 3,545 students of public colleges and universities."
About the Contributor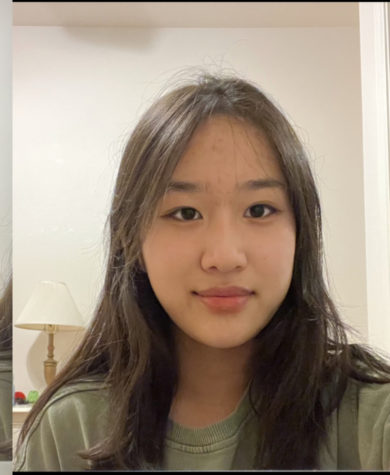 Summer Shi, Managing Editor



Summer joined the Dublin Shield to improve her writing skills but stayed for the friendly community and warm staff. It is Summer's third year on...