Red Ribbon Week celebrated virtually
Red Ribbon Week is a yearly tradition in schools that promotes healthy lifestyles and the importance of staying away from drugs. Every year, there is a new catchy slogan to emphasize the benefits of a drug-free life. As we have grown up, however, we have realized that the fun spirit weeks and goodie bags from kindergarten have a much darker connotation. With the percentage of teenagers who vape or do drugs on the rise, the importance of raising awareness about drug abuse hits much closer to home. "Usage especially during COVID has increased," an officer for the Dublin High Peer Educators Club, Ankita Khatri explained.
This year, Red Ribbon Week was very different from other years. Because of distance learning,  Red Ribbon Week also went virtual. However, the official Red Ribbon Week activities still continued and the slogan was still released: "Be happy, be brave, be drug free." 
The Dublin High Peer Educators club came up with the spirit days this year, which were "Bring Your Stuffed Animal to Class" day on Tuesday, "Superhero" day on Thursday, and the classic "Wear Red" on Friday. Each spirit day reflected a different part of the slogan. Tuesday's spirit day reflecting "Be happy," Thursday's reflecting "Be brave," and Friday's reflecting "Be drug free."
Of course, with new situations come new challenges. Freshman Veronique Van pointed out that, surprisingly, not many people knew Red Ribbon Week was happening in the first place. Since most of the information about these events is on Instagram rather than a schoolwide announcement, getting information out to students is especially challenging. Not many people are aware of the existence of these Instagram accounts, or are not on social media at all. Since teachers themselves aren't in the know, they aren't able to inform their students. "I feel like it's harder to get the message out there since people don't really pay attention in virtual class to learn about Red Ribbon Week," Veronique explained.  
Besides those who don't know about it, there are those who know but do not participate. Another student believes the reason for why so many students are not participating was that they "do not feel like there is a point because people are not with them to witness their participation in the Red Ribbon Week."
But just because Red Ribbon Week is virtual doesn't mean there aren't students who are willing to support it. In a more positive outlook, one senior said that it's "good that there are still some virtual ways to show support and spread awareness in Red Ribbon Week." There are ways to participate in Red Ribbon Week at home like dressing up for the spirit days. Even something as simple as wearing a red beanie counts. 
Although we may not be able to show our spirit in person, it's important to remember what the message of this week is. There are thousands of resources made to educate people on drug abuse, as well as multiple cessation resources if you or a loved one needs them. You can find these resources on the DHS Peer Educators Instagram (@dhspeereducators), and they are just a quick Google search away. 
Remember to be happy, be brave, and be drug free.
About the Contributors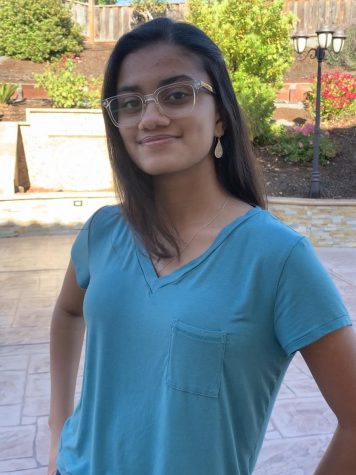 Parnika Karthik, Staff Writer
Parnika Karthik is a sophomore with a penchant for reading, quoting Hamilton for absolutely no reason, and complaining about homework. She is a member...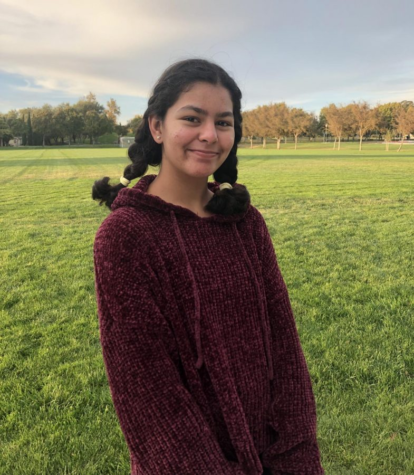 Riya Mathur, Staff Writer
Riya Mathur is a sophomore at Dublin High School. In her spare time, she loves to bake and share new dishes, or lose track of time reading her favorite...