A message from DHS's Diversity Ambassador
Over the past few weeks, DHS's new Diversity Ambassador, Acacia Tripplett, has been working on an ambitious fundraiser to provide each student, teacher, and staff member a free T-shirt as a symbol of diversity and unity. After reaching her monumental goal of $14,000, the Diversity and Unity shirt has arrived, and will be available for pick-up next week!
Read Tripplett's latest message below.
Read about Tripplett's inspirational journey here.
"My name is Acacia Tripplett and I am DHS's Diversity Ambassador.
Like many of you may feel, this year has been crazy! I have felt the pressures over all the events that have happened this year. Over the past months, I have designed a t-shirt that would help connect Dublin. This t-shirt is a way to unify Our community, Our School, Our city, 'Our Dublin.' Over $14,000 have been raised to give every student, teacher and staff member this t-shirt at no cost. All 3700 shirts have arrived and will be passed out next week!
Pick-Up Schedule
Wednesday, 10/7: 10:30-1:00 – senior pick up
Wednesday, 10/7: 1:00-3:00 – anyone not in P.E
Thursday, 10/8: 7:50-12:30 – those picking up P.E packs will also pick up their shirt
Friday, 10/9: 7:50-2:30 – those picking up P.E packs will also pick up their shirt
Everyone should have the opportunity to be a part of our community by having one of these important shirts. To stay up to date, follow @dhs_diversityambassador."
About the Contributor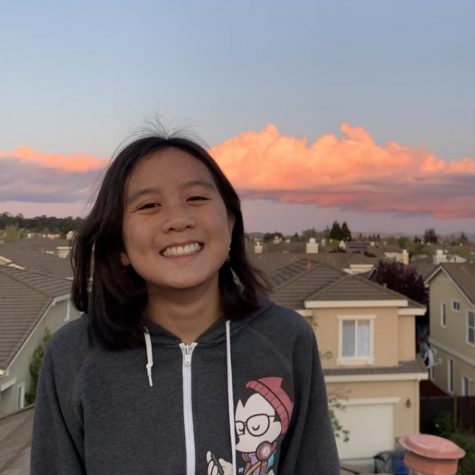 Danielle Tran, Editor-in-Chief
Danielle Tran is a senior at Dublin High and one of this year's Editors-in-Chief. She holds a deeply-rooted passion for writing, and has dreamt of becoming...