Student Spotlight: Acacia Tripplett, Dublin High's newly appointed Diversity Ambassador, celebrates unity in an unexpected fashion
In an era defined by the global pandemic and civic unrest, unity appears its farthest from our grasp. One Dublin High student, however, is making strides to bridge that gap—in a very unexpected fashion. 
Junior Acacia Tripplett is Dublin High's first Diversity Ambassador, and deservedly so. In her first years in high school, she spoke multiple times at Dubversity assemblies, heavily involved herself in the Black Student Union, and was featured in a McDonald's commercial about Black History Month. Regarding this unprecedented yet undeniably important role, Tripplett expressed, "I wanted to create a position dedicated to unifying the community, especially through the value of connecting through our differences." She acknowledged how current times motivated her greatly, explaining, "Through COVID-19, we were all literally separated. As I saw all the racial tension and division, I felt it was crucial for the community to be reminded about the importance of being unified, connected and coming together."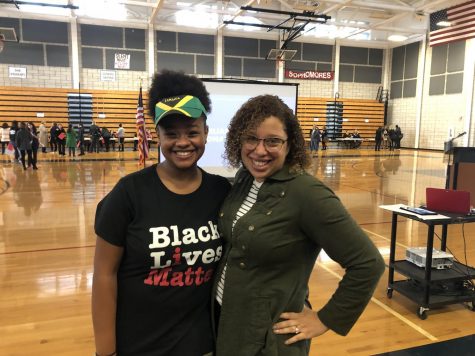 Only a few weeks into the school year, Tripplett's first campaign as Diversity Ambassador is ambitious; she hopes to provide every student and staff member a T-shirt, symbolic of both, the community's unity and diversity. "The [idea of the] shirt was really placed on my heart long before the racial tension peaked," Tripplett explained. "My hope is that this message will reach many people and serve as an inspiration to connect and remind everyone the values of diversity." Already, Tripplett has raised $9,000 of her $14,000 goal. "I have been so humbled and grateful by the response to this call to action," she expressed warmly. "I am so excited to walk around Dublin and see people in the community wearing these shirts and important message." 
Tripplett envisions countless possibilities for her future as Diversity Ambassador, striving especially to positively influence the ways community members regard one another. "My hope is that this position will continue on long after I graduate," she enthused, "and serve to celebrate diversity, connect[ing] the community and bring[ing] positivity to the school. I have a lot of ideas for the future of the Diversity Ambassador program and I can't wait to share them."  
Anyone interested in donating to Tripplett's T-shirt campaign can write a check payable to Dublin High School Leadership, noting "Diversity and Unity Shirt" on the memo line. Donations can be mailed to 8151 Village Pkwy, Dublin, CA, 94568. 
About the Writer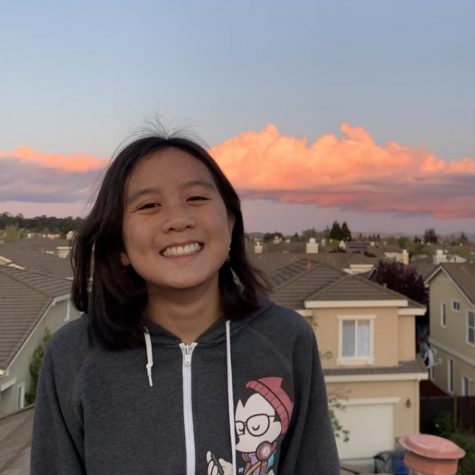 Danielle Tran, Editor-in-Chief
Danielle Tran is a senior at Dublin High and one of this year's Editors-in-Chief. She holds a deeply-rooted passion for writing, and has dreamt of becoming...