Senior Ball, a Gatsby Affair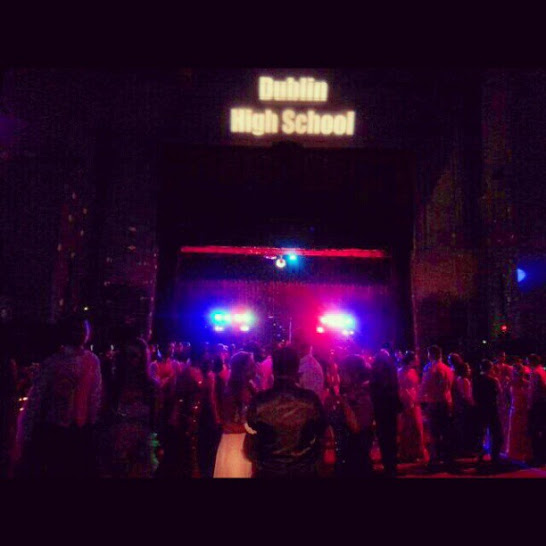 The day started with preparation and stress and ended with smiles, sore feet, and sweet memories. Senior Ball activities began around 4 pm on May 11 at Dublin High for professional pictures and continued at Shannon Park for more pictures. From there, guys in suits and gals in gowns loaded into limos and buses and made their way to the Scottish Rites Center in Oakland where the real fun took place.
   After checking in, students got situated in the dining quarters on the first floor and filled up on a delicious buffet-style meal. Anxious and ready to see the dance floor that awaited, a mob of people eagerly ran up the stairs to the 3rd floor.
   The venue did not disappoint. A theater-style arena made for a perfect atmosphere to dance the night away. Flashing lights and loud energetic music set the exciting tone for the rest of the evening.
   "The building was really pretty and I liked how it overlooked the lake, " said Senior Cassandra Chan.
   As for the rest of the entertainment, students had the options of taking part in different gambling games or dressing up for the photo booth. The photo booth area was shared with the voting table for Senior Ball King and Queen.
   All ears were eager to hear the Senior Ball King and Queen winners. The DJ grabbed the crowd's attention and lowered the music, dancing feet paused and all eyes faced the stage. Cheering erupted once Alex Cappa's and Emily Morehead's name were announced. The Senior Ball King gave a big thanks to the senior officers for their hard work in planning all of the events.
   The extravaganza came to an end and ladies exited the venue with suit jackets around their shoulders and heels in their hands. The ride home was just as fun as friends laughed about the moments of the night and continued to sing and dance all the way home.
   "My friends and I made a lot of fun memories and it is a night I will never forget," stated Senior Alex Leandro.
   From start to finish, it was truly a Gatsby affair.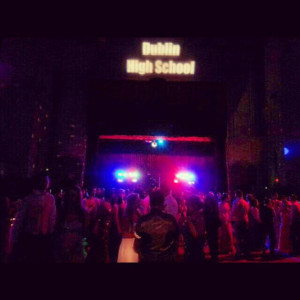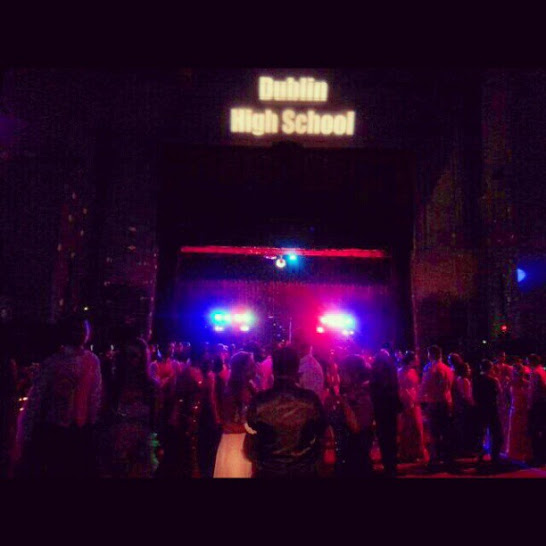 About the Contributor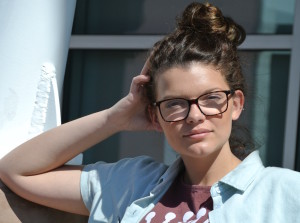 Lauren Flint, Managing Editor
My name is Lauren Flint and I am a senior at Dublin High. I like writing for The Dublin Shield because it is our own product and we can be creative with...