What are Dublin Gaels doing over winter break?
After a full semester of hard work and weeks of studying for finals, Dublin High students finally have a well-deserved break. With the COVID-19 pandemic, break as we know it has changed, but students still have found many ways to keep themselves entertained over the three week break. "The timing couldn't have been better, I'm so glad that I can take time to relax and reset my sleep schedule" remarked an anonymous student.
First Priority: Just…Relaxing!
The majority of students, of all ages, spent time as soon as break ended to sit back on the couch, take a nap and maybe binge watch a television show. As break went on, many students continued to make the most out of not being in school, playing video games such as Valorant, Warzone and Roblox all day long. Gaels also passed the time by watching television, scrolling through TikTok, cooking, and doing puzzles. Of course, as high schoolers, most of the time was spent sleeping for many Gaels. "I stayed in bed from 8 pm to noon on most days," laughed one freshman student.
Having Fun With Friends and Family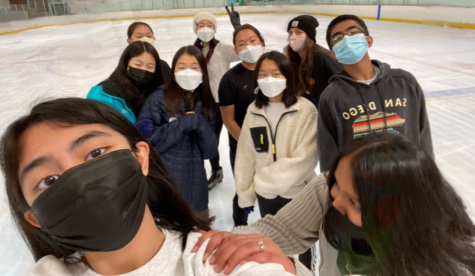 Even though we see many of our friends every day, busy schedules kept many high schoolers from being around their family or participating in fun activities with their friends during the school year. Over break, Gaels took this chance to have fun, watching movies, taking trips to the snow or out of state and going on hikes. A fan favorite was fitting to the winter season: ice skating. With both Dublin Iceland and the Kristi Yamaguchi Holiday Ice Rink open, students had plenty of opportunity to enjoy themselves with this slippery yet fun activity.
Academic Preparation
Some of the older students, particularly juniors, seniors, and any students taking rigorous courses such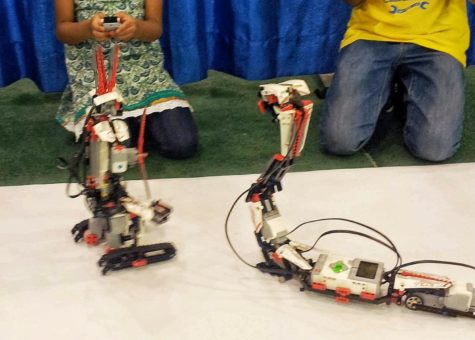 as AP European History spent parts of their break going over school subjects and other academic applications. Juniors specifically spent their time preparing for the upcoming SATs, and seniors focusing on building up their college applications. "[I spent parts of my break] applying to college research internships and working on VEX robotics to go to World Championships" said Rohan Krishnamoorthi (11). Other Gaels prepared for their workload in the next semester, specifically AP European History students, who spent parts of their break completing extra credit assignments. .
Covid-19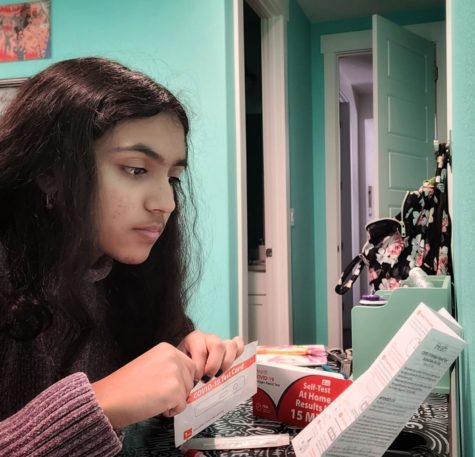 Of course, being in the middle of a pandemic, students have to be aware of the COVID-19 virus as well. Many Gaels unfortunately caught COVID over break– and had to spend their free time quarantining away from friends and family. Other students scheduled a booster shot appointment, hoping to increase their chances of immunity. Even more Gaels, alongside family members, have attended the DUSD testing center to check their COVID status before heading back to school.
Overall, there were a wide variety of activities that Gaels participated in over break, from studying to playing video games for hours on end. If you are able to, try to reach out or call with a friend or family member, and make use of your precious free time before we head back to school.
About the Contributor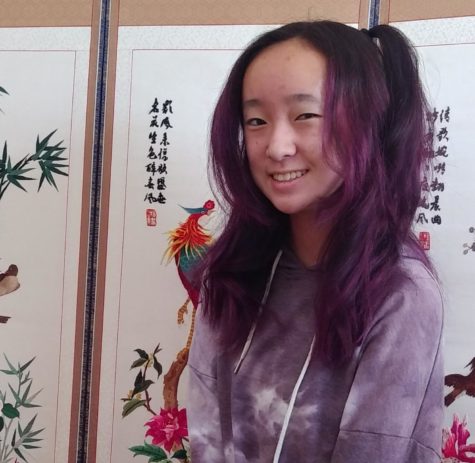 Sophia Lee, Staff Writer
Sophia Lee is a DHS freshman who joined Dublin Shield because she really enjoys writing about specific topics. Her goal in Dublin Shield is to improve...