Fall Check-In, Orientation, and Bell Schedule for DHS 2021-2022 School Year Announced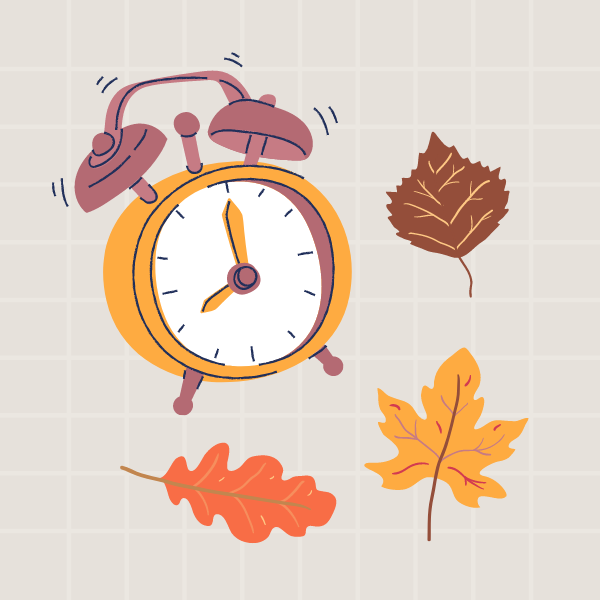 After over a year of online learning, Dublin High Gaels are finally returning back to school. With the school year approaching fast, principal Maureen Bryne sent an email with several essential reminders for the upcoming school year.
Fall check-in will occur from August 9th to August 13th, just a week before the first day of school. All required paperwork should be completed virtually, but students are expected to check in on campus in order to receive their books and take student ID pictures.
Fall Check-In Schedule:
Freshman: Tuesday (August 10th), 8:00AM—12:00PM
Sophomores: Friday (August 13th), 8:00AM—12:00PM
Juniors: Monday (August 9th), 8:00AM—12:00PM
Seniors (A-H): Monday (August 9th), 1:00PM—4:00PM
Seniors (I-P): Tuesday (August 10th), 1:00PM​​—4:00PM
Seniors (Q-Z): Friday (August 13th), 1:00PM—4:00PM
Student orientations will also occur in the same week, for both incoming freshman and sophomores. For freshmen, they can learn about the student life at DHS and have an opportunity to explore the campus on August 13th from 11:00AM to 1:00PM. Sophomores will also be able to experience the same orientation they have previously missed on August 10th, from 11:00AM to 1:00PM.
The official bell schedule has also been announced. Dublin High School will be following a block schedule, similar to previous years. Even periods will be on Wednesdays and Fridays, while odd periods are on Tuesdays and Thursdays. Mondays will be both even and odd periods. Passing periods are six minutes, and lunch times have significantly shortened from previous years. You can see the full bell schedule here.
Finally, Bryne ends off by urging Gaels to get inoculated before the start of the school year. The Dublin High community should work together to help create a safe learning environment for everyone by getting vaccinated, especially due to the recent emergence of the Delta variant. The City of Dublin will be offering a free vaccination clinic on July 28, from 9:00AM to 2:30PM at the Dublin Senior Center (7600 Amador Valley Blvd.). Although not necessary, you can schedule an appointment at cur.tv/dublin or through the number 888-702-9042.
"Dublin High School is so excited to welcome our GAELS back on campus," writes Bryne. "We know it will be a very different year than last year and will work hard to provide a supportive and amazing educational experience."
About the Contributor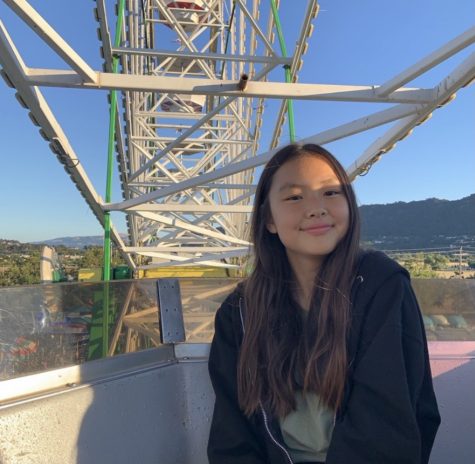 Claire Song, Editor-In-Chief
Claire Song originally joined the Dublin Shield as a Freshman and is now a Senior going into her fourth year. Claire has a strong passion for writing and...