School Life for DHS Alumni and First-Year College Students Amidst a Pandemic
The transition from high school to college can often be thought of as the most extensive jump students will ever make in their educational careers. However, the COVID-19 virus makes the already tricky transition ever harder, with different colleges and universities offering various solutions for students to further their education while also staying healthy and safe. Here are some of the challenges and differences first-year college students and DHS graduates face during these uncertain times.
Before the COVID-19 pandemic, college students could expect to attend in-person lectures in large auditoriums, dine in cafeterias with their peers, and participate in recreational activities in their free time. Sadly, most of these options have been limited and vary from college to college. Tracy Zhao, a first-year student at UCLA, states that she "expected to be on campus … but COVID has prevented that from happening. I definitely didn't predict that I would be spending my first year of college at home." UCLA gives students the option to stay at home or stay in their student housing, primarily given to those who have no alternative housing options. While excited for college life and living independently, Tracy has had to cope with the unexpected change of events and the challenges of remote learning. In addition, online college students are no longer able to have the traditional in-person teaching experience. Asking questions and getting help becomes a more challenging task for students as they further their education during these uncertain times. 
During this time, many students feel out of place and unsure of what to do because of their personal circumstances. The lack of on-campus activities and irregular college schedules has thrown students off from their regular academic routines. Winnie Liu, another recent Dublin High School graduate at Boston University, believes learning remotely "definitely negatively impacted me. I feel disconnected from my school and peers and am not able to participate in as many school events and clubs." The lack of social interaction causes students to miss out on valuable bonding experiences and making new friends. As humans are naturally social beings, being cut off from in-person connection can lead to negative mental health . Likewise, students' academic performance and overall mindset begin to trend downward as they attempt to balance all of society's obstacles. 
As society continues to move through this pandemic, various companies are attempting to decrease the severity of the virus with vaccines. The underlying question is whether the precautions and limitations taking place now will become a distant memory or a norm for future generations. A first-year at Harvard University, Claire Suen is "personally looking forward to being able to have more trust in going outside and feeling safe without having to worry about getting COVID."Colleges, including Harvard, have lessened restrictions on their students by monitoring the infection rates and tracking whether they are abiding by the rules. While the prospect of returning to normal seems far away, taking precautions at both the college and high school levels could lead to a quicker and safer recovery for all. 
About the Contributors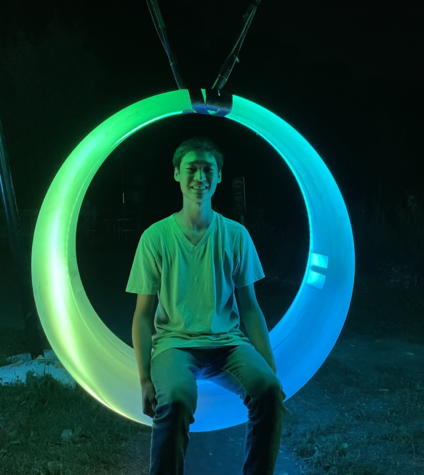 Alexander Suen, Managing Editor



Alexander Suen is a junior at Dublin High School. He enjoys writing about various topics that are popular and relevant. In his free time, he likes...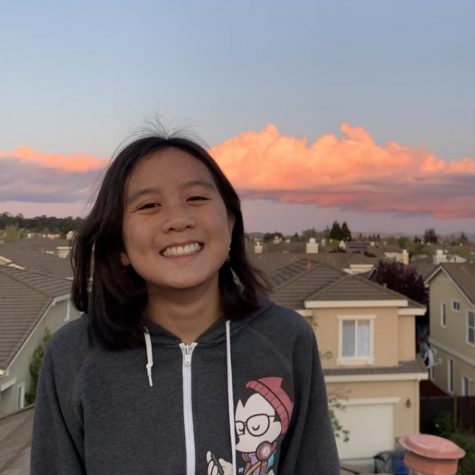 Danielle Tran, Editor-in-Chief
Danielle Tran is a senior at Dublin High and one of this year's Editors-in-Chief. She holds a deeply-rooted passion for writing, and has dreamt of becoming...