College & Career Fair and Senior Day go virtual
As the deadline to complete college applications approaches, the current distance-learning situation has left many seniors worrying about their futures. Many of the events that have traditionally been designed for seniors are now cancelled. However, the 2020 Tri-Valley College & Career Exploration Night is one event that has been adapted to an online format and is still available for any interested students.
The college fair has historically been an opportunity for students across Pleasanton, Dublin, and Livermore to meet admissions officers and ask questions. This year, representatives and admissions officers from different colleges will present information to interested students in one of two ways: live webinars, and question-and-answer drop-in sessions. 
Ms. Nobida, the coordinator for the event, explained, "Students and families get so much out of College and Career Fairs because they are an excellent opportunity to explore and compare so many colleges, universities, apprenticeships and military branches all in one place!  I personally feel that with the virtual platform and the variety of webinars, students and parents will be able to get so many more of their questions answered."
The event will be held from October 6th through October 8th. Currently, the event includes more than 120 colleges across America! The goal is to allow students to connect with colleges just like before, despite the situation with covid-19. For more information and registration details, visit their website at http://bitly.ws/9WvM. 
The Tri-Valley College & Career Exploration Night is only one of the major events for applying students that has turned virtual. Last week, Dublin High's Counseling Team organized a virtual Senior Day and College Night for students. The events hosted multiple workshops and featured various informational videos, ranging from topics between community college and creative arts careers. 
Senior Amanda Signo explained, "I found the Financial Aid 101 session very helpful as we were allowed to get a head start on the process for applying for the FAFSA. The Job Hunt session was very informative as well and gave tips on interview etiquette, resources for job hunting, and resume tips." She expressed how, afterward, she didn't "feel as stressed as my other fellow seniors may be, as I already got a head start on college research, resumes, online portfolios, and such during junior year."
Although this is a new situation for all students, the support from colleges has been and is still essential in allowing students seeking secondary education to feel more prepared. It's the perfect opportunity for students to ask questions and get to know the schools better. Students will also be able to make an impression on the officers through these series of webinars from each college.
Nikhila Papolu, a senior, acknowledged, "I'll be attending the information sessions for UC San Diego and UC Davis as those are the schools I'm interested in attending and learning more about." 
The college admissions process is stressful, even more so now that everything's online. If you're looking for a great resource that will allow you to connect with some of your dream colleges or have some personal questions that can't be answered on Google, consider registering for the 2020 Tri-Valley College & Career Exploration Night. There are limited spots for each webinar, so choose wisely and keep working hard, seniors!
About the Contributors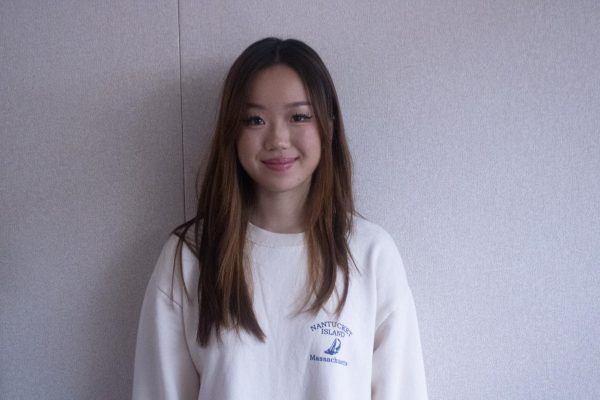 Jessica Wang, Managing Editor



Jessica Wang is a current junior at Dublin High School, and this is her third year with the Dublin Shield. She has loved writing and art ever since...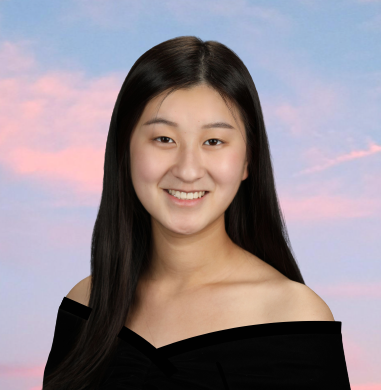 Grace Liu, Editor-in-Chief
Grace Liu is a senior and one of the editors-in-chief of The Dublin Shield. She joined the Shield on a whim and stayed for the wonderful people. She was...