Simplifying Tik Tok's Acquisition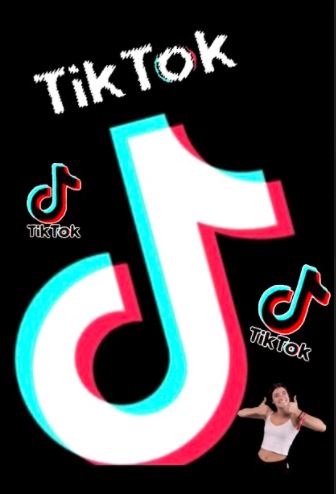 In the past year, Tik Tok has taken the world by storm. The social media platform, originally known as Musically, has come to be a place where people can post things from dances to pranks, or even share their skills and daily lives. Some famous content creators include Noah Beck, Addison Rae, and Charli Damelio, the 16 year-old girl who now has a Dunkin drink named after her. This app has allowed people of all ages to express their character, and enjoy creative content after a long day of school or work.
However, in recent months you may have heard that TikTok is getting banned – but it hasn't seemed to happen yet. However, this time, it may be decisively off the App Store for good. 
The main reason is for security concerns. TikTok is owned by a company called ByteDance based in China. Because China does not have the same data privacy laws as the U.S., it collects much larger volumes of user information than the U.S.-based apps like Facebook and Instagram do.
One company that was trying to buy Tik Tok was Microsoft. Microsoft is a software company, which mostly focuses on digital software products. However, after witnessing the success of Tik Tok, Microsoft saw it as a golden opportunity to buy tik tok. Buying tik tok would not only help diversify their business but it would also allow Microsoft to find new areas for growth, so they can keep up with big name companies like Google, Apple, and Amazon. 
Although Microsoft is well aware of the commercial use of software, the company lacks knowledge in the realm of customer behavior. Gaining Tik Tok, or in other words, achieving data on the target market, would've helped Microsoft find better insight on what the people are into at the moment. Therefore, improving the quality of what Microsoft has to offer in hopes of a rise in profit. 
Furthermore, in a world dominated by companies such as Google and Apple, Microsoft would've been able to gain a stronger foundation against the large corporations due to the continuous rise of Tik Tok. In terms of "business vocabulary," Tik Tok is an acquisition for Microsoft, meaning that it  will go through a buy out where 50% or more of the company is sold to another company, that is an acquisition. Recognizing how large of an opportunity this was, Microsoft was willing to pay up to $300 billion for the social media platform. Talk about money!
Similar to Microsoft's initial attraction, Oracle also got involved in the process. The consumer information found through the platforms would help advertisers, ultimately leading to a striking profit for the company. For those looking for the simple answer of who won, Oracle was chosen. 
Oracle, however, did not completely buy out Tik Tok, a.k.a majority shares of the company were not purchased. To the U.S. and many other countries, the result of this transaction was a newly created company, Tik Tok Global. Oracle, and many other companies' role in the new enterprise, is simply investing. Oracle currently holds 12.5% stake alongside Walmart which holds 7.5% stake. 
The leftover 80% is still in possession of ByteDance, the original owning company. Coming back to the money, Oracle and Walmart have reportedly paid a combined total of $12 billion for Tik Tok. Although Microsoft might've been offering a whole lot of money, Tik Tok believed Oracle would do a better job at keeping the platform running, calling the company its "trusted technology provider."
In conclusion, Microsoft and Oracle both wanted to buy Tik tok, not only to save it from being banned but they also wanted to benefit from the opportunity, as they could officially call it a Microsoft app or Oracle app. 
About the Contributor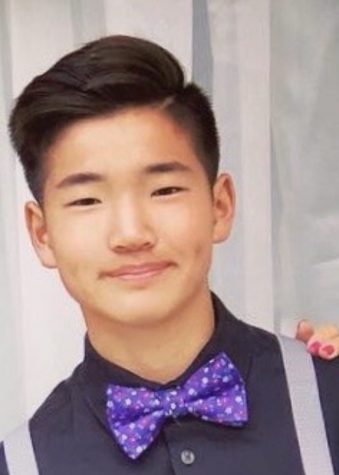 Logan Lin, Managing Editor
Logan Lin, a junior at Dublin high school, plays guitar, and has played both JV baseball and football during the first two years of his high school career....