The Parth and Pratham Show features a local business in the midst of the pandemic.
This week, Rich Camacho, owner of AC Automotive Consultants, joined The Parth and Pratham Show to discuss the survival of his 40-year business in Dublin CA. Camacho outlines the impact of COVID – 19 on his business, explains the pathway to becoming a mechanic, and discusses the lessons he learned owning a business as an ethnic minority.
The Parth and Pratham Show is a student run podcast directed by two Dublin High seniors, Parth Joshi and Pratham Dalal. Episodes release weekly. Tune in next week to catch a special three-part episode featuring three teenagers who are doing something creative during the pandemic. 
For full episodes visit ParthandPrathamshow.com or their spotify page here.
The Dublin Shield is looking to feature more guest articles, columns, or other forms of media. If you're interested in contributing to our platform, please fill out this interest form.
About the Contributor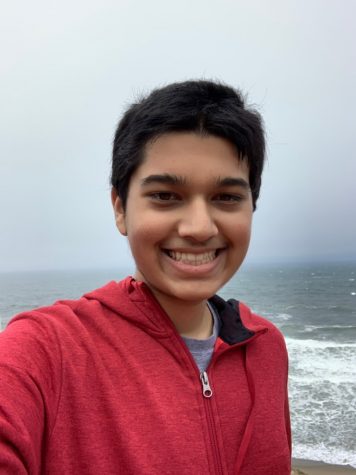 Pratham Dalal, Social Media Manager



Pratham Dalal is this year's Social Media Manager. This is his 1st year as the Social Media Manager and 2nd year writing for the Shield. He enjoys...