Tech for All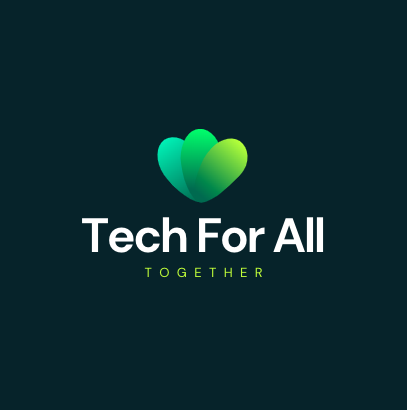 The things you may take for granted are a dream to others. This idea was the founding motive of the Tech for All organization, which works towards allowing underprivileged students access to technology. Currently, the program has been instituted in schools, refugee camps, and community centers thanks to a team of determined individuals and the cooperation of various authorities.
So, how exactly does it work? Tech for All utilizes old chromebooks and iPads which have been retired from schools and donates these to communities which lack them. Computer science and technology, for example, is a foreign concept to some of the children in these underprivileged areas, so the program could be a substantial opportunity for them to learn about something new. Next, qualified teachers are assigned a certain topic to teach to students on zoom or in person. A few of the subjects which are being taught include computer science basics, architecture/engineering, data science, biotechnology, and more. The program hopes to diversify its curriculum as the organization grows over time. 
"Ms. Y explains coding perfectly and makes it super enjoyable. Growing up in a neighborhood not really centered around academics made it hard to get into computer science-related fields, but I am truly grateful for the opportunities" – 'Tech for All' Participant from Orange County 
Due to the positive responses that the organization has received from participating individuals, the program hopes to expand to schools outside of the state and soon even the country. There are many areas and groups of people in the world this program could aid, sothe team is dedicated to making this program as impactful as it can be. Another addition the organization is planning on making in the near future is the inclusion of more fields such as a medical curriculum to introduce other essential areas of study in our world.
However, in order to expand, the organization is looking for passionate student volunteers to help contribute to the growth of the program. As the number of participants is rising, the program is in search of more tutors and individuals who are willing to lead a team which will be centered around certain aspects of the program.
"My team and I are truly committed towards the success of our initiative. The idea of helping people who need it and making a real change in their life is all we need to keep striving towards our purpose." – Board Member Lokesh Kamanboina comments on the work of the program.
Contact: [email protected] if you are interested!