Youth for Change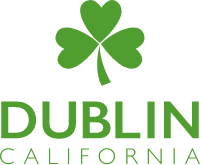 No city is perfect. Some face overcrowding, others face housing issues, and some lack public transportation. Dublin, however, faces a different issue: the lack of representation for youth and their ability to bring about change. This is where the Dublin Mayor's Council (DMC) comes in. Founded in 2015, the DMC is an organization that empowers local youth and gives them the opportunity to bring change in the city of Dublin. Consisting of high school students passionate about helping Dublin, the DMC is overseen by Mayor Hernandez along with various other staff. Katie Cheng, co-chair of the Executive Board, says "DMC is a council with the most community-involved high school students in Dublin, where we create impactful local service projects with the support of the mayor." This year, there are five projects that are being undertaken by the DMC: Advocates of Dublin, Financial Literacy, NeurodiverCity, Environmental Advocacy, and the Senior Citizen Initiative.
Advocates of Dublin aims to teach students how to advocate for their own beliefs and become more proactive in their communities. Project manager Summer Shi says, "I saw people not getting the resources at school to do deeper research about modern issues and decided to implement change through this project." The project has been broken down into two phases. The first phase will include helping participants find topics of interest and assisting them in conducting research on their topic of choice. The second phase will involve organizing an event where the students will be able to deliver a 3-4 minute speech about their research and any solutions they have arrived at. While not finalized, the project plans to hold multiple events at different schools across Dublin Unified. 
Next is Financial Literacy. Hoping to spread the idea of financial literacy, the project will educate students about the importance of financial concepts such as earning, spending, and saving. The group hopes to resolve the issue of students' lack of education and preparation for financial matters after graduation. To achieve this goal, the group plans to invite guest speakers to hold seminars discussing financial literacy from a professional perspective. Additionally, members of the group hope to hold workshops across the Dublin community to further increase their outreach. They plan to reach those as young as elementary students up until those in high school, but all ages are welcome to participate. 
With hopes of increased awareness for mental health, NeurodiverCity plans to develop an app revolving around mental health awareness and inclusivity. In the app, the group plans to build off of their existing website that allows neurodivergent citizens to connect with more suitable job listings and access other resources. In addition, they plan to partner with well-respected organizations such as RISE, NAMI, and TeenEsteem to hold support groups and educational seminars to provide support for the neurodivergent. They also plan to research deeper into pathways that would allow more consistent funding for support towards neurodivergent students.
The Environmental Advocacy project's mission is to provide the community with a high-level environmental education and increase awareness about eco-friendly practices. Project Manager Yashas Shashidhara says his idea came from his search for environmental data in Dublin and realization that there are many problems with the amount of available environmental data. Some plans the project has for this year to solve this issue include collecting data about environmental impacts and creating a database for the public. They also plan on creating a recycling drive, starting a city-wide innovation competition, delivering Earth Day presentations at elementary schools, and hosting park cleanups throughout the year. 
The Senior Citizen Initiative aims to help make the daily lives of senior citizens easier. To do this, it plans to create a free app that will allow seniors to personally order groceries that will be delivered directly to them without extra charge. In addition, they plan to create a social platform that will allow local seniors to connect through bi-weekly socialization sessions at senior centers and living homes to create meaningful experiences for them. 
It is clear to see that the youth of Dublin desire change across a wide variety of issues that not only affect Dublin, but the entire world. To learn more about their projects or see updates regarding them, be sure to check out their Instagram: @dublinmayorscouncil.
About the Contributor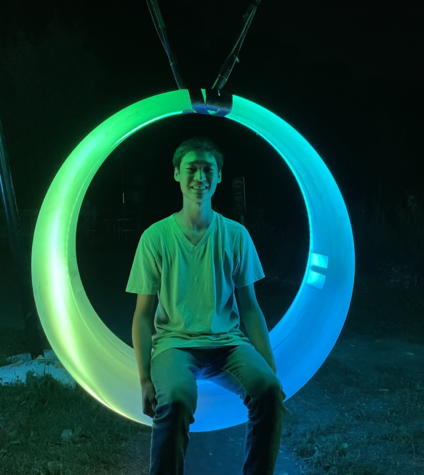 Alexander Suen, Staff Writer



Alexander Suen is a junior at Dublin High School. He enjoys writing about various topics that are popular and relevant. In his free time, he likes...