Student business creates art while emphasizing South Asian cultures
Many artists have dreamed of being able to profit off of their artwork. After all, who doesn't love being able to make money off of your hobby? Well, ninth grader Srividhya Chandramouleeswaran was able to make her dream a reality! Her new art business, ShimmerNShine SBC, officially launched on Instagram and Etsy, where Chandramouleeswaran will be selling her artwork.
Making art takes a long time—especially if the creator wants to ensure quality pieces for their customers. When asked what inspired her to start a business, Chandramouleeswaran answered, "I have had a crazy amount of free time every single day that I spend doing art,"and that when family friends asked for her art, she "was hesitant to give original work." 
When Chandramouleeswaran first got on Instagram, she "noticed people selling prints of their work." Inspired by other successful artists on Instagram, Chandramouleeswaran decided to start a shop with all the sketches and ideas that she had already created.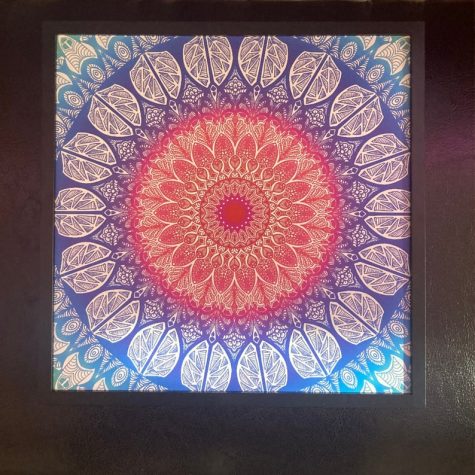 Another topic that really inspired Chandramouleeswaran was the lack of South Asian representation in the art world. The majority of the artwork sold on her Etsy shop is related to South Asian cultures, showcasing the beauty of South Asian people and culture at the same time. Examples of art inspired by South Asian cultures would be the collection of unique colorful mandalas and diverse character prints that Chandramouleeswaran sells on her Etsy shop.
A few other genres of art that Chandramouleeswaran enjoys experimenting with include traditional art (drawing, painting, etc), digital art, and making her own creative stationery.
If you are interested in taking a look at her unique brand of art, consider supporting Srividhya Chandramouleeswaran by following her on Instagram: @shimmernshine_sbc and checking out her Etsy shop at https://www.etsy.com/shop/ShimmerNShineSBC.
About the Contributor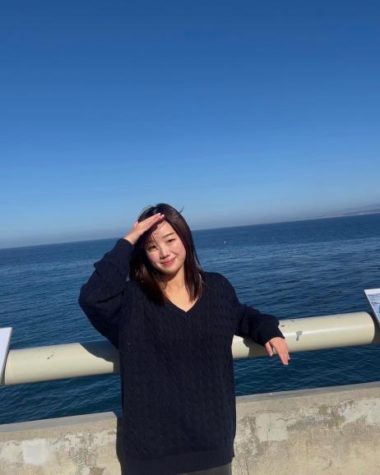 Jessica Wang, Layout Editor



Jessica Wang is a current junior at Dublin High School, and this is her third year with the Dublin Shield. She has loved writing and art ever since...