Youth leadership club donates mural to local non-profit
Volunteering at local farms has always been a tradition for many students in the Tri-Valley area, but with COVID-19, everything changed. In order to increase awareness of this challenge, a group of students from Dublin High School donated a mural to a local non-profit. 
The Breaking BEARriers, a registered 501-c3 non-profit in early 2020, was founded to give back to the community. Volunteering at Fertile Groundworks has been an original activity since the club started. Fertile Groundworks is a non-profit organization that works to encourage and empower individuals to grow healthy food organically and sustainably. Currently, they provide over 20,000 pounds of organic produce per year to feed the homeless and low income in the Tri-Valley. They are passionate about educating the community to support local schools and corporations in running their own gardens. 
However, demand for work at the farm has spiked recently, but the number of volunteers cannot seem to match this rise. As the farm struggled with participation and meeting requests, the owners found themselves more and more burdened with seemingly endless work.
Freshmen students from the Breaking BEARriers organization took the initiative to design and donate a mural to the owners in order to show the light at the end of the tunnel. They saw the devastating impacts of the pandemic and use their donations to make a difference. According to OilPixel, art helps people be happier and betters their mood. Although the mural that Breaking BEARriers might not seem like a big deal, it offers joy during a challenging and difficult time. Likewise, Fertile Groundworks provides families access to basic necessities. Helping out where they can, Fertile Groundworks changes lives on a daily scale.  
To join/support the Breaking Bearriers, click here. 
To volunteer/support Fertile Groundworks, click here.
About the Contributors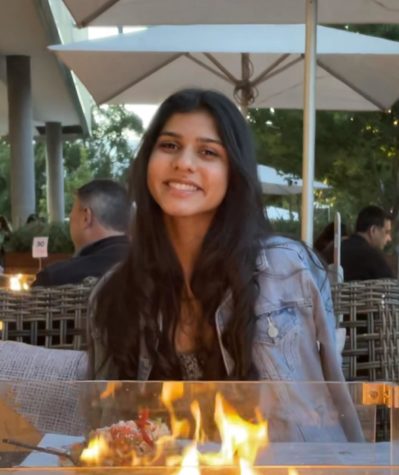 Samyutha Ayalasomayajula, Staff Writer
Samyutha Ayalasomayajula is a sophomore at Dublin High School. Some activities which she is involved in are Debate and Robotics. She recently found her...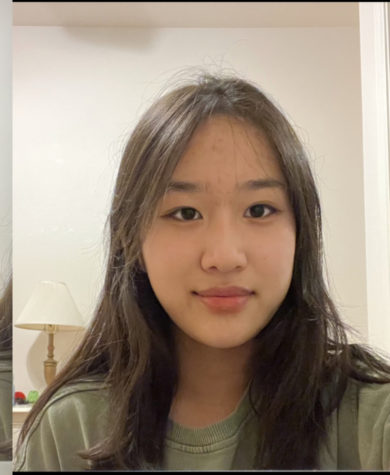 Summer Shi, Managing Editor



Summer joined the Dublin Shield to improve her writing skills but stayed for the friendly community and warm staff. It is Summer's third year on...