Olivesoap: Supporting and Uplifting Communities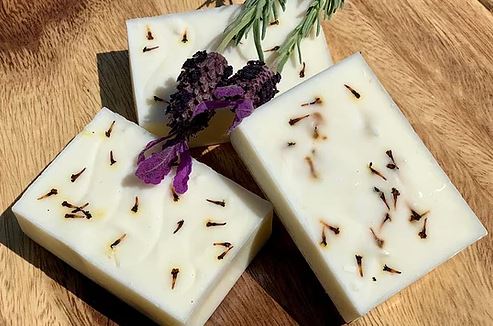 Visiting animal shelters to help pets has been the weekly highlight of many Dublin High students' lives for years, but COVID-19 has changed that for anyone. One student has founded a small business to make a difference.
Sia Desale, a sophomore at DHS, founded Olivesoap to help the Easy Bay SPCA, where she has been volunteering since 2018. Visiting the animal shelter and helping animals was the weekly highlight of Sia's life for years, but due to the lockdown, she misses helping the shelter animals. However, during her volunteering experience at the East BAY SPCA, she has realized that there are several ways to help the animal shelter. She decided to raise money remotely by selling natural hand-made bar soap, and Olivesoap was launched.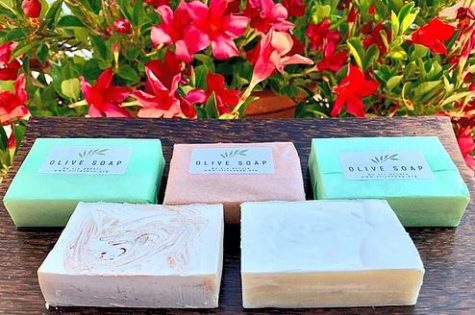 Olivesoap is a nonprofit organization that strives to build stronger communities by donating all business proceeds and donations to humanitarian causes and animal welfare. Their passion is to make the world better by eliminating animal cruelty, neglect, and overpopulation and providing financial support to animal welfare organizations such as the East Bay SPCA. She is proud of her business and hopes to help the East Bay SPCA and Shepard's Gate Foundation. 
Olivesoap provides financial support in two ways. First, by selling natural handmade bar soaps and second by accepting donations. They make cold process soap by mixing 100% vegetable oils, unrefined shea butter, natural colorants, and lye together. Soaps are cured for 4 to 6 weeks and do not contain any palm oil, sulfate, or Paraben. And most importantly, there is absolutely no animal testing. Olivesoap is a baby step towards a better world. No step is too tiny, no act is too futile, to make a difference.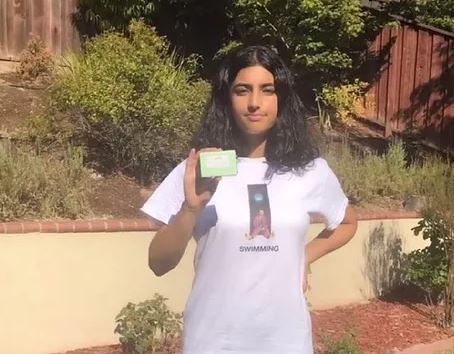 As with any business, starting is a major step. Sia stumbled across challenges, such as perfecting her soap recipe for future customers, making a website to sell soap, finding cost-effective and environmentally friendly packaging, deciding the pricing vs cost model, payment processing, and the list goes on. When Olivesoap first launched she reached out to friends and family to support her cause. To learn more about Olivesoap, please visit https://olivesoap.org/.
Please support Olivesoap by either purchasing soap or sending in a donation! Every contribution is a step towards helping the community and leads the way towards a brighter future.