California colleges go test-optional
With the cancellation of many SAT and ACT test dates, one of the traditional high school experiences of stressing out over standardized testing has been toned down. While many seniors have already taken the SAT or ACT, the test-optional route many schools are now going gives them a new option of whether or not to submit their scores. For many seniors, the impact of test optional is nullified by the fact that many had already taken their standardized tests before COVID-19 had shut down all testing centers. But for some seniors, the shutdown meant the inability to improve their scores or take specific SAT subject tests that were also previously required to round out an applicant's application. 
While schools have committed that being test-optional, many concerns still exist over whether or not submitting scores could still harm you. As senior Dilsher Singh explains, "It becomes this battle between will submitting my score increase my chances or decrease them. That is the problem with test optional, will someone who doesn't submit a score be evaluated differently than if someone with a mediocre score does submit their tests. I think it will greatly impact the admissions process." The concerns Dilsher brings up are concerns shared by many others not just in the Dublin High student body but also within the larger community of all high school seniors. 
Seniors are not just the only ones affected by schools going test-optional or test blind, spearheaded by the University of California's decision to go test optional for the class of 2022 as well and then test blind for in-state students until 2024, many underclassmen also face the new possibility that they won't need to take standardized tests anymore. As one Dublin High junior said, "Since I'm planning on staying in state, now that the test is optional I don't really plan on taking it at all, it isn't necessary for me anymore." 
Furthermore, the impending lawsuit facing the University of California alleging systemic discrimination of standardized testing against low income students has also brought the idea that standardized tests may be gone quicker than previously thought. The lawsuit will force the University of California to disregard SAT or ACT scores into account for the immediate class of 2021 applicants which the University of California has challenged. But the looming possibility of standardized tests being completely removed from college applications has come into play and may very likely affect the decisions future students take.
About the Contributors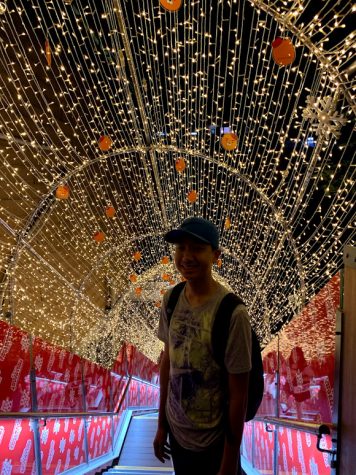 Kyle Shi, Layout Editor
Kyle is a Junior at Dublin High and the Community Editor for the Dublin Shield. Outside of Journalism, Kyle enjoys playing Quizbowl (Jeopardy with teams),...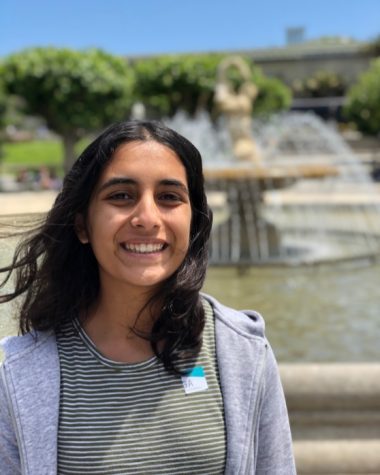 Riya Chopra, Editor-in-Chief
Riya Chopra is a senior at Dublin High and one of this year's Editors-in-Chief. She enjoys writing about everything from school board meetings to the opinions...