Julia Ni: Dublin High's Golf Team at NCS
On October 30th, six of Dublin High School's Varsity Girl's Golf players competed at the North Coast Section (NCS) tournament.
"We placed 4th out of 22 teams! I am so proud of our team for playing so well," says senior Julia Ni. This spectacular performance is one of the DHS Golf Team's best finishes at NCS.
Senior Julia Ni has been on the DHS golf team for all her four years of high school. "My dad used to play golf a lot, and he would bring me to the golf range to play around," she says . After  years of training and practice, Ni's love for the sport has only grown.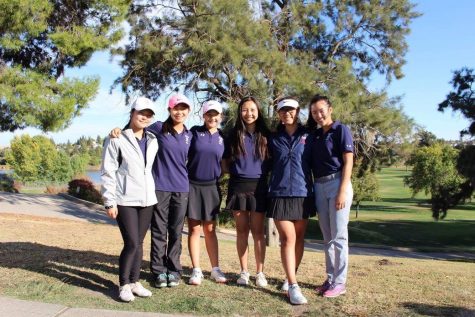 "I love being able to practice and spend time with my teammates," says Ni  of her favorite part of being on the golf team. The team has a strong bond, on and off the course; outside of practice,can often be seen having celebratory dinners and spending time together.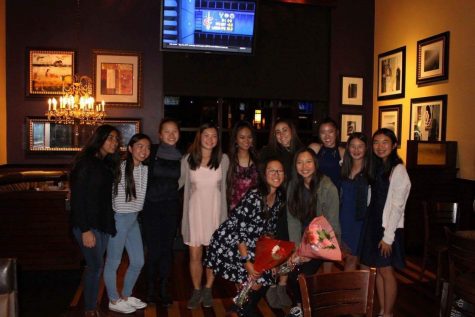 "I will definitely continue to play golf throughout the rest of my life," she says. "Golf has become a very important [part] of me.". Her passion for golf has turned into a lifelong love for the sport, and while she does not have any plans to continue being on the golf team in college, she hopes to continue playing for years to come.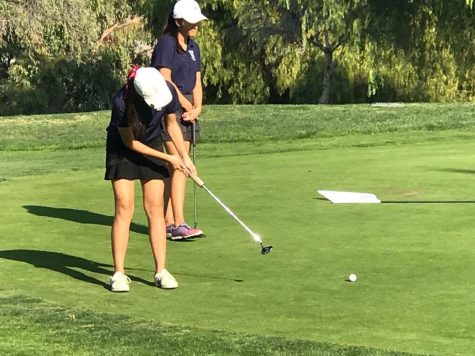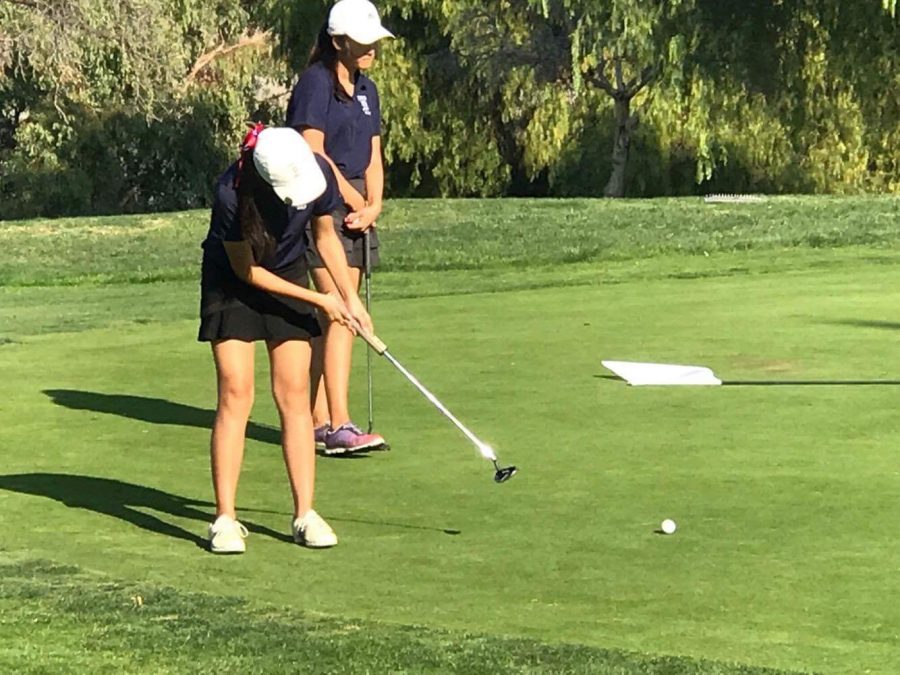 Remember to support our Lady Gaels next season. Congratulations to the golf team for this year's successful season, and here's to many more!