First DHS Friday Forum Opens to a Packed Audience
Dublin High School's first Friday Forum took place this past Friday, on October 7, in the Career Center during lunch, where a panel of Dublin High teachers from various departments discussed a major news topic in front of an audience of both students and faculty.
Friday Forum was the brainchild of Mr. Jeff Taylor, who teaches Calculus and Trigonometry at DHS. At the beginning of last Friday's program, he described the monthly forums as a way for students to become more informed about current events, as well as provide them with an interesting opportunity to watch teachers from different departments interact.
The topic for this month's discussion was a very emotional and pressing issue: the Syrian Refugee Crisis and its implications for Europe. This week's panel comprised of Ms. Kelly Ball, who teaches AP Human Geography and US History; Mr. Gregory Rodriguez, who teaches AP European History and World History; and Ms. Jennifer Lea, who teaches French 1 and French 3 teacher, with Mr. Taylor as the moderator.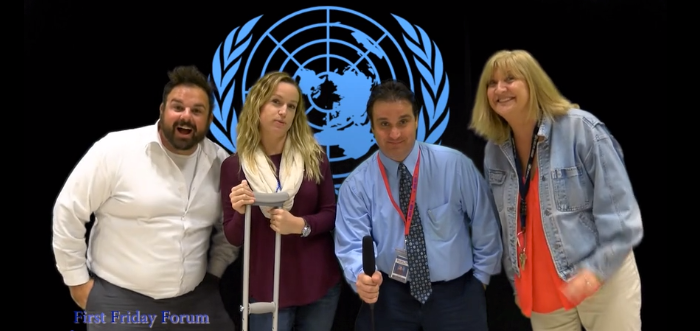 During the first twenty minutes of the forum, Ms. Ball gave a brief overview of the topic, particularly addressing the main reasons (namely, the Syrian war) for this unimaginable humanitarian crisis. Mr. Rodriguez continued the discussion by describing the degree of involvement of several major world powers in the Middle East, emphasizing the growing Russian presence in the region under Vladimir Putin. Ms. Lea shed light on the growing instability of the European Union, especially after Brexit. She also reflected on some of her own experiences in France, where she feels that each year she visits, people are growing more fearful and resentful towards these refugees.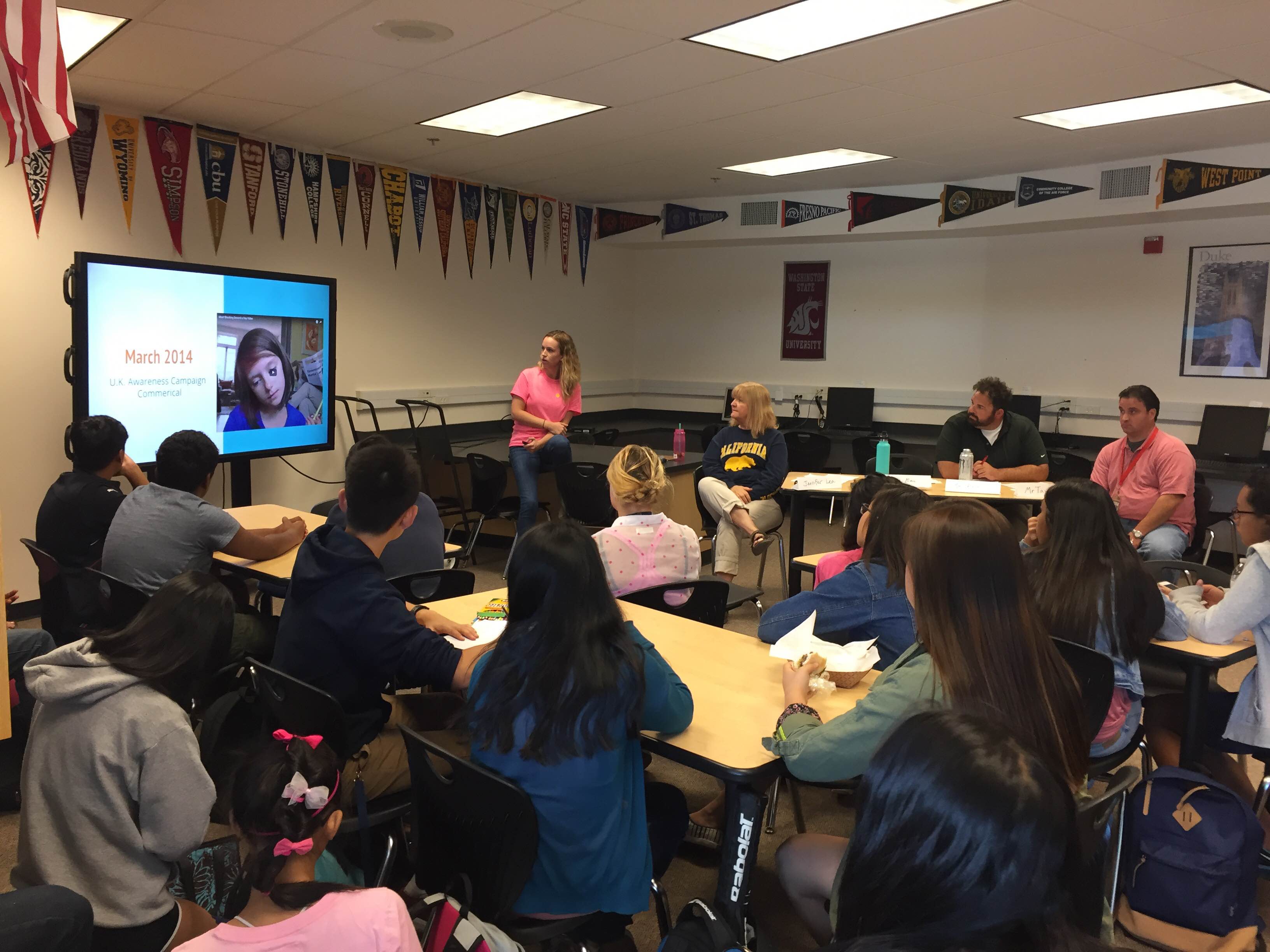 Many students found the discussion to be very engaging, and they walked away feeling informed and empowered. What made it even more interesting was that every panelist discussed a different aspect of the crisis, each providing their unique perspective.
These forums will be held on the first Friday of every month, with Mr. Taylor as the moderator for a rotating panel of teachers. All students and staff are encouraged to bring their lunches and listen in on these thought-provoking, stimulating discussions.