DHS Drama Spotlights: Caeden Perriman
Last year, DHS drama wowed Dublin High with their production of In the Heights. Written by Lin-Manuel Miranda, In the Heights follows the story of the people who live in a bodega in Washington Heights. Of the show's many professional-grade performances, current Junior Caeden Perriman's portrayal of Usnavi–a bodega shop owner– was one of the
best. Becoming Usnavi required a lot of dedication, including several hours of rehearsal everyday and Caeden credits the role as one of his favorite so far. "Being Usnavi for Dublin High's production of In The Heights was a great experience. I definitely think we changed the perception of our Arts program with this show. It was one of the most fun and entertaining shows I have ever been in."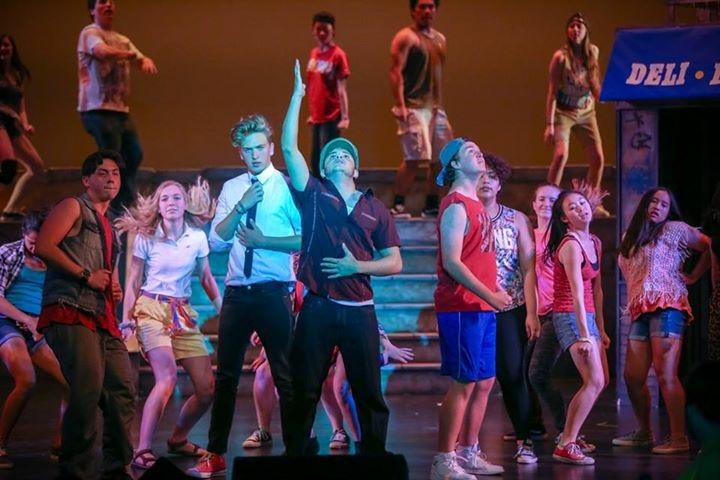 Although In the Heights was his only DHS Drama show so far, Caeden's been acting in different shows outside of DHS since 2013, such as Seussical and 13.  During these shows, Caeden's biggest inspiration has been his mother, who, despite recent health challenges, continues to perform and direct shows. This year, Caeden's also acting in the Tri-Valley Repertory Theatre's (TVRT) version of In the Heights (to learn more about the production go to https://www.trivalleyrep.org/).
When he's not acting, Caeden's favorite things to do are to play football, video games and sing. He's also an active member of the DHS Drama club and hopes that anyone interested in performing arts to check them out. His advice to any DHS students who want to become part of drama, but might not be sure is to "take the chance to be a part of it. It teaches you how to enjoy life more and be yourself. It's a space free of judgement and you can be your true self around all the people involved."
About the Contributor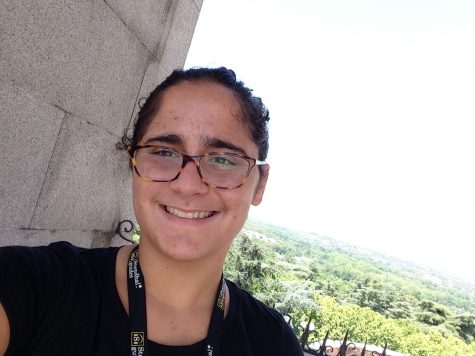 Alexandra Stassinopoulos, Editor-in-Chief
Alexandra Stassinopoulos was a senior at Dublin High School and the 2016-2017 Editor-in-Chief. She joined the Dublin Shield as a sophomore and worked as...