Facilities Master Plan Meeting at Dublin High School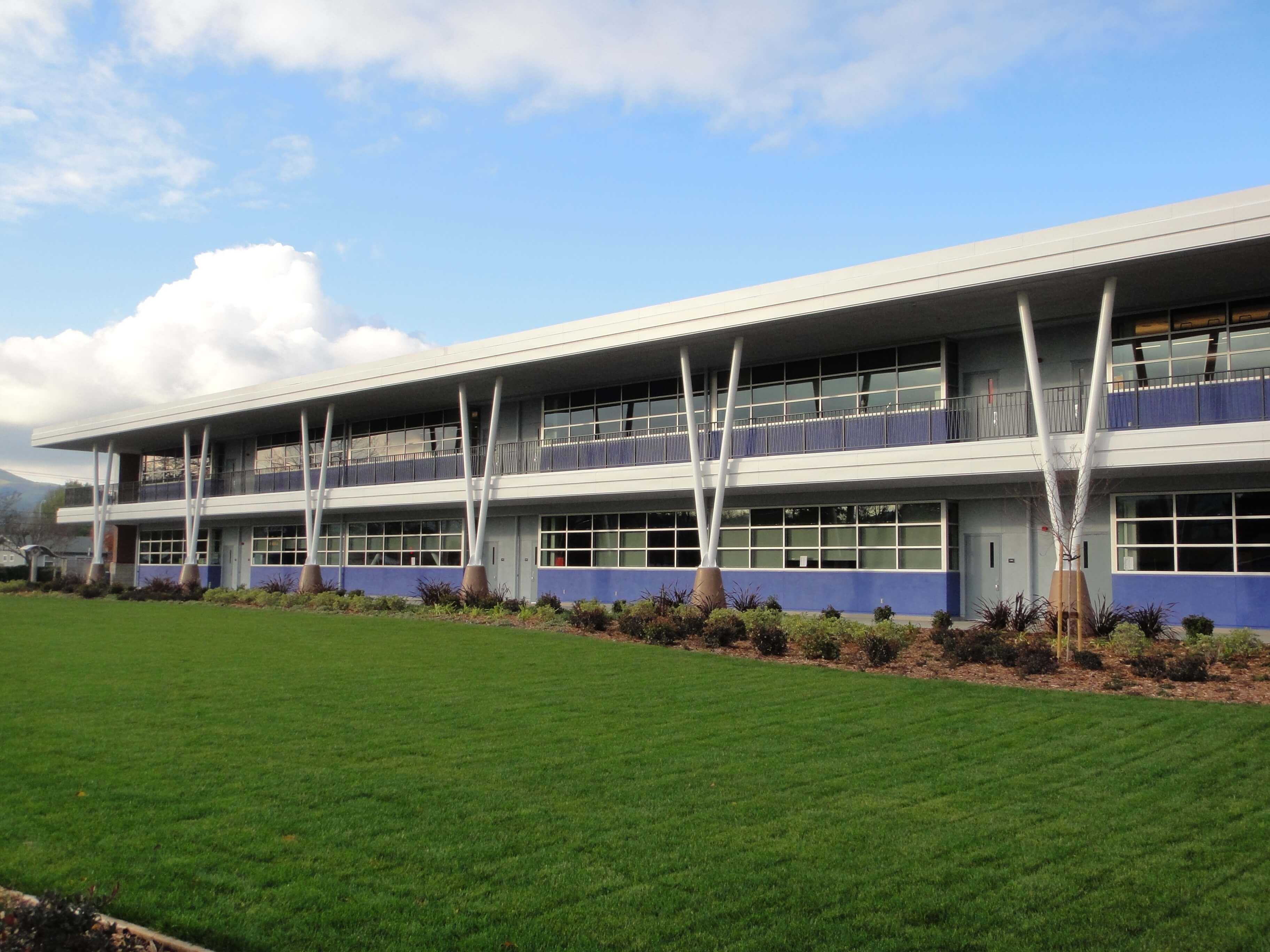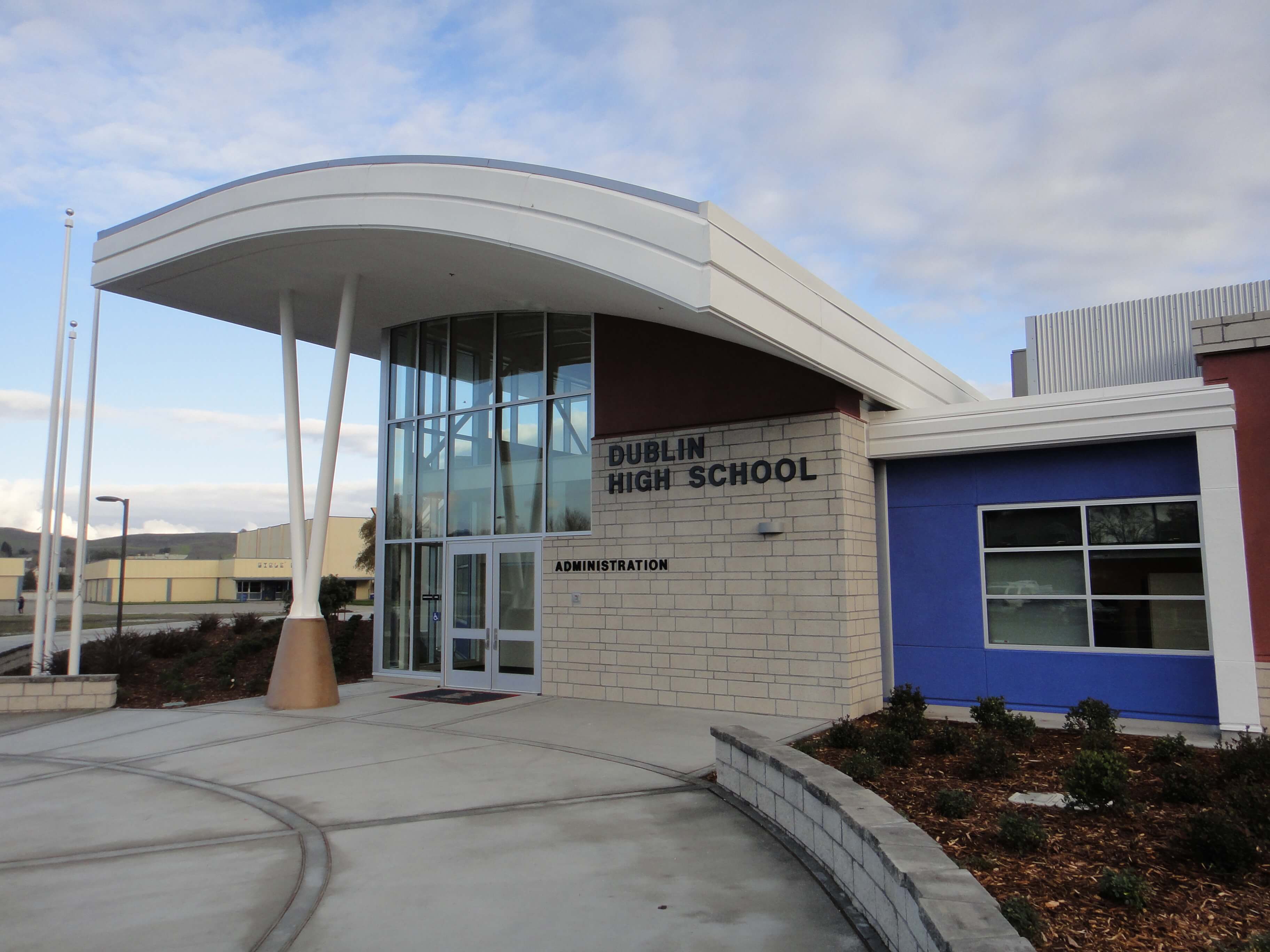 On Monday, January 11th at Dublin High's Student Union, the Dublin Unified School District held a Facilities Master Plan meeting. The purpose of the meeting was to discuss the options for possibly expanding Dublin High School or building a new school, as Dublin High is very close to reaching maximum capacity. This council typically meets twice a month for such meetings, and this was their second meeting this school year.
The agenda for the meeting was as follows: First, the council would introduce themselves and state their goals for the meeting. Then, they would move on to discuss specific topics regarding the Facilities Master Plan such as demographic projections, potential funding sources, and high school growth options. After discussing these, they responded to notecard questions, and then introduced a small group breakout activity to garner more response and feedback from the audience regarding the Facilities Master Plan.
One agenda item that may be of interest to the Dublin High student body were the six options they presented in the Master Plan that could create more space for high school students. The six options presented were to expand the existing high school, build an entirely new high school, or to create a standalone academy, satellite school, thematic school, or a district sponsored charter school. The main debate between these six options was regarding the total cost it would take to carry out any of these options, which had price tags ranging from around 125 to 280 million dollars. However, the school board stated that amount of money simply wasn't available to the district right now, and furthermore, there are not enough students to build an entirely new school. At the current moment, their plan to fit high school students all into Dublin High School is to put a few portables on campus.
Despite the financial strain of the impending need for more classrooms and space for students, Superintendent Dr. Hanke was optimistic about the school district's future. "We believe we can make this work," said Hanke.
To learn more about the Facilities Master Plan's vision for the school district, visit their website here.