4 Tips to Survive Freshman Year
High school can be overwhelming. Actually, high school is overwhelming. When I first entered Dublin High as a freshman, it took time to adjust to the two story campus (which meant a larger chance of being shoved on the stairs), older students in my classes (they were intimidating…at first), and the priorities that I had to set (should I attend the sectional or this club meeting? I really wish I had Hermione Granger's Time Turner). So, if you're still having trouble, here are some tips to help you survive the first year of high school.
Grace Li
High school is hard without friends, and it's unlikely that you'll keep all your friends from middle school. So make new ones! You'll find so many different people in your classes to your extracurriculars. Don't be shy – just walk up and introduce yourself. You never know who you're going to meet. And remember that friends change – not every single friend that you make in high school will be friends for life.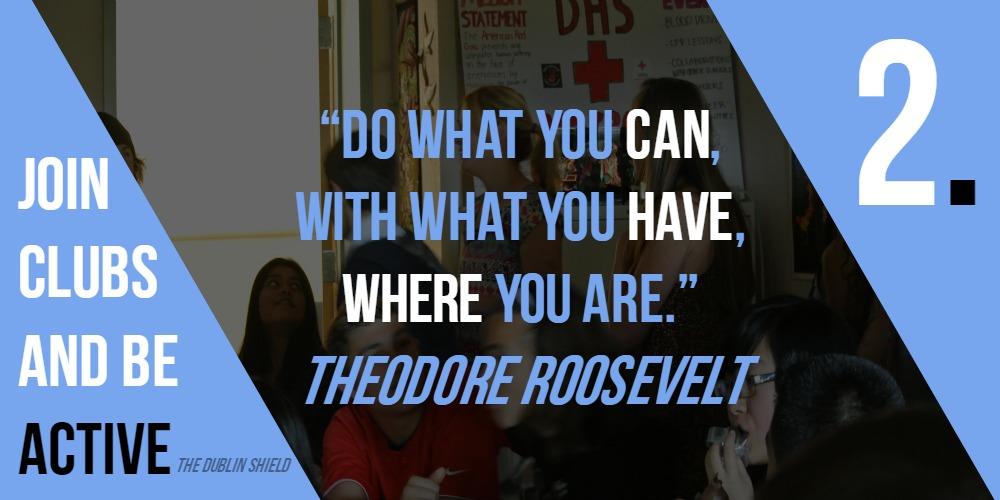 Grace Li
Be active at school. At DHS, we have over 50 clubs and sports teams, and there is so much variety. We have everything from Future Business Leaders of America to Students for Christ. Don't be afraid to express yourself with the clubs and sports that you choose- because by doing what you like to do, you'll find people just like you. Sometimes, you'll even find a 'family', bonding over bus rides to competitions or service projects in San Francisco.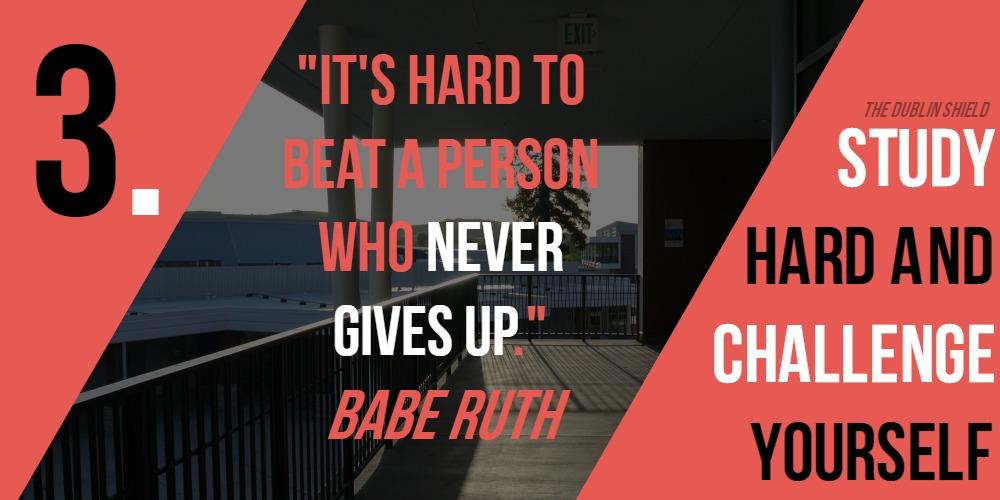 Take that challenging English class that you were thinking about. Maybe participate in the science fair. Either way, studying hard and working to improve your academics will never go against you. And if you are struggling in your classes, don't give up. There is always someone to help- whether it's the tutors at the library during lunch and after school or the teacher of the subject that you need help with.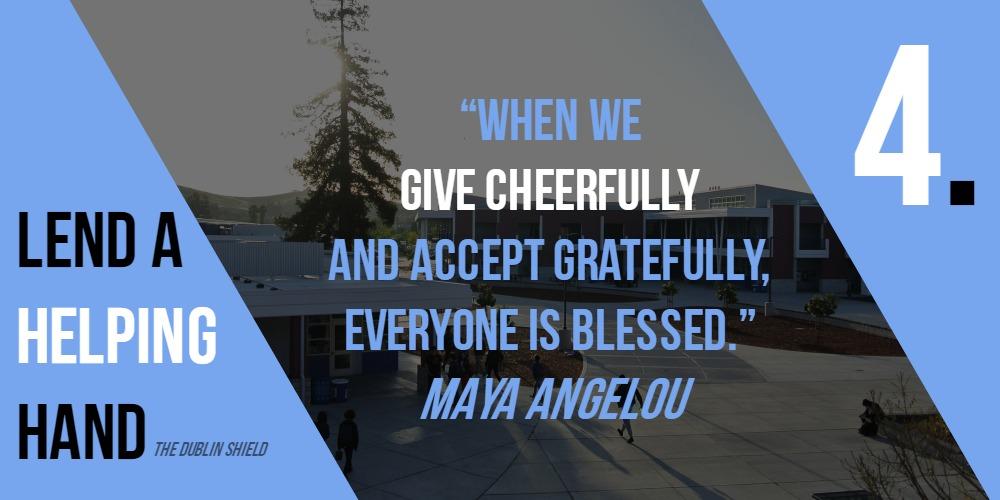 Grace Li
Help someone out! Research from UC Berkeley proves that it makes you happier, and it will make the person being helped happy too. That friend who needs help with her math homework? Teach her the concept that she didn't understand. That kid who sits alone? Talk for a few minutes with him – he'll really appreciate it. Someone carrying too many things? Do something simple like opening the door. Anyway, spend some time helping someone out and it will be worth it.
About the Contributors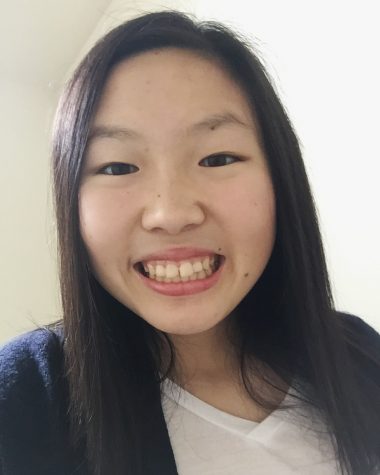 Ashley Kim, Editor-in-Chief
Ashley Kim is a senior and the Editor-in-Chief of the Dublin Shield. She has been on the school newspaper for three years and is excited for her fourth!...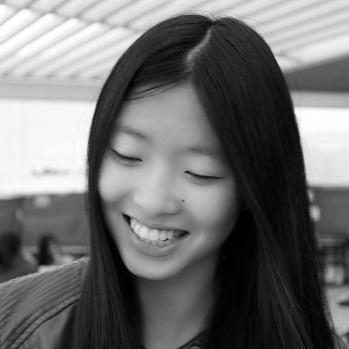 Grace Li, Editor-in-Chief
Grace Li is a senior, and the Editor-in-Chief of The Dublin Shield. She has been recognized by the 2013 and 2014 Scholastic Art and Writing Awards for...