College Dreams are Made of These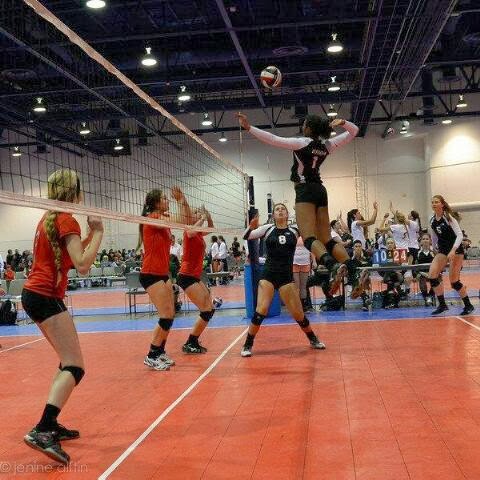 Imagine a high school athlete walking off of the field or court. Everyone rushing past them, ecstatic from the big win. Someone taps them on the shoulder, a scout. This is the dream of many Dublin High athletes. To play the sport they love in college is amazing and more than they could ever ask for, but could these dreams become a true reality?
"Definitely," senior Daron Jacks states. "But you have to put in the effort."
Jacks has been playing basketball ever since middle school and says that he couldn't have done it without the support of his family, friends, coaches, and God.
For many colleges, the requirements aren't too strict. All of them just ask for a 2.0 as well as a great record.
"It's important to stand out,"  junior Kaitlyn Patterson says. "You have to give them a reason to want you."
Multiple students at Dublin High have already committed, or have gotten offers from schools. From golf to football anyone could be eligible. Some juniors have already gotten offers, usually this occurs in a student's senior year.
"I committed to a school last semester, and I'll be playing volleyball," senior Joli Holland says.
Holland  has only been playing for 3 years and is on varsity. She has worked hard and her height gives her an advantage over the other teams.
The athletes couldn't do it alone. Many of them have been supported by their parents.
"My dad has supported me in everything I do," Patterson said.
It is important to have great support system. Having friends and family at games can push you to do your best. When offered a scholarship, they will be there. If you don't, they will still be there to motivate you.
Overall to win big, like many of the students here at Dublin High; train hard, push yourself, and as Holland said: "Never, ever, ever, give up."