Student Spotlight: Leesa Ko
When high school senior Leesa Ko applied for the NSLI-Y program, a State Department-sponsored scholarship to study critical languages abroad, she didn't expect to be admitted. With a competitive applicant pool of people from all over the United States, there was no guarantee that she could actually get in. Working for hours each week on the application, Leesa submitted her application with her fingers crossed. When the results came out in March, Leesa was ecstatic to find out that she would be spending her summer in Rabat, Morocco learning Arabic.
"I was extremely happy that my hard work paid off," Leesa says, "I'd be spending the summer in a new country, studying a new language."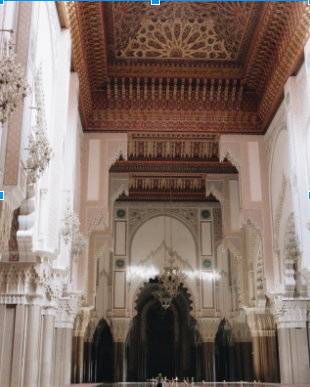 Ever since she was young, Leesa had always had an interest in learning about different cultures. Hearing Korean and English as a child had cultivated a strong curiosity for different languages. After hours of research on study abroad opportunities, Leesa found the NSLI-Y program. She applied to the NSLI-Y Morocco program because she was always interested in learning different languages, traveling, and learning about different cultures. Arabic, the language she would be learning, was extremely different from any other language she had studied previously.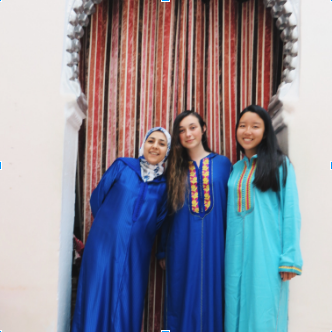 In Morocco, Leesa's days were filled with travels and classes. On weekdays, she woke up at 7 to ride a tram to get to language classes. After, she would often go on excursions with her NSLI-Y group to make bread, visit a hammam (bath house), and practice speaking Darija (Moroccan Arabic dialect) in souqs (outdoor markets) among other things. Weekends consisted of trips to other cities, such as Chefchaouen or Marrakech, or exploring Rabat with her friends. During Ramadan, a Muslim holy month of fasting, she ate iftaar, the meal to break fast, with her host family every night and often went out afterward to cafes, the beach, or to friends' houses.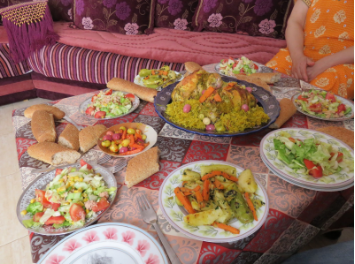 Leesa loved spending time with her host family, who she recalls were "sweet and loving." They felt like a second family to her. Even though her host parents didn't speak English, she was able to talk to them in broken Arabic, Spanish, and sometimes French with her roommate's help.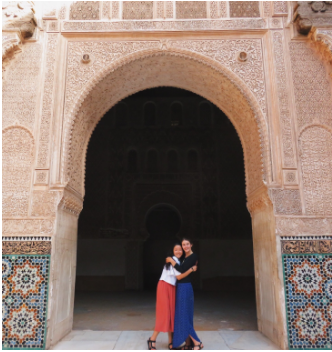 "NSLI-Y was the best experience of my life so far," she says, "I highly recommend everyone to apply because it's a great opportunity to learn another language and travel, for 100% free."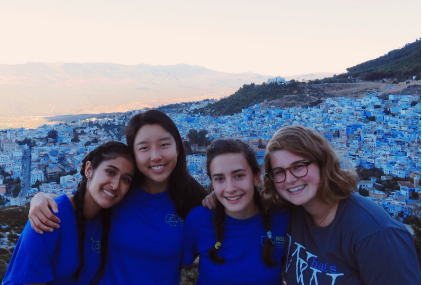 Applications are open until October 27 and can be found on the NSLI-Y website.