HOCO Week: A Summary and Review
Our HOCO week is over! For many, it was their first or last Homecoming, but many can agree it was a blast! From the parade to drone show, there were so many highlights it's hard to pick a favorite! 
The night rally was a great experience for anyone who came. Students got to see their peers put on skits, participate in games, and show off their class spirit! The skits were scattered with amazing moments like epic dance fights, rats doing backflips, and feuds between grades. Let's see what some student's opinions were:
"The night rally was definitely my favorite. I really loved how all the classes showed their spirit and the skits they put on. It was really cool seeing what everyone was working on. Crowd control could've been a little better though," commented Aanya Sheth, the freshman ASB student president, told the Shield. "Compared to Fallon, it was on a much bigger scale and I loved how you can go from being the oldest to the youngest."
The Homecoming dance has passed and with it, Walmart's stock of poster boards and chocolates. Congratulations to Beverly Chen and Sam La, Haris Shahab and Mirnaya Sasi, Chloe Lim and Amit Rapana, and Kittika Senthilkumar and Varun Sudhirr for winning their grade's best Homecoming proposal! Date or not, the dance had a lot of fun activities to pursue. 
According to Kaylin Hoang, sophomore HOCO royalty, "My favorite part was the food. It was still super crowded like last year, but the vendors were better." Speaking of Homecoming royalty, congrats to all HOCO court winners!
Overall, crowd control seemed to have been a problem for a lot of the events throughout HOCO week, but a lot of the students we spoke to agreed this HOCO was an improvement from last year. There were better games, vendors, and activities this year.
Now as for the results of HOCO week, there was a big turn of events this year. In third place, we had the Freshman (26). Sophomores (25) won second place. In first place, were the juniors (24) and seniors (23) placed last! Congratulations to the juniors for being the overall winners of this year's homecoming! Amazing job to anyone who participated in skits, area and float builds, and spirit! 
Speaking of these smaller aspects of homecoming, what about the rankings for those? Here's a quick rundown of the results. The sophomores' skit placed first, juniors followed in second place, freshman third, and seniors last. However, seniors and sophomores tied for first place for their area build, with juniors in second place and freshmen in third place. As for the floats, the juniors are in first place, sophomores are in second place this time, seniors are third, and freshmen last. In terms of spirit, juniors won first, freshmen followed in second, and seniors and sophomores are once again tied but for third place this time.
Zach Dorsett, a junior, tells the Shield, "Watching the drone show when the juniors won was my favorite part. I'm a junior in leadership and I worked really hard on all the homecoming festivities, so it was really satisfying to see all my work pay off."
Want to know more about the results of each event? Follow @dublead and your class on Instagram! Similarly, if you want to participate more in future events, these two accounts will update you on every upcoming event. If you missed out on an event this year, you can always participate next year (sorry seniors). This year's HOCO was a blast and we can expect next year to be even better. Stay Fly, Dublin High!
About the Contributors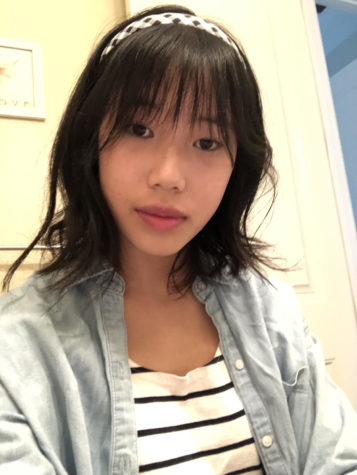 Siqi Li, Staff Writer



Siqi Li is a freshman a Dublin High School. She enjoys reading and writing and is excited to further pursue writing with the Dublin Shield. In her...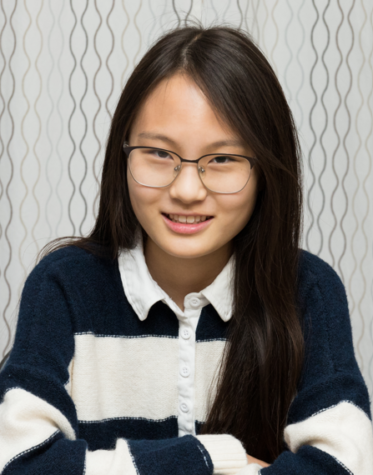 Alicia Wang, Staff Writer



Alicia has always been interested in photography and journaling so she joined the Shield to gain more experience and further pursue her interests....