Dublin High Team Achieves Recognition in Destination Imagination Global Finals 2021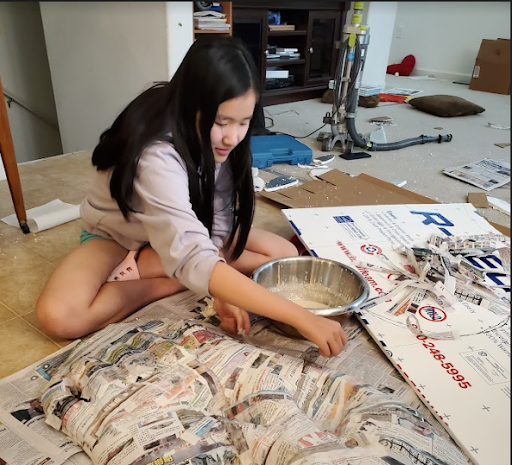 Although the past year presented many challenges for high school students, those who took part in Destination Imagination were able to think of creative solutions to tackle problems they came across. 
Destination Imagination is a project based, student driven organization that aims to raise the next generation of critical thinkers and innovative problem solvers. Through DI (Destination Imagination), teams consisting of at most seven students work together to combine STEM and  theatre skills to devise solutions to different challenges, which are presented at the beginning of the year. 
Over the past few months, students all over the world came together for the DI Global Finals tournament, in which around seven thousand students from fifteen different countries participated in a total of seven different categories. Due to the pandemic, students were restricted to filming a video solution instead of  a live presentation. DI Global Finals separates students solving the same challenge through age divisions: with the lowest being Elementary Level, followed by Middle Level and finally Secondary Level – which included students from our very own Dublin High School.
Due to the long and grueling process of scoring, these students waited in anticipation across a long and stressful period. As a result of the  prolonged waiting period as well as the rigorous nature of DI, many competitors began the reflection process early. 
Anthony Li, a team member of the Gigantic Teddybears and a current sophomore, explains how "DI is a full time commitment" and that "it could be compared to a full time job." Li continues by revealing how "All of us on the team were dissecting this year's performance  and analyzing what we could have done better in preparation for the next year as soon as they submitted [their] video solution".
Results were announced across a two day period, and notably, two teams from Dublin High School placed within the top ten in two different categories. The Narwhal Noobs presented a solution telling a story about a scientific law being broken using advanced documentary techniques such as smooth transitions and narration. The team also included experts and witnesses which added effect to their documentary– leading them to place sixth overall. 
In a different category, the Gigantic Teddybears presented a music video to retell a piece of literature – "Green Eggs and Ham" – by Dr. Seuss. The team researched cinematic effects for months in order to enhance the final solution. The end result was an exciting horror film that showed "Green Eggs and Ham " in a completely different light, and won them eighth place overall.
As the 2021 Destination Imagination season draws to a close, the Gigantic Teddybears "strongly urge anyone who has an interest in STEM to give Destination Imagination a try." Those who are interested should learn more about the different challenges of the upcoming season from 2021-2022. h
About the Contributor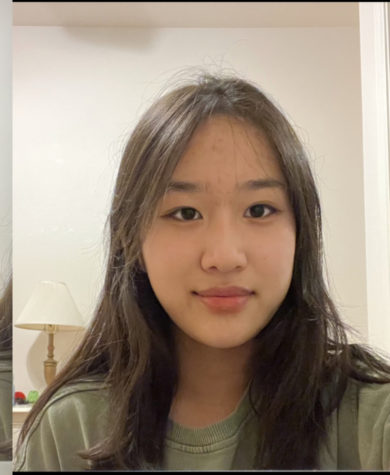 Summer Shi, Managing Editor



Summer joined the Dublin Shield to improve her writing skills but stayed for the friendly community and warm staff. It is Summer's third year on...