Cohackathon: Dublin High students organize virtual hackathon
In hopes of providing students with a welcoming environment into the engineering world, a group of students from Dublin High have organized a virtual hackathon —a coding and engineering competition where students are able to brainstorm and build applications. The Cohack team, Kabir Shah, Oleg Bychenkov, Trisha Moorkoth, and Karen Zhao, organized the Cohackathon. The event will happen on February 20 to 21 and will be completely online. 
Hackathons are a great way for students to gain industry experience as well as collaborate with others on projects. Usually lasting for a day or a week, students make prototypes of their ideas and compete with other student's projects. 
As a completely free and online experience, Cohackathon serves to provide middle school and high school students with a way to engage with computer science and engineering outside of school curriculum. Cohack emphasizes inclusiveness to students of all backgrounds and levels of experience. By partnering with multiple organizations and companies, prizes are provided for top three competitors in different sectors. However, the prizes are not the main goal, but rather leaving with a project and newfound experience!
"As high schoolers, we've found that the field of computer science, with its vast breadth and rapidly changing technologies, is getting harder to approach as a viable career path for students," Kabir Shah added,"to make it worse, school exaggerates the barrier to entry and fails to provide realistic experiences." 
While completing a project from start to finish in a couple of days may be intimidating,  it is an important part in developing essential skills needed for the industry. 
Oleg Bychenkov added that "As we've explored the field ourselves, we found that creativity and intuition are as crucial in this field as pure technical skill, and the best way to develop them is by allowing yourself to create projects from scratch." 
Before COVID-19, hackathons were usually held as in-person conferences.This year, the team wanted to keep students safe in a  convenient manner, thus organizing Cohackathon online. 
"Since this is an online event, we need to be able to have a hosting platform that is reliable enough for around 100 attendees that not only allows for interaction, but also is useful in letting separate teams coordinate effectively." Trisha Moorkoth explained. 
To model closely to what a hackathon would be like in-person, Cohackathon will be using Gather.Town, a web conferencing software operated as a 2D proximity voice chat where students will be able to move their character around and interact with other students.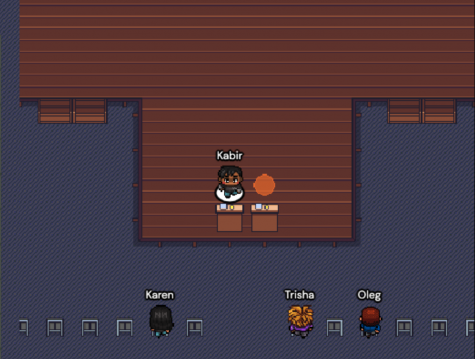 For more information and registration, visit their website at https://cohack.co/hackathon.
About the Contributor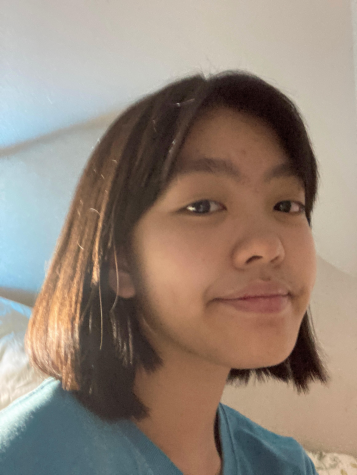 Anna Hsu, Layout Editor





Anna Hsu is a junior at Dublin High and the Student Life Editor this year. She enjoys connecting with people and sharing ideas and stories. Over...