Leadership releases first issue of Intuition magazine
Dublin High's leadership team will be releasing the first issue of their Intuition magazine on Friday, October 16th. Intuition is a new entertainment publication that will show off student creations and talents. The magazine will also be giving a platform for students to express their opinions and perspectives on topics, piloted in the hopes of connecting the community as the pandemic continues.
Behind the magazine are leadership students, student council members, and Dublin High alumni. "We started the magazine at the end of last year when quarantine started because we wanted to provide a platform for students to display their creative work along with displaying our own creativity," explains Aleena Imran, an editor-in-chief for Intuition. "With the magazine, we hope to achieve more inclusivity within Dublin and our community by allowing our peers to have a place to connect and display their art and literature." 
The team has been seeking students to be more involved with the magazine. On their Instagram page, they have publicized a front cover contest and free student ads. The front cover contest encourages students to show their creativity through their own visual media, which will be featured on the magazine. The student ads aim to showcase student businesses and services. Moreover, the social media team has given quite a few previews and teasers, including sections on philanthropic fashion, student features, and distance learning. 
Overall, the new magazine has received a lot of support from the Dublin High community. "I'm super excited for it!" Aleena continued. "I feel like it's a lot different than people are expecting it to be, and I'm super happy that it's done and everyone finally gets to see it. It features so many students and the amazing things they are doing and it's definitely gonna be something to look at!" 
To learn more about Intuition, check out their Instagram page @theintuitionmagazine and read their first issue when it comes out this week at dhsintuition.com.
About the Contributor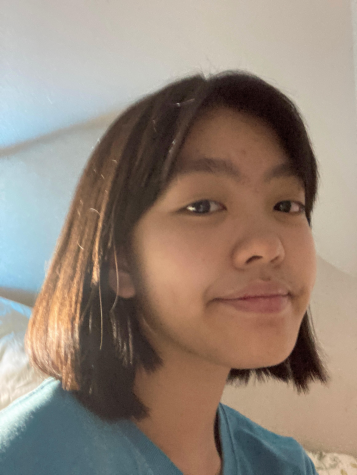 Anna Hsu, Layout Editor





Anna Hsu is a junior at Dublin High and the Student Life Editor this year. She enjoys connecting with people and sharing ideas and stories. Over...